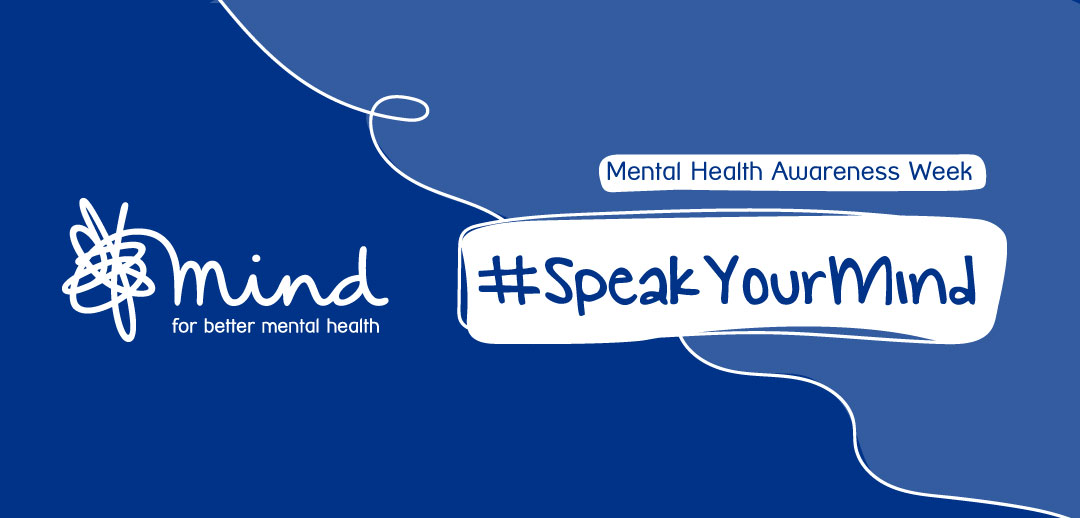 Over the past few months, more and more people have been turning to TikTok to share their stories about #mentalhealth and #positivity. Thanks to our fantastic community of creators, we've been able to laugh, cry, and share in small everyday moments, even while we're all apart. 🥰
Since the UK went into lockdown, views of TikTok #mentalhealth videos have increased by a massive 125%, with more than 770m views against the hashtag.
To encourage more positivity on the platform and to mark Mental Health Awareness Week this year, we've joined forces with Mind to launch the #SpeakYourMind challenge. The challenge is all about encouraging people to share day-to-day challenges we're all facing and remind loved ones how much we care about them. ☀️
So if you can't remember the last time you told your family how much you love them, or you know someone who's feeling a little down and needs some virtual hugs, then #SpeakYourMind and show them they're not alone, and that they're cared for. 🤗
TikTok creators have already been sharing some fantastic videos backing the challenge:
@drjuliesmith debunking the myth that mental health recovery is just a straight line but in fact a bumpy one that takes time. Check out Dr Smith's own hashtag challenge running on the platform called #BreatheWithMe or tune in for her LIVE on 23 May for mental health advice and breathing exercises.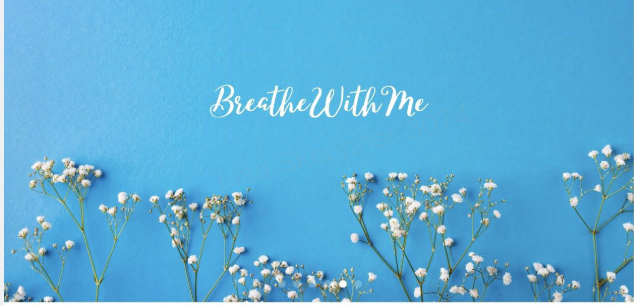 @mindcharity sharing ideas about how TikTokers can creatively speak their mind, whether that's by performing a song to a loved one or putting an encouraging sign in their window.
@scarrednotscared sending messages of strength and positivity for those feeling lonely in lockdown.
@Amberdoigthorne from the last TikTok Christmas campaign shares some thoughts on leaving post-it notes around the house. ✨@Matthewandryanuk, a TikTok favourite, who recently participated in "A Little Brighter Inside" campaign, also share love notes to spread positivity.
@myhitlife talking about her journey overcoming adversity to become the person she is today.
Everyone is struggling in some way right now, making even the smallest gestures all the more meaningful. Whoever you want to send your message to and wherever in the world you want to send it, make sure you're sharing it with us using the #speakyourmind hashtag so we can help celebrate and spread acts of kindness, the key theme of Mental Health Awareness Week 2020.
Don't forget to make use of the amazing tricks and tools on the app like the TikTok duet feature which allows you to create split-screen videos with somebody else's post!
New to TikTok and looking to share a message with your loved ones? Getting involved couldn't be easier, simply download the app for free via the Apple App Store, Google Play or Amazon.