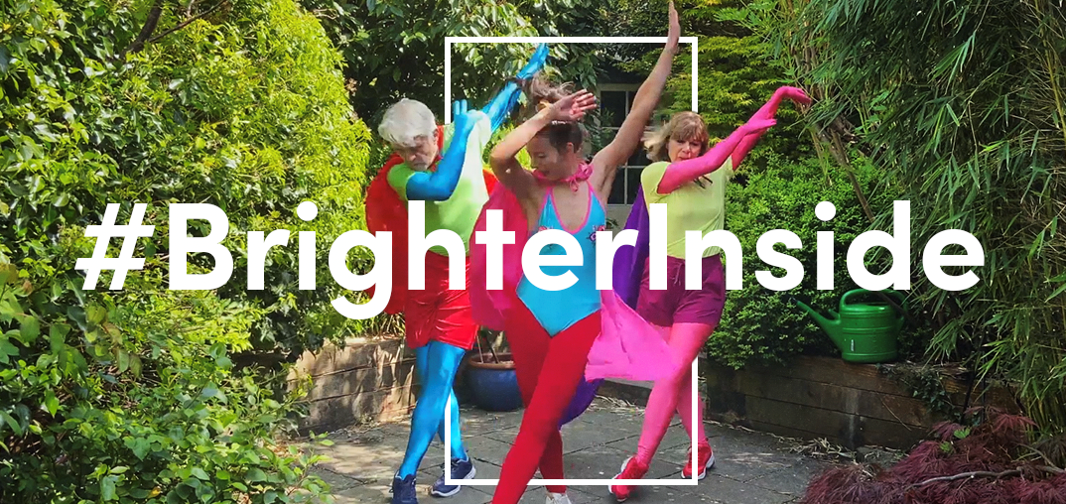 Today, we are thrilled to be launching our first ever TV advertisement in the UK, coming to a TV near you. The ad is part of our "A Little Brighter Inside" campaign, where we are shining a light on all of the different content creators and celebrities who are helping you to stay upbeat, positive and entertained during lockdown, whether that's with cooking, dancing, taking part in challenges or playing pranks on the family!
Featuring a whole host of your favourite digital creators and celebrities - from Little Mix, Tom Daley, Tinie Tempah and Gordon & Tilly Ramsay to Holly H, Matthew & Ryan, Grandad Joe and even Charlie the sausage dog – our TV ad showcases an array of the fun and artistic content that has proved popular on TikTok in recent weeks. And yes, the #blindinglightschallenge does feature. It's as colourful and joy filled as you would expect, keeping you entertained and helping you out whenever you're feeling a little blue.
Check out Tinie Tempah DJ-ing on his ironing board, making glorious music!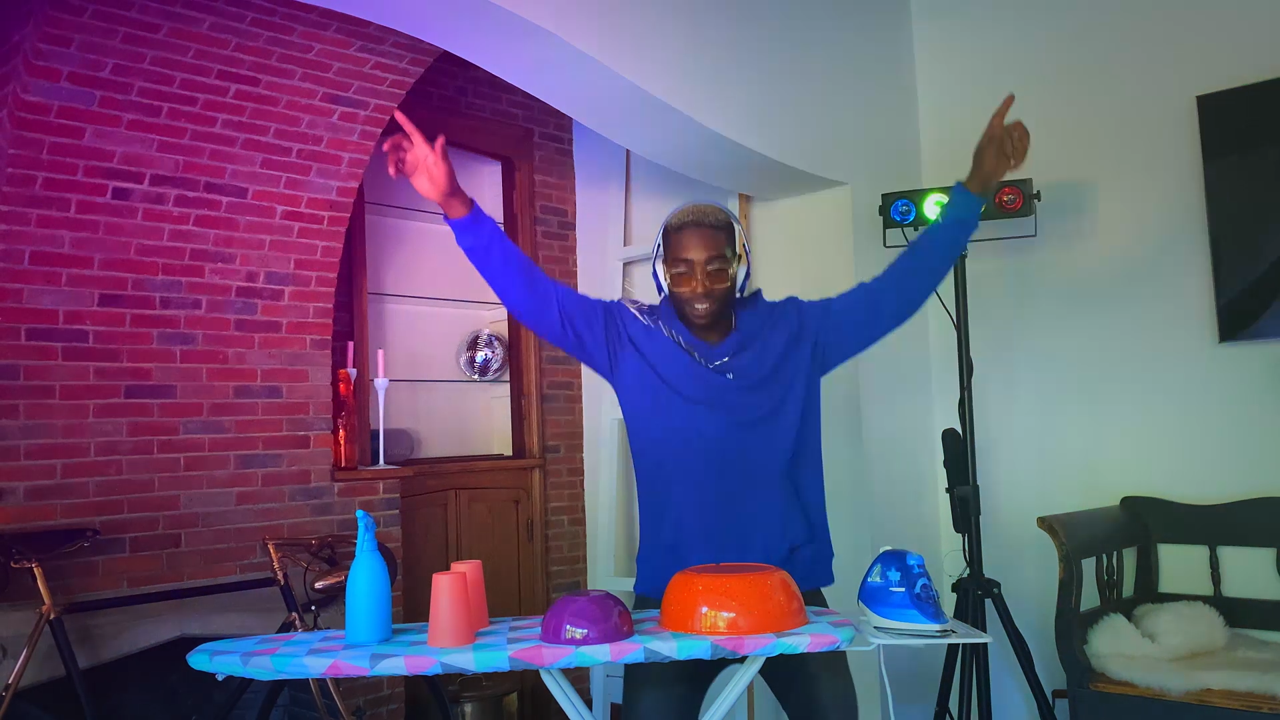 Tilly Ramsay gives dad Gordon a pie-surprise he wasn't expecting after balancing all those donuts!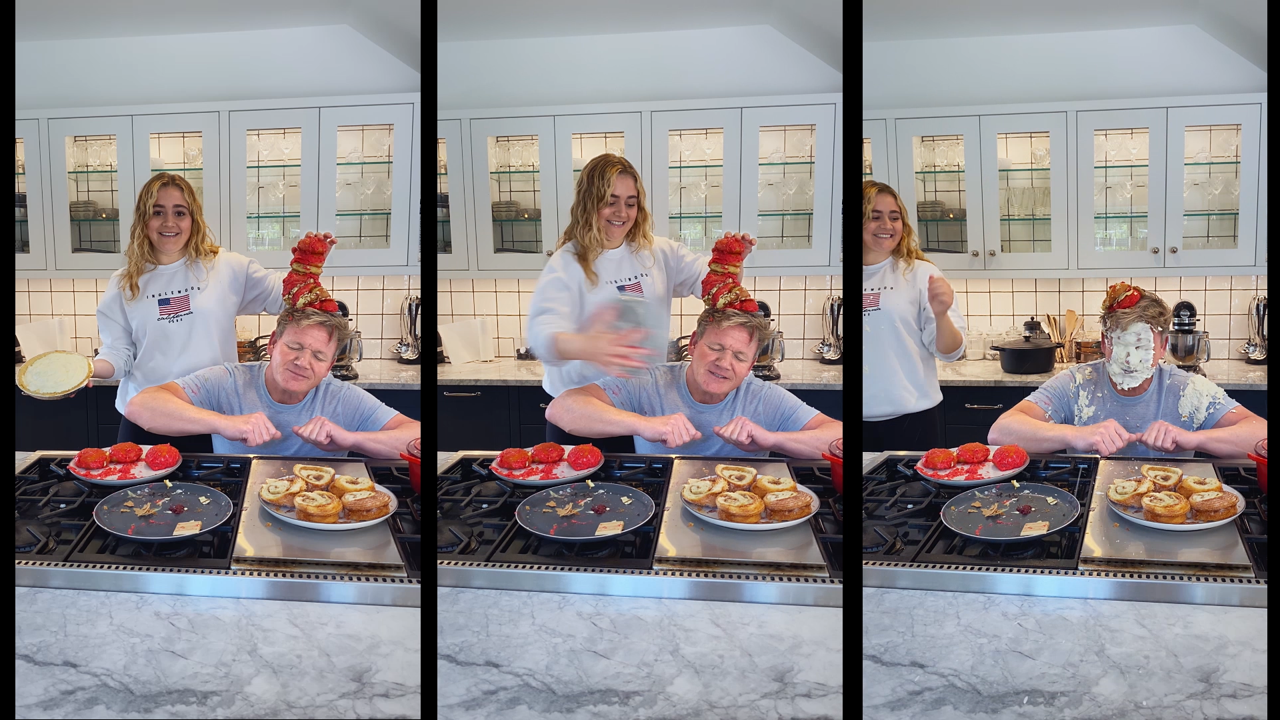 Grandad Joe shows us how he's keeping active by getting invovled in the #levelup trend!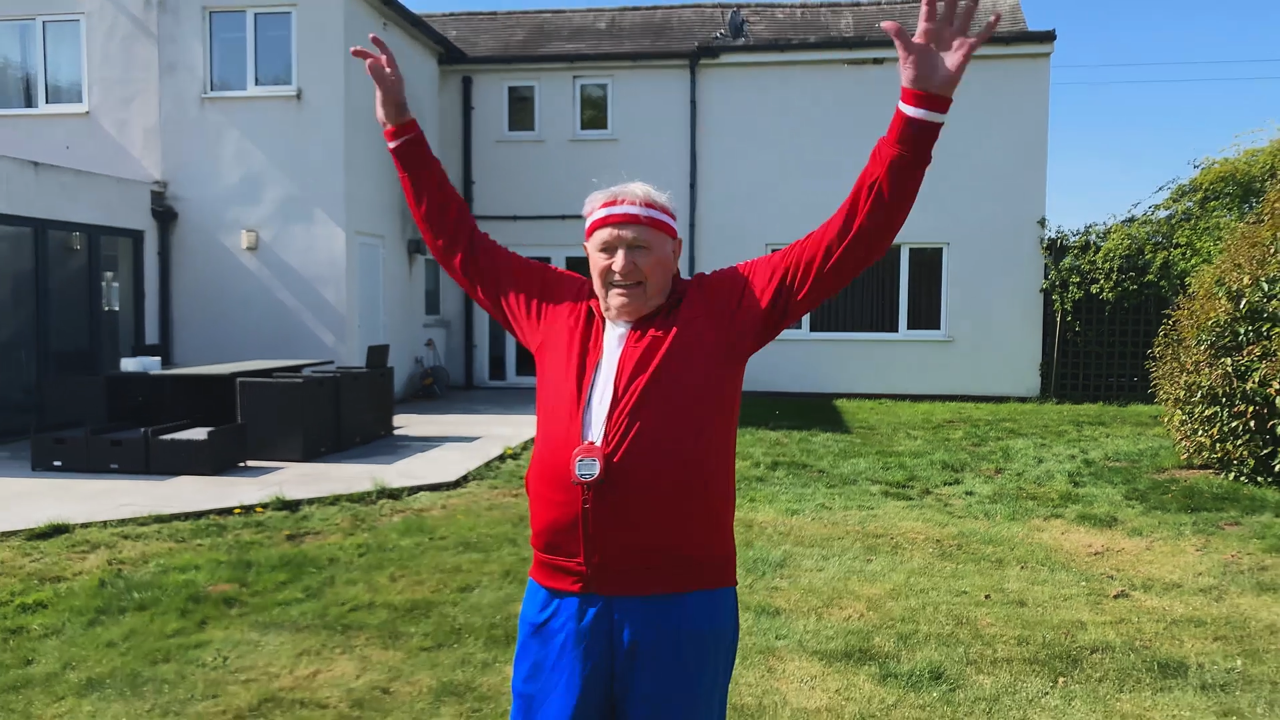 Matthew & Ryan give us a splash of colour with balloons galore as they transform their home!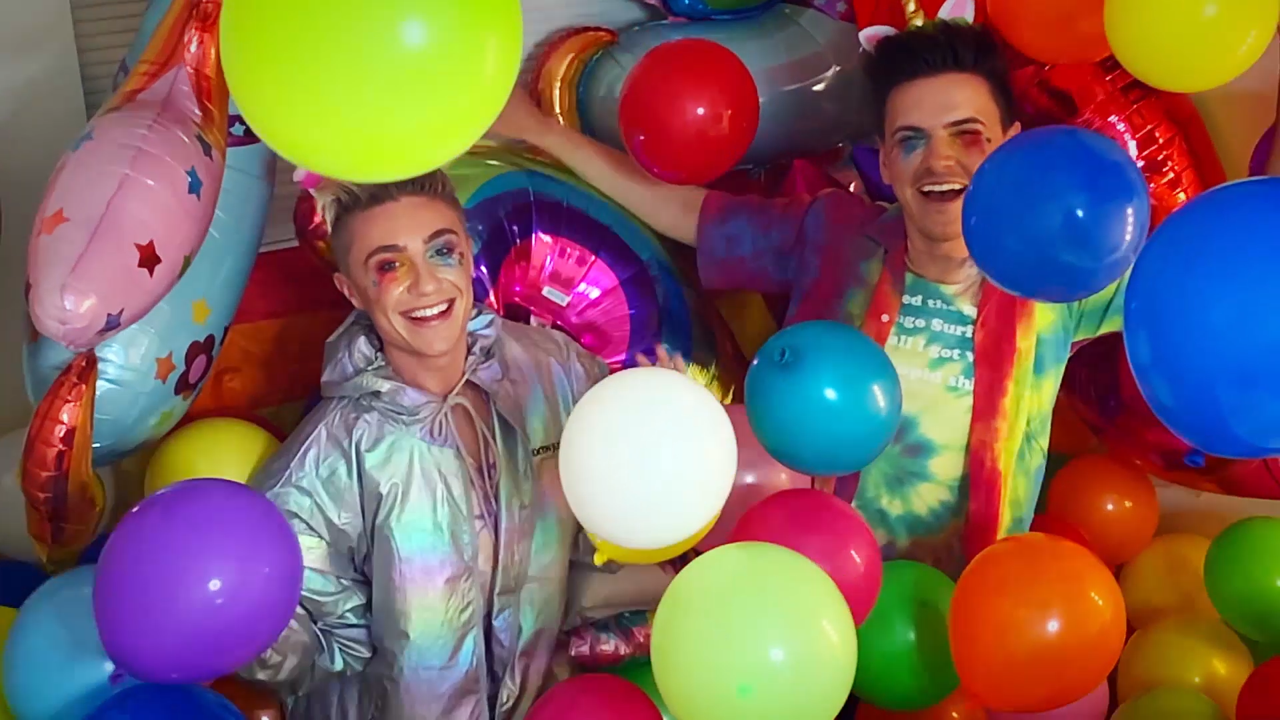 Did you know that the entire advert was made during the Covid-19 lockdown? Creators and celebrities filmed content directly from their own homes. The production team had to figure out how to do everything remotely – from location scouting to prop sourcing. They did a pretty amazing job, if we don't say so ourselves 😉
The TV ad will run from Monday 11th May for six weeks. We'll be popping up in the advert breaks of the likes of Britain's Got Talent, Gogglebox and Mondern Family, so keep your eyes peeled! We hope that, during this time of isolation and lockdown, TikTok and all our wonderful creators are helping to make life A Little Brighter Inside.
Show us how you're feeling #BrighterInside - just download the TikTok app for free via the Apple AppStore, Google Play or Amazon.