By Stephanie Hind, Manager, Creator Management and Operations, TikTok US
We're proud to have an incredibly diverse and vibrant community of creators on TikTok who share their passions with the world, and we want TikTok to be a place where people feel empowered to share inspiring moments. When people feel included they're more comfortable expressing themselves fully and engaging with others, which is why we place great emphasis on fostering an inclusive environment.
That's why we've continued to invest in products and tools to help make TikTok accessible to everyone. In recognition of Deaf Awareness Month, we're spotlighting the creators who uplift this community on TikTok. Additionally, we want to encourage our entire community to make their videos more accessible by using our auto captions feature launched earlier this year.
The creators who inspire us
From educating others about daily life, to sharing American Sign Language (ASL) phrases that everyone should know, there are so many inspiring creators on TikTok advocating for people who are deaf and hard of hearing. And their content is reaching millions of users; since the start of this year, #DeafTikTok has had over 245 million views and climbing. Read on to find out more about three creators who have become a source of inspiration to others.
@bree.k.jones (Bree Jones)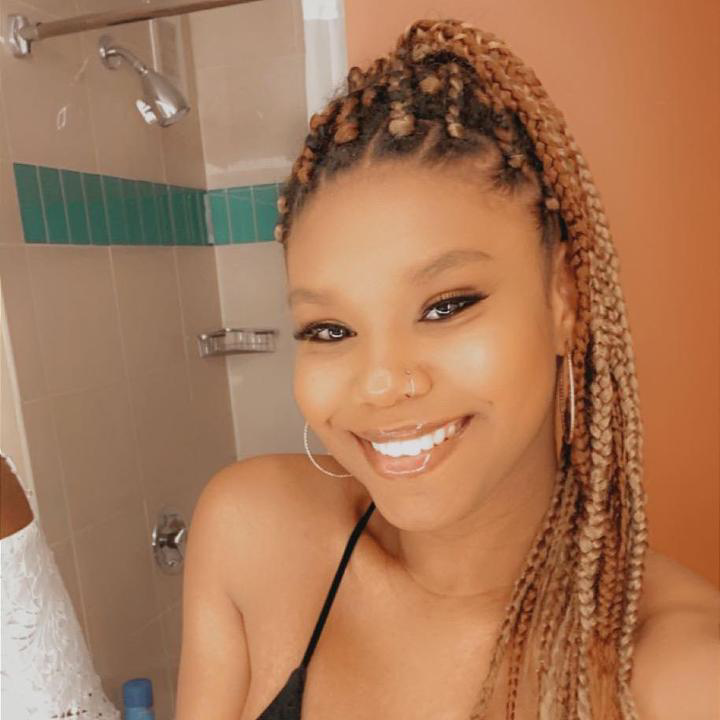 Bree is an ASL interpreter, producer and writer. She is passionate about educating the hearing world about the culture and language of the deaf community, so that hearing people can recognize and act upon things that they may not have known about deaf people.
@scarlet_may.1 (Scarlet May)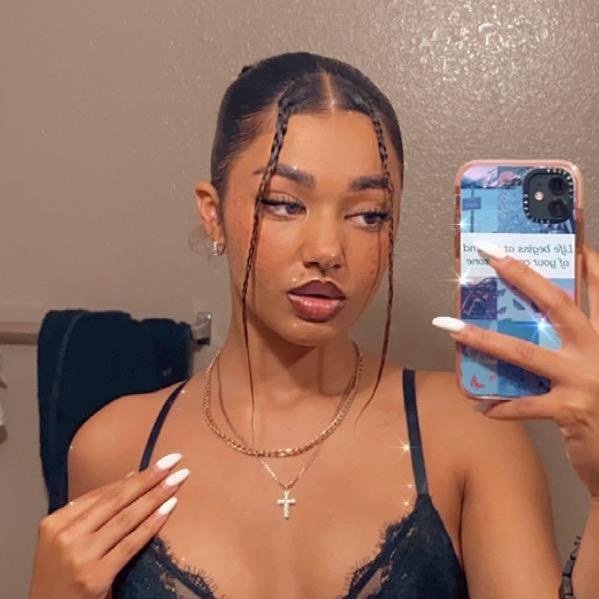 Scarlet Watters is a 20-year-old deaf creator. She makes videos on TikTok that vary from comedy, to educating on the deaf community, to ASL covers and more. Over the past year she has amassed a following of 4.4 million followers on TikTok.
@slntwrlddd (Otis Jones)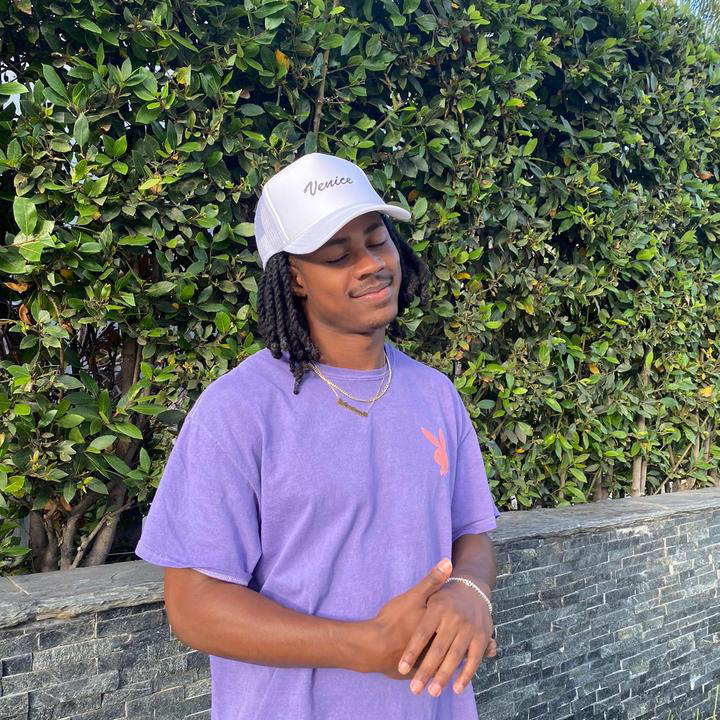 Otis is a creator from Atlanta, GA. He teaches ASL classes during his free time and has a passion for hearing people to learn ASL with respect and courtesy for the deaf community.
To hear more from these creators on how they're making an impact on the community, check out their creator spotlight post here.
Adding auto captions to videos
We want everyone on TikTok to be able to create and watch content, and to foster connections with others. As part of our push to make TikTok more accessible, earlier this year we introduced auto captions to help people who are deaf or hard of hearing better use and enjoy TikTok. Auto captions automatically generate subtitles, allowing viewers to read or listen to content.
Any creator can add auto captions to their videos—and we encourage you to do so! It makes a huge difference in providing a better experience for our deaf and hard of hearing users. To turn them on, select auto captions in the editing page after you have uploaded or recorded a video. Text is automatically transcribed and displayed on your content.
Working with deaf and hard of hearing advocacy organizations
We see tremendous value in partnering with external experts and organizations, whether they're experts on family safety, well-being, or accessibility. As we focus on making TikTok more accessible to all, we proactively work with organizations like the National Association of the Deaf and regularly seeking their guidance.
The National Association of the Deaf (NAD) strives to ensure that deaf and hard of hearing people are included and represented in all new technologies and innovations, to end the often repeated cycle of being left behind. We applaud the willingness of TikTok to engage with us to share accessibility feedback, raise issues and concerns impacting our community, and amplify deaf and hard of hearing creators," said Howard A. Rosenblum, NAD CEO. "The NAD appreciates the commitment shown by TikTok to elevating inclusion and accessibility of their platform for deaf and hard of hearing people, and we look forward to a productive partnership."
When content is more accessible, it helps reach a larger audience because more people are able to enjoy the content. And we believe that an inclusive environment empowers people to freely express themselves and engage with their community. We're working hard to better serve everyone in our community, and will continue to share news and updates around our accessibility improvements.