Behind the music with TikTok LIVE 🎵
There are tonnes of new and trending TikTok songs popping up on a weekly basis keeping our community positive, engaged and upbeat. At a time when we're all apart, music is so often the golden thread that can bring everyone together and keep us feeling positive. Some of the UK's biggest and brightest artists have been using TikTok LIVE to connect with their fans through Q&As and interactive content.
On Friday 10th April, the amazing @ashnikko painted her fans' wacky and weird requests live 🎨, and on Tuesday 14th April we had our sofa session with @mabel. She's been loving the TikTok dance challenges, including #renegade and #mabelboyfriend.
On Tuesday 21st April, TikTok users had a heart-to-heart with @tinetempah - fans asked him everything from the music he's working on at the moment, to his favourite Will Smith movie.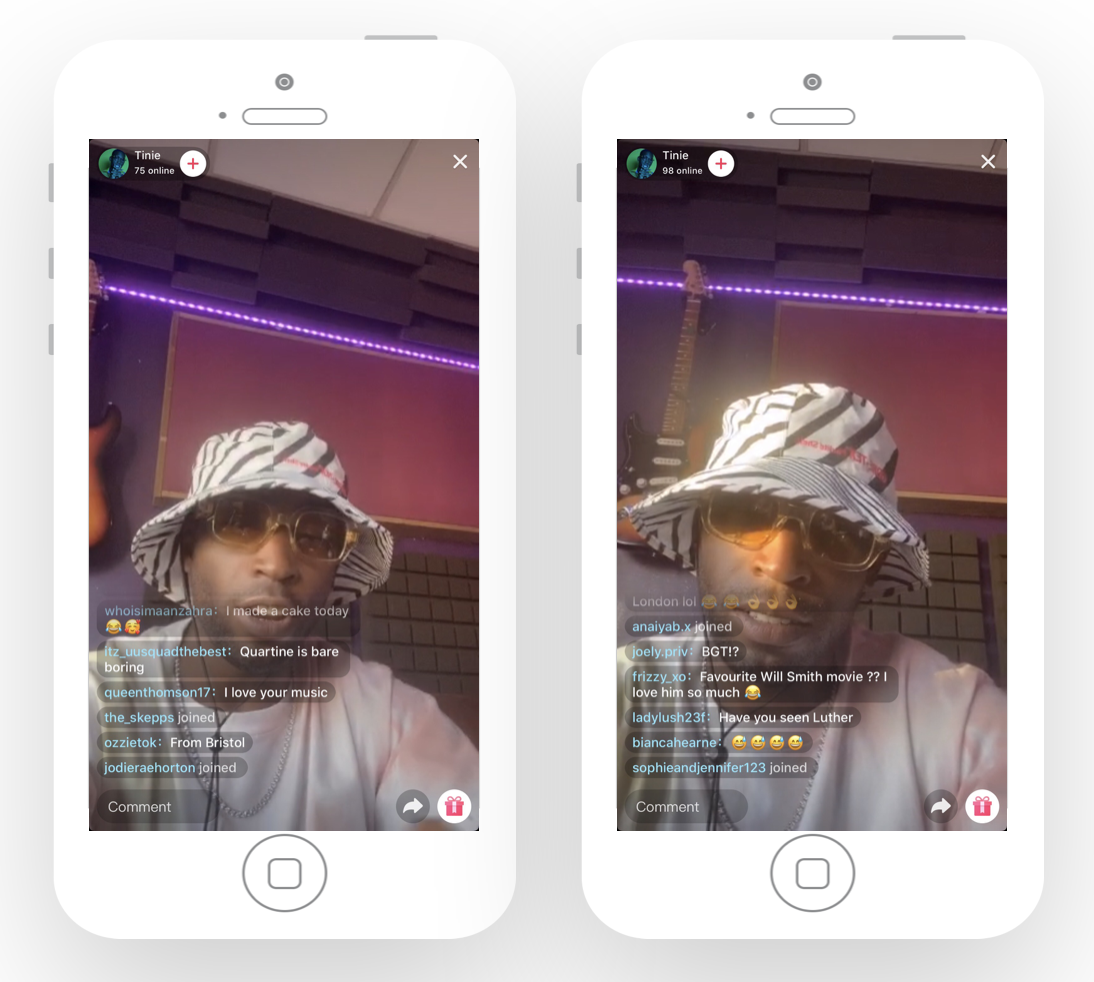 If you missed it, don't worry, because Tinie shared a video asking fans to send him requests for a freestyle he'll do every Sunday on TikTok #TinieSlimeySunday
Get involved with Hashtag Challenges
Alongside the TikTok LIVE feature, there are loads of fun in-app hashtag challenges for users to get involved in with artists. ✌ Our favourite one at the moment is with much loved artist Robyn – the #OnMyOwn challenge, which now has over 300 million views on the platform. Very few songs are more of-the-moment than Robyn's classic, Dancing On My Own.
Join the rest of TikTok and Robyn, grab your hoover, zoom your pals or crank up the tunes in your kitchen, to show off your best moves.
Even better, the #OnMyOwn challenge's grand finale will be an amazing TikTok LIVE with Robyn herself tonight. She'll also be using Donation Stickers, a new in-app feature that creators can include in their videos and livestreams to raise funds for the charities and causes they care most about. How awesome is that?!
Robyn will be encouraging donations to Help Musicians who have been delivering critical support and emergency funding to musicians who have been hugely impacted by this crisis.
Stay tuned!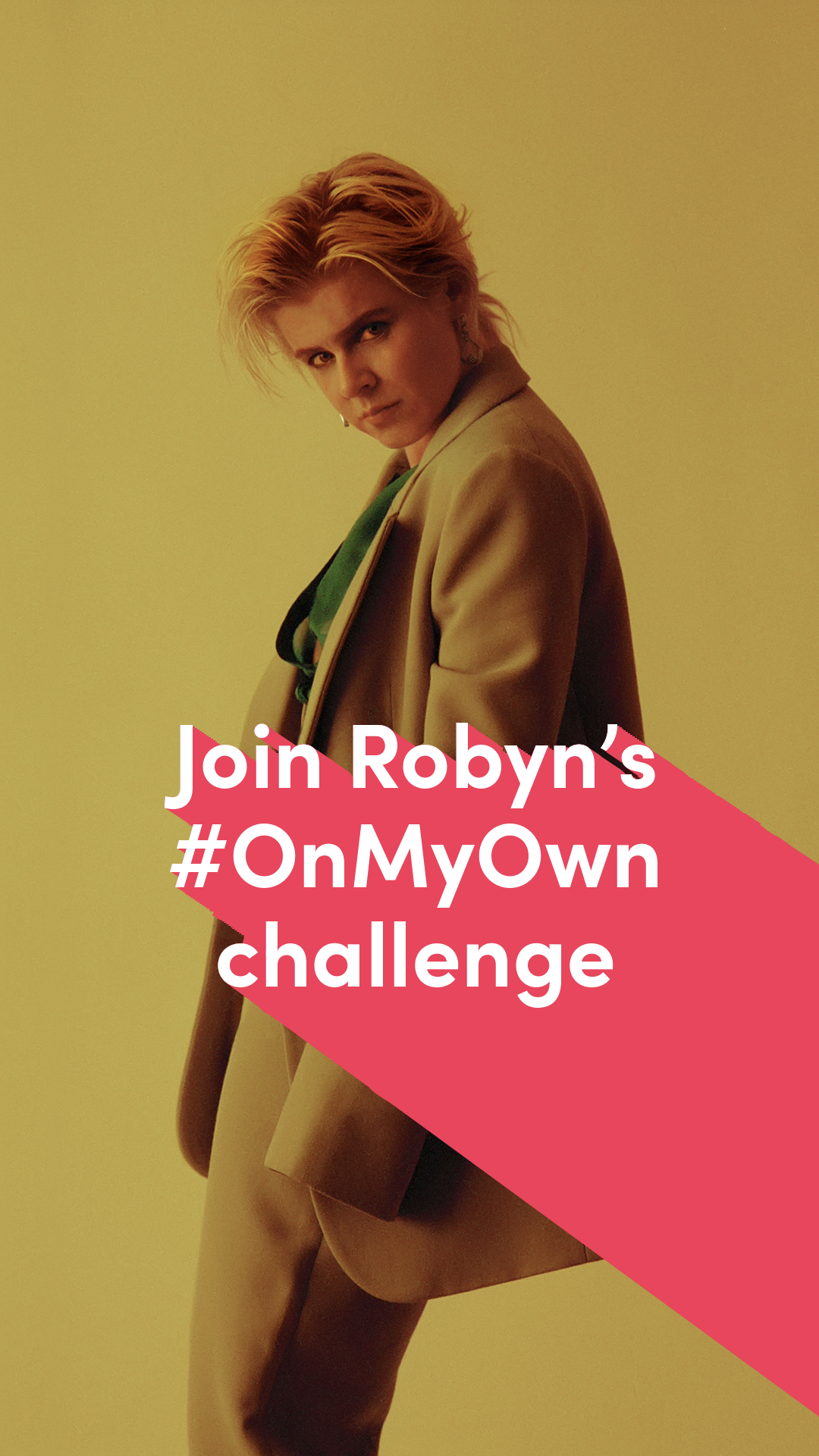 Who is on TikTok LIVE?
The new feature has brought joy to countless users who want to kick back, relax, and get to know their favourite artists. Here are a few to look forward to in the coming weeks, they are awesome:
April 30th 7 PM BST TikTok LIVE with Robyn
New to TikTok? Getting involved couldn't be easier - just download the app for free via the Apple App Store, Google Play or Amazon.