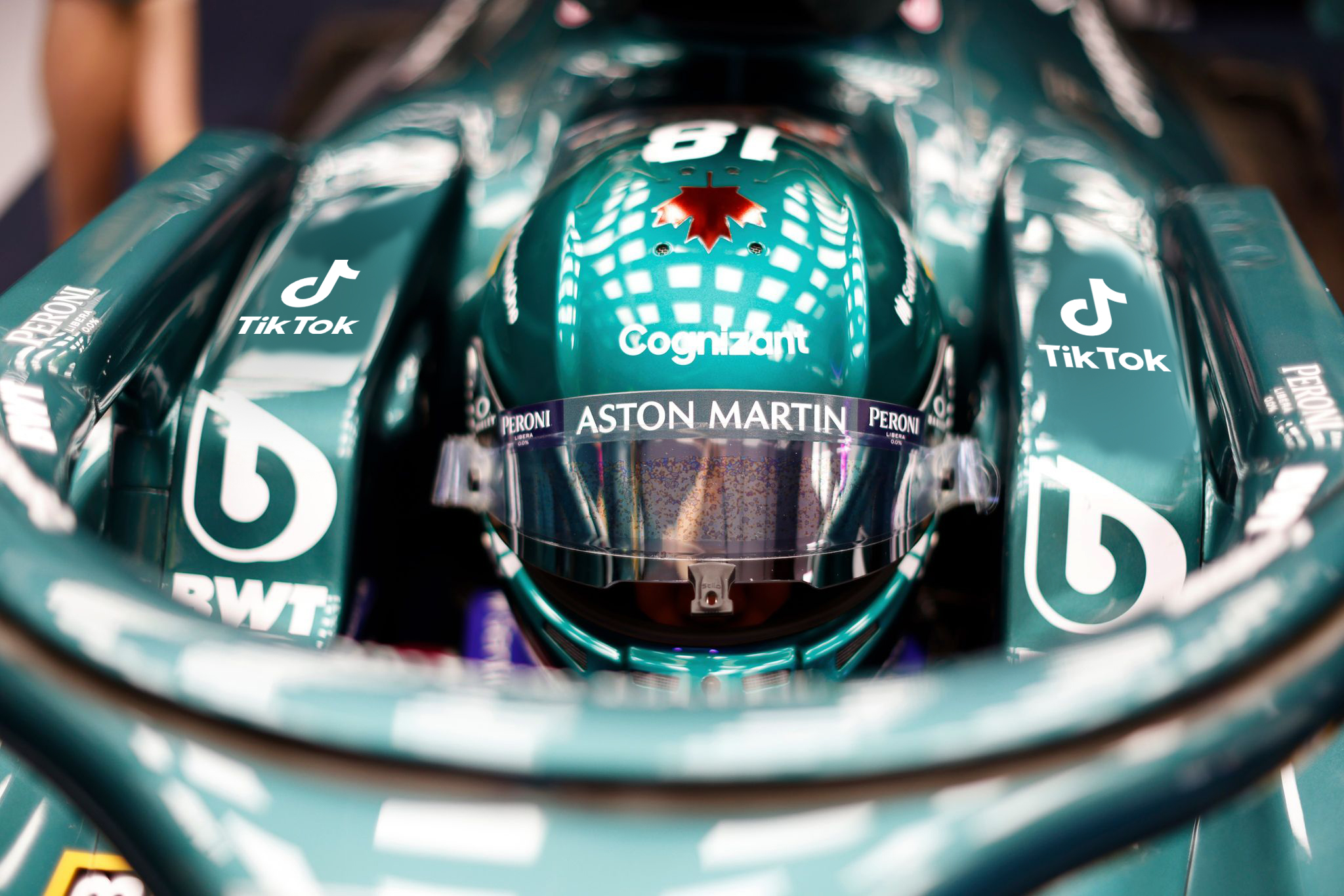 Strap in and get ready for the drive of your life! 🏎️
We are delighted to announce a brand-new partnership with the Aston Martin Cognizant Formula One™ Team (AMCF1), as TikTok becomes the organisation's Official Creator Partner 🏁🎉
The TikTok logo will feature prominently on the AMCF1 car on the driver's headrest and inner Halo, and will be revealed at the British Grand Prix weekend at Silverstone; 16th - 18th July.
The unique partnership will see AMCF1 working with both TikTok's in-house creatives and the platform's own creative community to explore new and innovative ways to engage with the AMCF1 story – including exclusive social content on the team's brand-new TikTok account.
How you can get involved!
TikTok will also launch a series of global hashtag challenges, including the #CatchChallenge which will test users' reactions to see if they have what it takes to be a F1 driver like Sebastian Vettel and Lance Stroll; #DayInTheLifeOf to share behind-the-scenes content of the F1 team - from drivers and engineers to stunt drivers like Jessica Hawkins; and #DidYouKnow to help educate and inform the TikTok community about the sport.
TikTok is fast becoming a destination for sport fandom and culture. There has been a huge rise in F1- and sport-focused content across the TikTok ecosystem, with almost 100 billion views on related hashtags.
And of course, TikTok is a sound-on platform, so what better place to hear the roar of a turbo-charged V6? You should also check out the official F1 account, which has racked up millions of views on its videos with the sport's drivers!
More from those leading the partnership...
Rob Bloom, Chief Marketing Officer, Aston Martin Cognizant Formula One™ Team, said:
"We're absolutely delighted to be partnering with TikTok – a world-class content platform where we can further disrupt and innovate socially.
"At Aston Martin Cognizant Formula One™ Team, we're massively invested in developing and growing the contribution of the fans – and we know they're becoming increasingly adept at building uniquely spun narratives around the teams and drivers they love. And, naturally, TikTok is the perfect home for this.
"At the heart of the brand's 'I/AM' campaign is a spirit of co-creation – inviting fans to bring their thing and build this exciting new era together. Similarly, TikTok is built on the foundations of its Creators.
"In addition, there's a feeling that creator-driven content within the sport still remains relatively untapped – working together, we can really galvanise the team's passionate and inventive fan community to build a legacy of landmark social content across the TikTok platform."
Harley Johnson, Sports Marketing Lead, TikTok EMEA, added:
"We're really looking forward to partnering with Aston Martin Cognizant Formula One™ Team to develop and enhance creator-driven content to bring the fanbase to life in new and fun ways.
"This partnership further expands TikTok's growth within the sports industry and gives us a fantastic opportunity to develop the platform and grow a new audience.
"We're excited by the way AMCF1 has already developed its social channels, placing the fan at the centre of the experience, and we think the growth of its new TikTok channel will see further new opportunities as it deepens its relationship with not only TikTok, but talented and inspired creators; helping to drive new perceptions of the sport amongst both current and future audiences."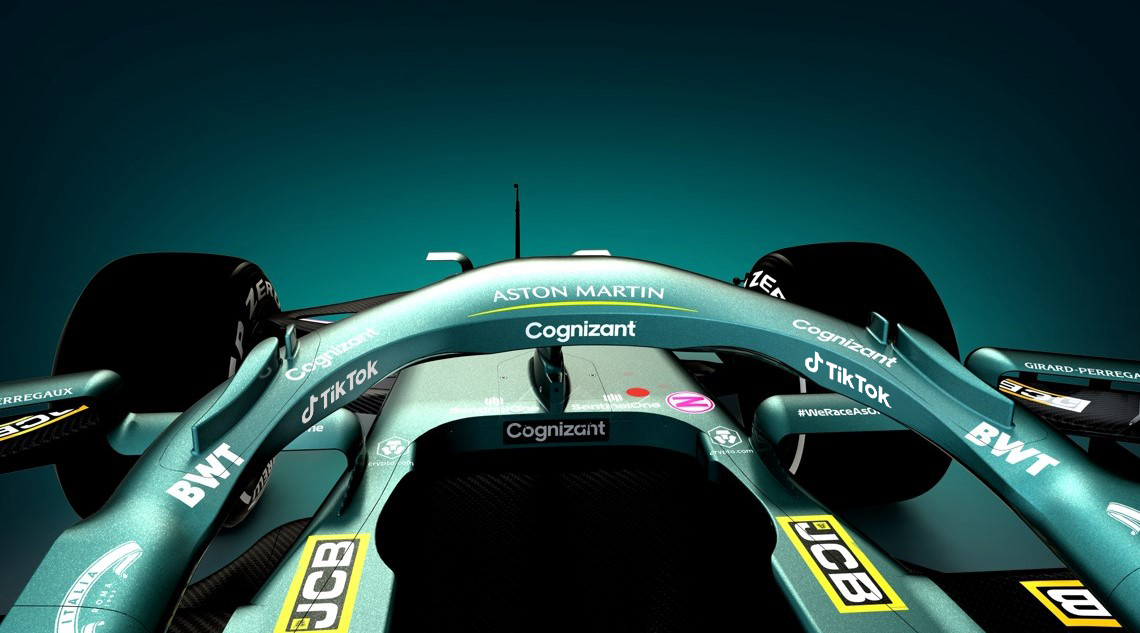 New to TikTok? Getting involved couldn't be easier, simply download the app for free via the Apple App Store, Google Play or Amazon.