Chances are if you've been on TikTok, you've seen the #Renegade dance challenge.
Were you one of the 2.2 Billion TikTok users who watched it? Or, have you tried the challenge yourself? 🕺💃
At TikTok HQ, we are delighted to reveal that the original Renegade dancer, Jalaiah Harmon, has been shortlisted as one of the Design Museum's nominees in the Digital category at the thirteenth annual Beazley Designs of the Year awards. 🏆
You can vote for The Original Renegade Dance Challenge to win here!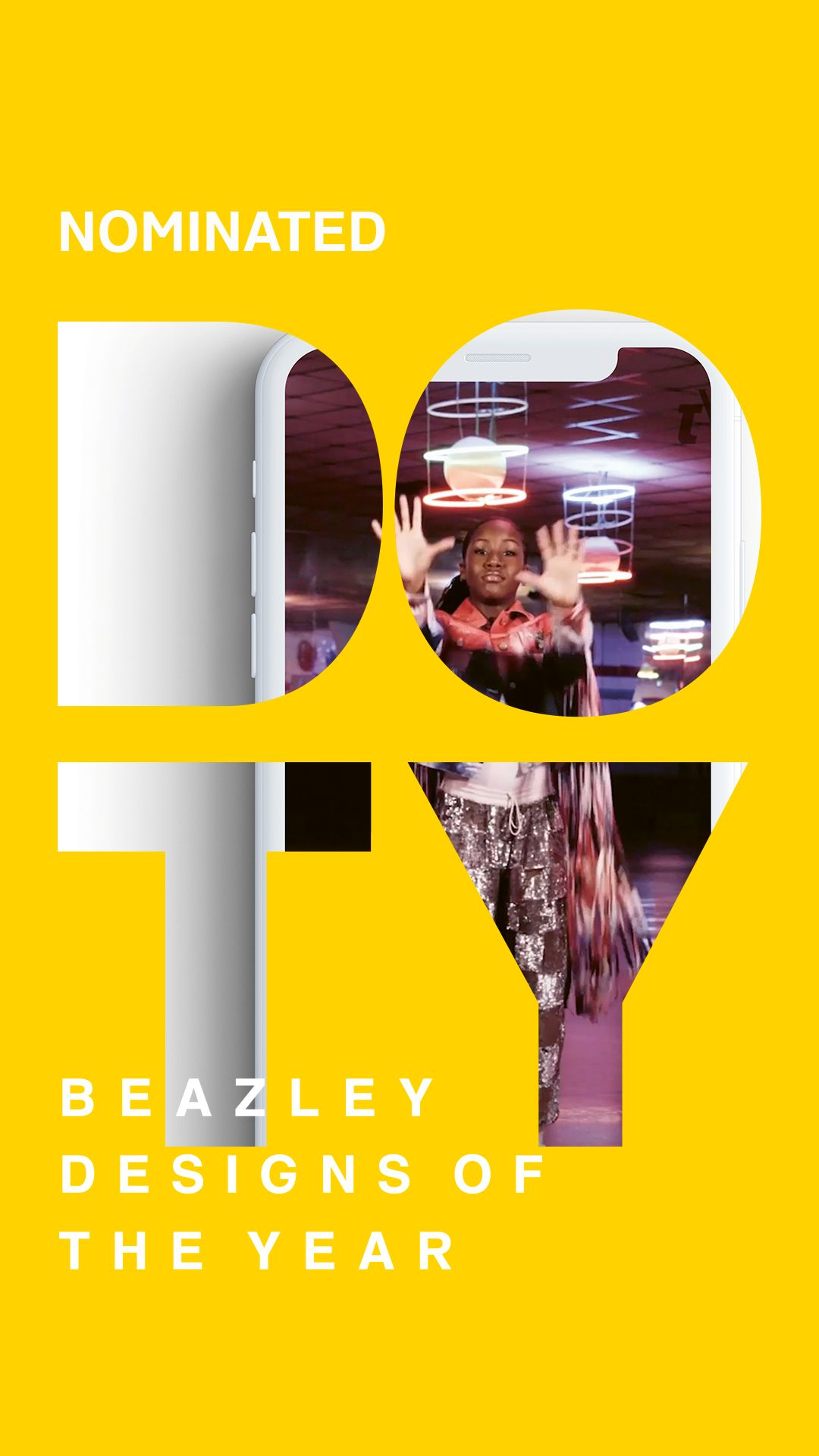 A panel of international designers, curators, critics and the general public helped to select #Renegade as one of the most game-changing designs of the last year, with the TikTok dance challenge taking the internet by storm.
First performed in her bathroom and filmed on her mobile phone, the dance was uploaded in September 2019 by Jalaiah Harmon. The TikTok creator and dancer came up with the dance in just ten minutes, creating a mash-up of popular moves such as the 'Woah' and 'Dab', before she headed off to dance class.
Within a month, it had gone viral on TikTok generating over 1.4 million likes in just two months.
Celebrities across the globe took on the challenge including Bella Thorne, Lizzo and even Alex Rodriguez. While TikTok dancers @Global.Jones and Charli D'Amelio grabbed headlines for their version of the Renegade dance.
The dance is choreographed to a short excerpt from the song 'Lottery' by K Kamp, with the dance named after a lyric in the song. With over 15 dance moves, it's a tough dance to crack, with many users creating TikTok dance tutorials to try and help others master the moves.
Now, you can tour the exhibition 'til your heart's content. Visitors can explore how designers are using technology to challenge prejudice and censorship, from a virtual open library, to video installations. There's even a special area where you can try out your own 'Renegade' dance!
New to TikTok? Missed this amazing dance challenge the first time around? Getting involved couldn't be easier, simply download the app for free via the Apple App Store, Google Playor Amazon. Get immersed in the creativity of the TikTok community by checking out the latest weird and wonderful make-up trends and challenges in time for Halloween 2020!