By Ollie Wards, Director of Music, TikTok Australia and New Zealand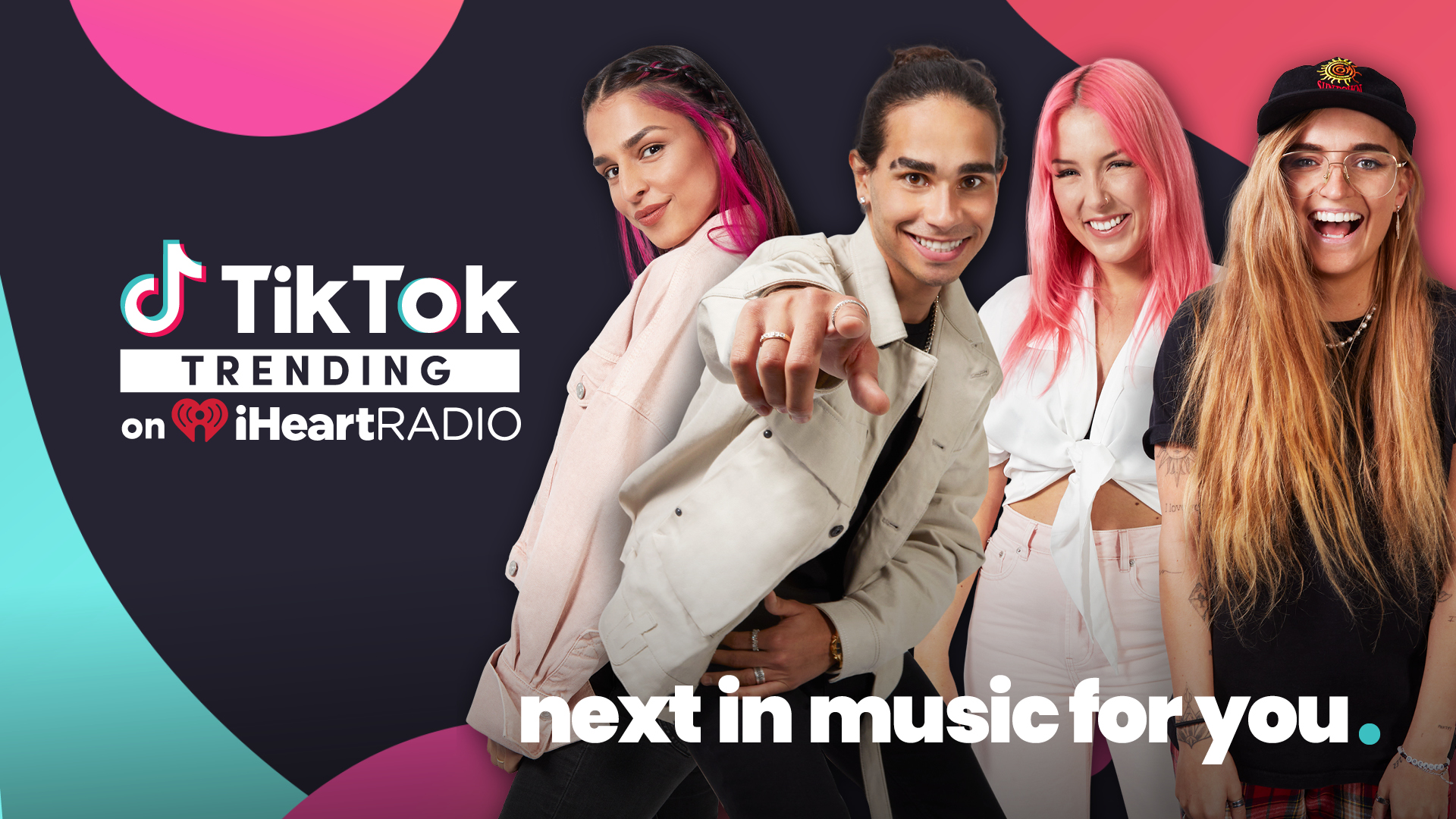 Music is at the very heart of TikTok, and if there's one thing we know, it's that our community are massive music fans. They love watching behind-the-scenes videos from their favourite artists. Soundtracking their own videos with viral tracks. Watching and interacting with LIVE experiences from both local acts and global superstars. And discovering the next big thing in music, from their own backyards and beyond.
TikTok is making its mark on the music industry - with artists today turning to the platform to launch new music, resurface classic tracks and connect with fans across the globe. Emerging acts, still in the 'bedroom' stage, love TikTok because they're able to reach new audiences, build a following and achieve success on their own terms, off the back of raw talent, creativity and charisma. Established artists have also been tapping into TikTok, particularly at a time when shows and live music are off the cards in most parts of the world. And they're connecting with a global community that has the power to turn top tracks into worldwide hits.
Music charts have also begun to be dominated by songs that have taken TikTok by storm - last year, nearly 90 tracks that trended on the platform climbed onto the Top 100 charts in the U.S., with 15 of those reaching #1 on the Billboard chart. When songs and artists go big on TikTok, the world takes notice.
Take breakout Australian hiphop act Masked Wolf, whose track 'Astronaut In The Ocean' has become a worldwide sensation after being used in more than 7.4 million TikTok videos worldwide. The song was the soundtrack to a trend that showcased superhuman feats, from NFL stars to backyard breakdancers. Two years after this track was released, its traction on TikTok has translated to 325 million streams on Spotify, making Masked Wolf the 89th most played artist on the music streaming service. Masked Wolf has topped the global Shazam charts and continues to climb worldwide — currently at #10 on the Billboard Charts, #15 across the UK and the #5 ARIA single locally. In fact this year, ARIA made it's offical debut on TikTok too, turning to the platform to announce Australia's weekly charts, every Friday.
Our Australian-exclusive TikTok radio station is happening right here, right now
Along with trending songs popping up in the charts, TikTok has become somewhat of a 'music tipsheet' for radio, with programmers getting on top of the music that's gaining traction on the platform. So we thought it was high time to make some waves on the radio ourselves, giving music lovers around the country a companion channel to enjoy the best TikTok-trending tracks, and the artists who are taking off on the platform.
We've partnered with iHeartRadio to launch our very own station. TikTok Trending on iHeartRadio launches live in Australia today, broadcasting 24/7 on-air for the next three months. iHeartRadio is the leading, free, all-in-one, radio, music and podcast platform in Australia, making them perfect partners to help us deliver our next big move in music.
Whose got good chat? Our TikTok Trending on iHeartRadio hosts do!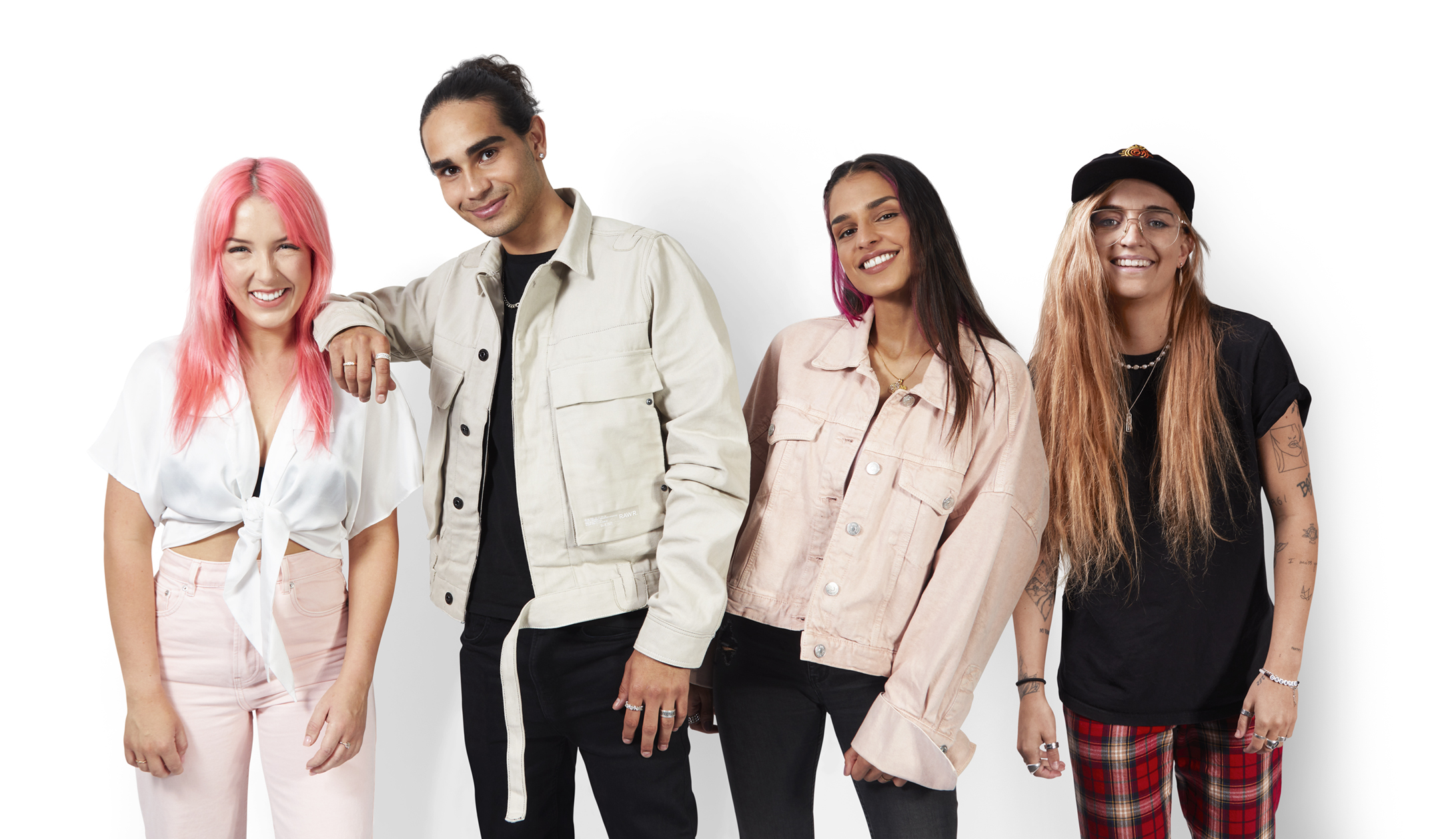 One of the most exciting parts of our new radio station is that it's hosted by our very own Australian TikTok creators as well as some of the hottest local and international music stars on the platform! During their shows, our hosts will shine a spotlight on the stories behind the TikTok-trending music they're playing, as they interview artists and chat about their favourite songs and acts on the platform. They'll also give listeners the low-down on non-music related trends on TikTok - including new effects, new challenges and new celebs on the platform. Think of this radio station as your one-stop-shop for staying up to date with what's happening on TikTok. You'll hear a different host programming and presenting each hour on the station, in a rolling back-to-back broadcast that's a lot like your For You feed, giving you some cool quality time with these funny, smart, talented creators and musicians.
Without further ado, the hosts of TikTok Trending on iHeartRadio are:
G Flip (@gflipmusic): You'll be no stranger to "Queen G", who took Australia by storm with her electrifying, joyful performance on our TikTok float at Sydney Gay & Lesbian Mardi Gras, and who provided the official soundtrack to our official Mardi Gras Hashtag Challenge, #joinourfloat. The ARIA-Award nominated artist is a talented drummer, singer, songwriter and performer, and her honest pop gems - 'About You', 'Drink Too Much' and 'Hyperfine' - have dominated both the indie and commercial radio airwaves, scoring G Flip touring spots at festivals across the country. G Flip's debut album, 'About Us', was nominated for an ARIA Award, a J Award and a AIR Award. G Flip is also one of the most down-to-earth gals we know - her irreverent humour and awesome taste in music will make her TikTok Trending on iHeartRadio show a "must-listen" every week!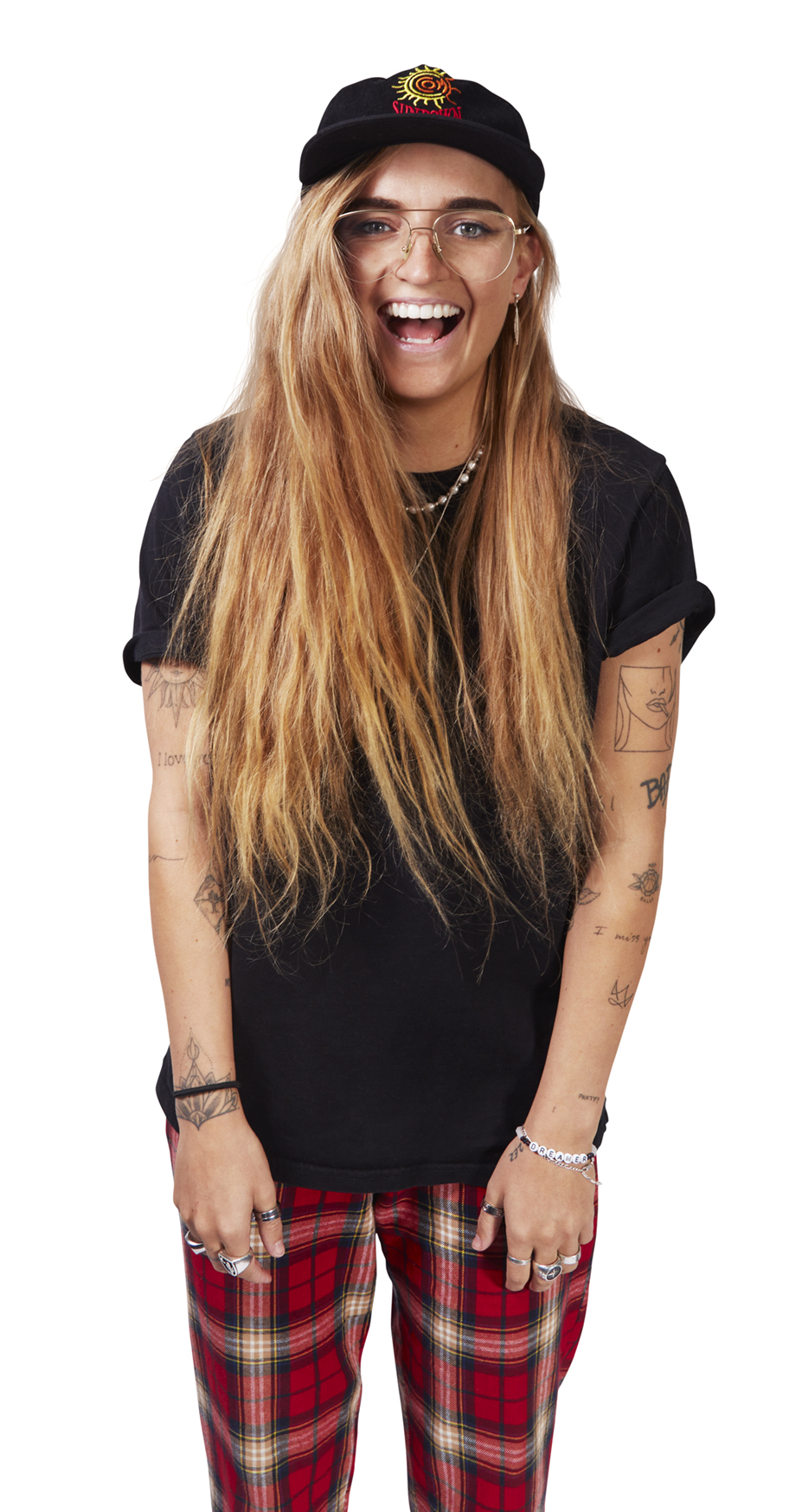 Isaiah Firebrace (@IsaiahFirebrace): Since emerging on TV screens back in 2016 when he won TV talent show The X Factor, Isaiah has become one of the most-streamed Indigenous Australian artists (in fact, GQ Australia dubbed Isaiah "the face of First Nations pop.") and beyond that, dominated the globe at the Eurovision Song Contest, where he was in the Top 10 in 2017. His tight, pop-driven production has seen his music broadcast across Austrradio stations, and he's perfectly placed to share the stories of Australian artists on air. Isaiah's TikTok followers went wild for his bedroom renditions of Usher and Adele that he recorded during the pandemic - his raw talent is undeniable, and these days, fans are recognising Isaiah in the street thanks to his TikToks, rather than his TV days!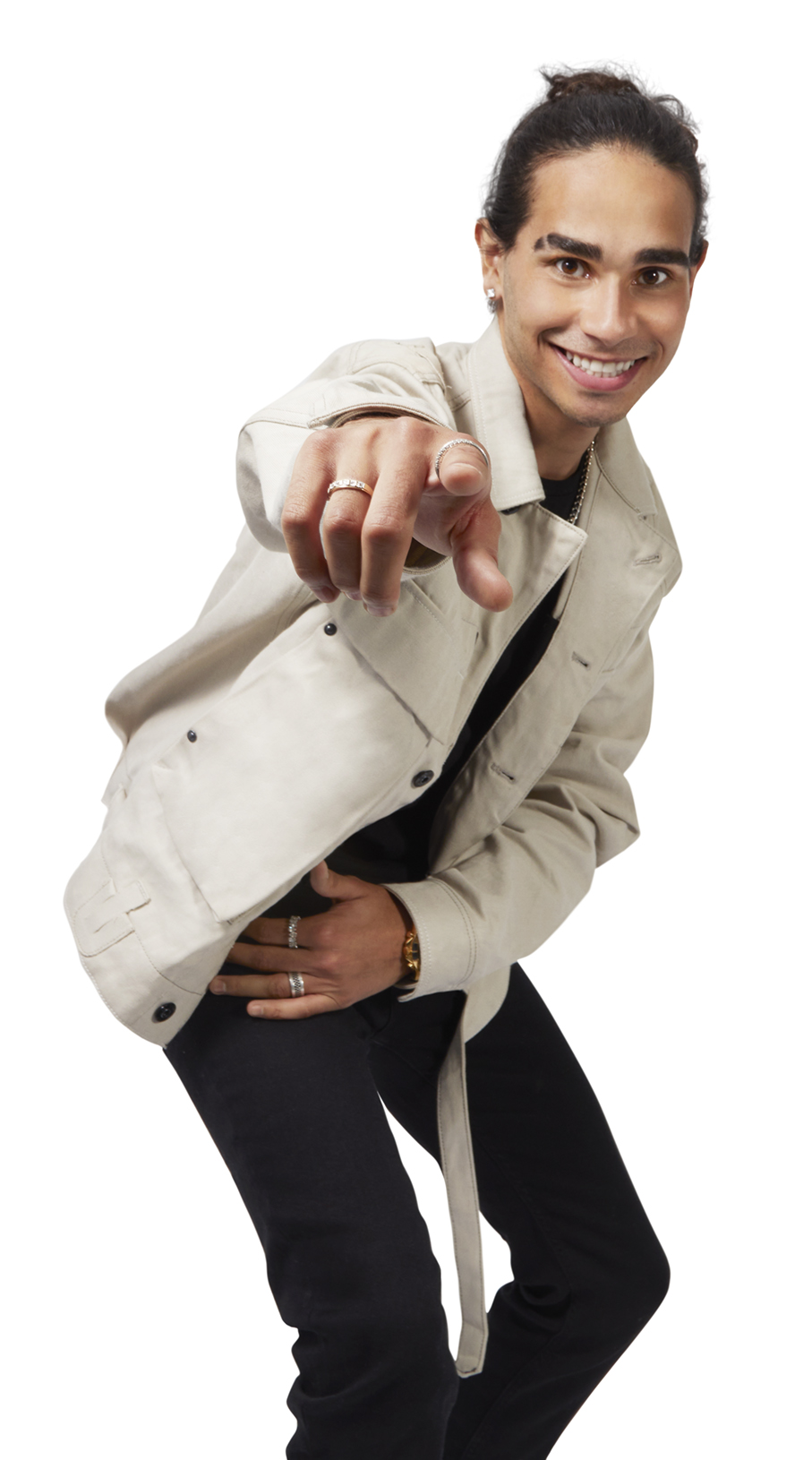 Tannar (@tannar): This comedic genius has more than 900k followers and is a star in the making! She's sure to keep you in stitches during her TikTok Trending on iHeartRadio show. The Sydney-born 25 year old rose to fame as an internet sensation alongside her brother, the famous gamer known as LazarBeam, and the duo often collaborate on content for her fun-filled TikTok account. The multi-talented Tannar is also a model, who inspires her followers with her incredible fashion sense. She brings a street-smart, wise-cracking sensibility to TikTok Trending on iHeart Radio that will keep listeners tuning in.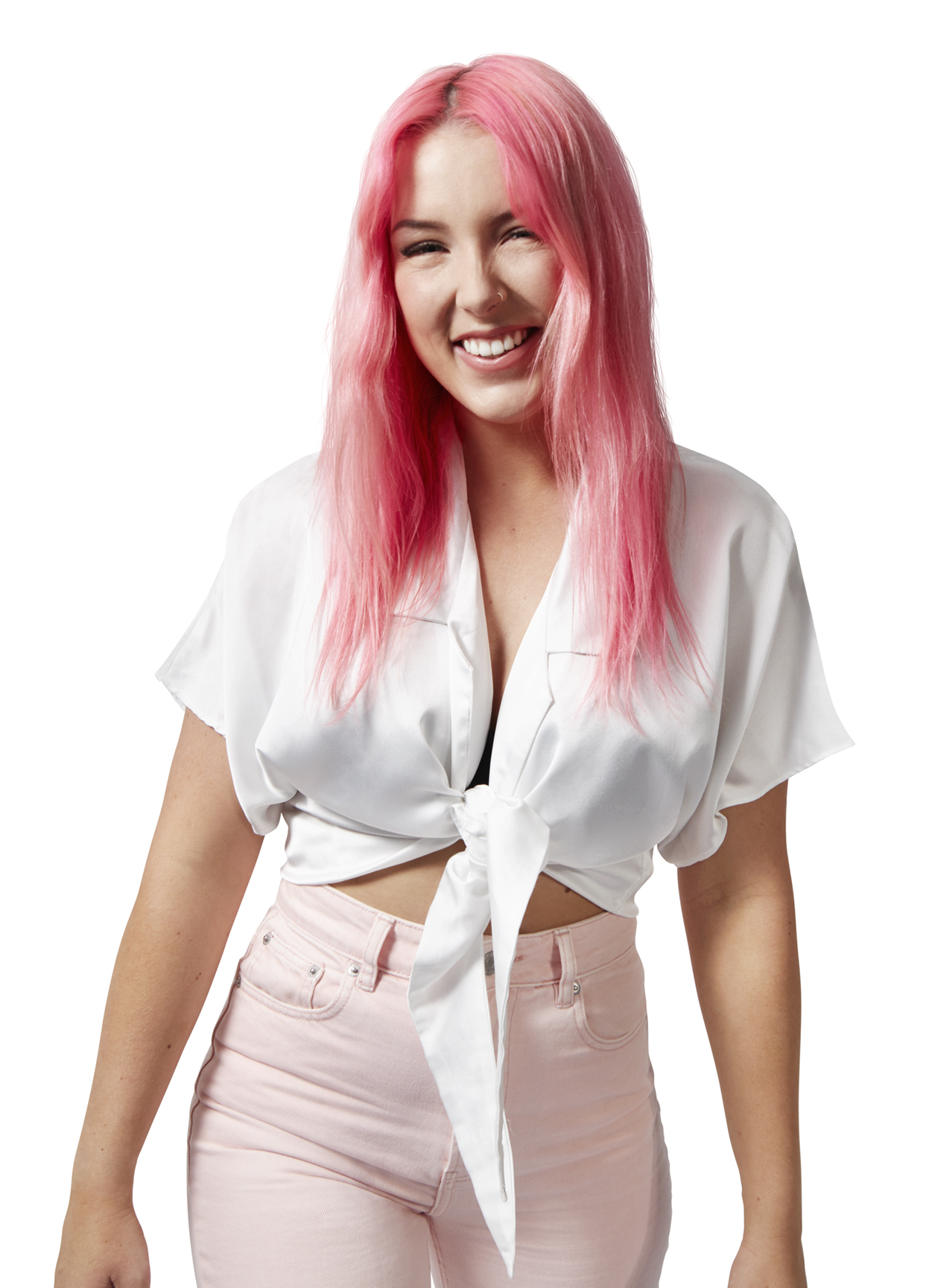 Avneesha (@avneesha_official): Rising Canberra-based talent Avneesha, has over 1 million followers and has just started releasing her own music as a singer-songwriter - if you're a fan of Drake or Majid Jordan, you'll love her low-key R & B tunes. We can't wait to see this young talent thrive and grow in this new opportunity as a radio host, and we look forward to hearing her expert insights on local and international artists to watch - she'll keep us all in touch with what's hot in the music world right now.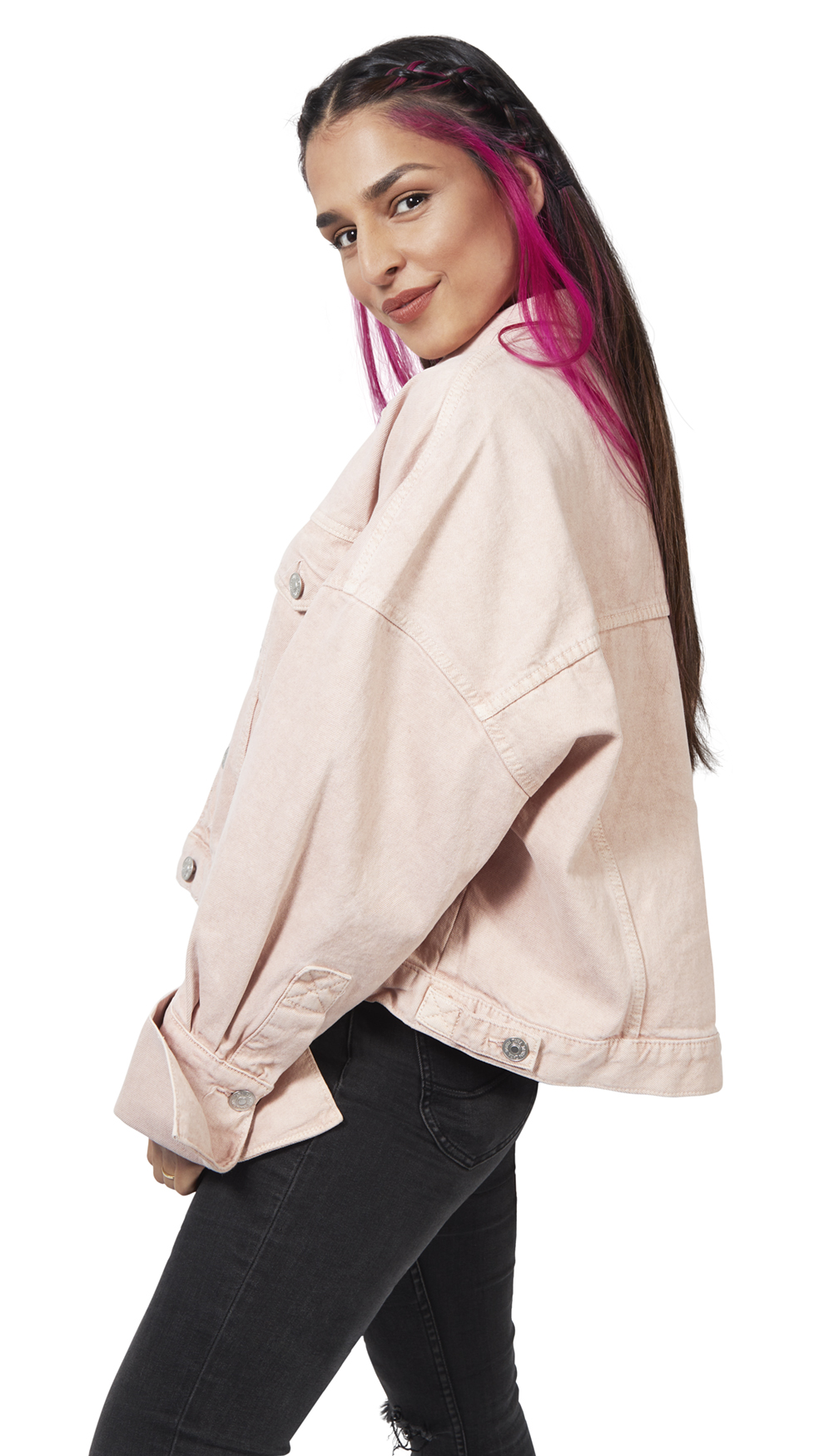 The station will also feature a line-up of guest hosts, including popular creators, local artists and international stars.
The first guest host we can announce, is International platinum-selling artist Rita Ora (@ritaora), continuing her Australian odyssey as one of our official guest creators! No stranger to topping the charts, Rita's single 'Let You Love Me', became her 13th Top 10, meaning Rita set a new UK chart record for the most Top 10 singles by a British female artist - Rita entered the Official Chart history books, breaking a record held for 30 years, even overtaking music icons Shirley Bassey and Petula Clark, who each lay claim to 12 Top 10 hits. Rita is huge on TikTok, with more than a million followers and nearly six times that in Likes - we can't think of bigger or better superstar to share her insider commentary on TikTok's trending pop hits.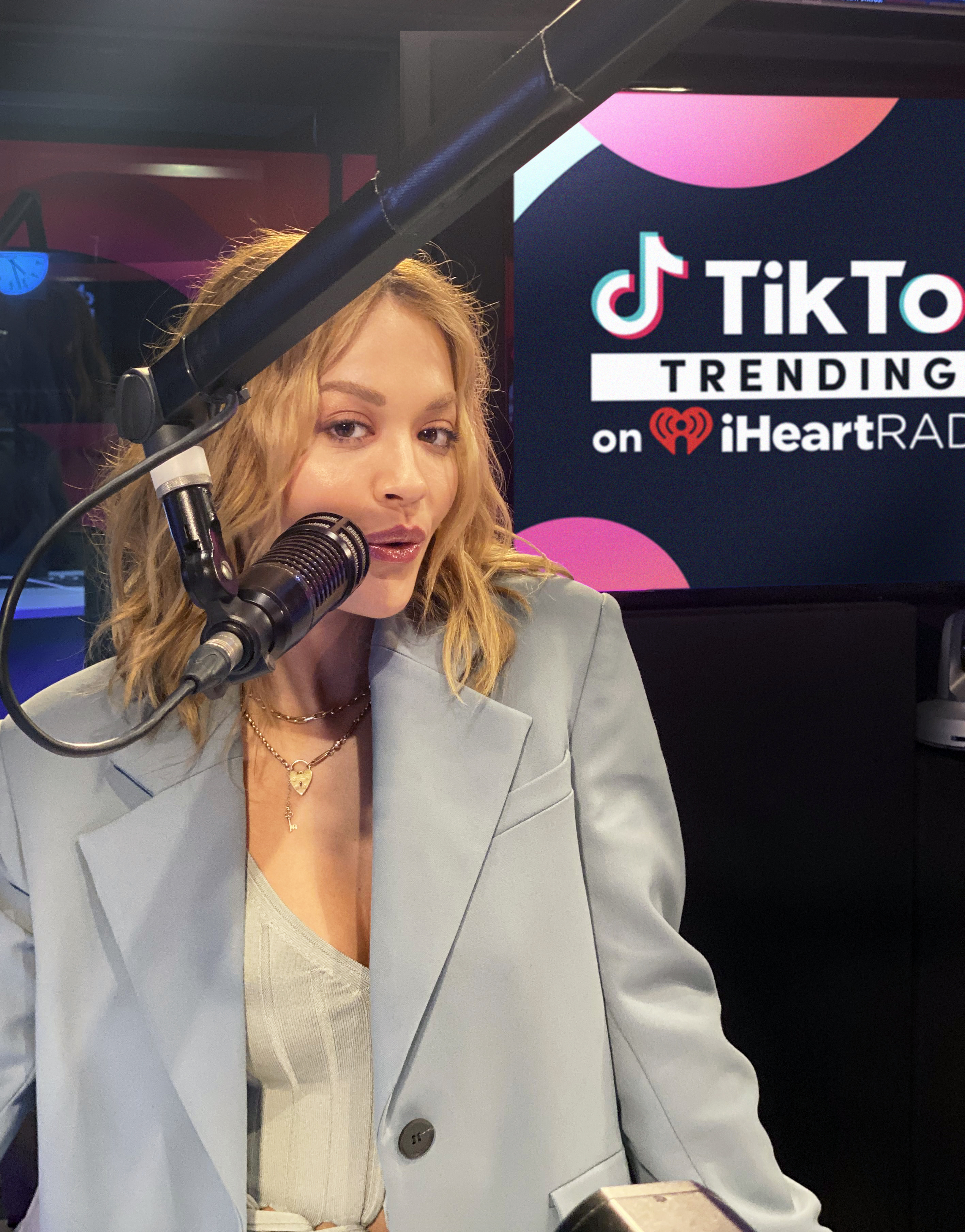 What are you spinning, TikTok DJ?
As well as all the great chat from our creators and superstar artist hosts, what can you expect to hear? Our TikTok Trending on iHeartRadio hosts will be spinning all the tracks that blow up on your For You page - expect music from pop to hip hop to rock (from the likes of Dua Lipa, Cardi B and Yungblud) as well as those re-invigorated classics that TikTok's community put back in the spotlight (think: Fleetwood Mac, Run DMC to OMC). There will also be music from stars in the making, and tunes that have become overnight viral sensations - from our own Australian neighbourhoods and around the world - whose bedroom raps, acoustic lullabies, kitchen table pop productions and powerful, raw talent are drumming up like after like on TikTok.
Looking to listen?
TikTok Trending on iHeartRadio is the radio station that does what is says on the tin - playing the music that's trending on TikTok! Classics, new music and the best from our local scenes will be all mixed in together, just like when you're scrolling through your For You page on TikTok. Listening to TikTok Trending on iHeartRadio will be suprising, always fun and a great way to keep up with what people are talking about.
For us, this radio station is a testament to TikTok's growing credentials in the music industry and the influence the platform has in propelling talent and tracks from the platform and into the mainstream music scene. We'd love you to tune in.
From today, the TikTok Trending on iHeartRadio digital radio station will be available for Australians to stream exclusively via iHeartRadio through the following ways:
On DAB+ Digital radio in Sydney, Melbourne, Brisbane, Adelaide and Perth
"TikTok Trending on iHeartRadio, Next in music For You"
Here's what our partners and hosts had to say on the launch of TikTok Trending on iHeartRadio:
Brett 'Nozz' Nossiter, iHeartRadio's Content Director: "We share the TikTok community's passion for exploring, creating and enjoying a diverse array of music, and we're so excited to be able to support emerging and established musicians who have enjoyed success on TikTok, and amplify their music to an even bigger audience of fans."
Rita Ora, global music star and guest host of TikTok Trending on iHeartRadio said: "Connecting with my Australian fans on TikTok has been incredible! Their creativity is so inspiring and being able to engage with them on the platform has been amazing, which is why I am beyond excited to take on this guest hosting gig with iHeartRadio! I'll be sharing the top TikTok tracks with you, talking about my favourite songs, and even sharing some insider info with you on the trending songs we all love. Make sure to tune in every week to catch me on your radio waves, I can't wait to get started Australia!"
G Flip, host of TikTok Trending on iHeartRadio: "TikTok Australia have been an awesome support for me - performing at Mardi Gras recently with TikTok was one of the highlights of my career, and I'm really excited to continue my relationship with the TikTok fam with the launch of TikTok Trending on iHeartRadio! Hosting is a brand new world for me, but I'm pumped... I've been behind the mic on the other end of radio interviews plenty of times, and have so much respect for how knowledgeable and quick-witted radio hosts are, as well as how they multi-task and work the control panel at the same time as talking on air. I'm most looking forward to introducing my fellow music fans to some awesome new talents, and hope everyone can tune into my show - I can promise plenty of laughs, good tunes, and can hopefully get you dancing in your cars, desks and bedrooms!"
Isaiah Firebrace, host of TikTok Trending on iHeartRadio: "I am incredibly excited to be involved in this phenomenal opportunity and to make my radio debut on the other side of the microphone! As a user and lover of TikTok to be involved at the start of this project is a dream and I couldn't be more pumped to share this with the world!"
Avneesha, host of TikTok Trending on iHeartRadio: "I am absolutely over the moon to have the opportunity to be one of the hosts for this incredible new TikTok station on iHeartRadio! I'm so excited to talk about all things TikTok! Personally, this platform has really allowed me to bring out all my creative ideas to fruition, from music all the way to acting. I love that people are willing to not take themselves too seriously on TikTok by having fun and bringing out their silly sides too! I hope that during my time as a host I am able to make people laugh, jam out with listeners to good music and overall have conversations which will provide a really fun listening experience. It's fair to say I'm so incredibly excited and grateful for this opportunity."
Tannar, host of TikTok Trending on iHeartRadio: "I am stoked to be apart of this new opportunity and to be a host of this cool new project. TikTok had taken us all by surprise with how creative and unique the platform is and has certainly taken me out of my comfort zone. Becoming a radio host wasn't something that I expected, but I'm excited to get behind the microphone and have some laughs."