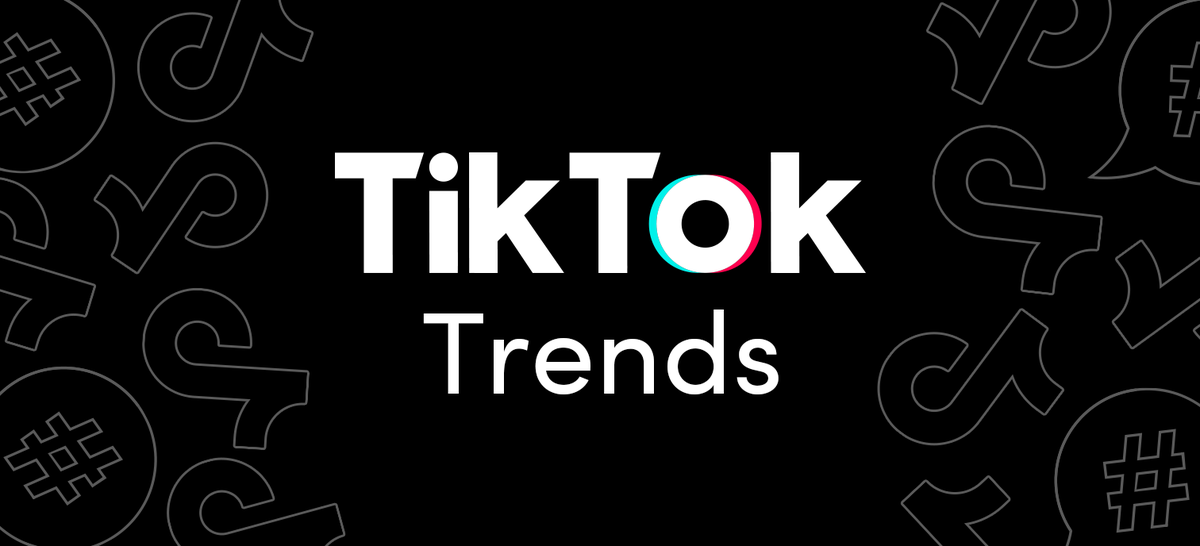 This week, and even though it's just mid-September, TikTok dove head first into Halloween with a skeleton dance that is not for the faint of heart. That plus we take a look at how to work it out and look closer at this week's.
Top Video Trend of the Week
The evolution of dance on TikTok took a leap into the Halloween season this week with the "Spooky, Scary Skeletons" trend. Set to a sound that'll chill your bones or at least make them shake, this satisfying dance combines several moves to make a fluid routine. Take a look at the different twists creators put on the trend and see if you have what it takes to shake it like a skeleton.
Weekly Worth a Watch
Featured Creator of the Week
By putting his own twists on popular trends and creating some unique content of his own, Ben of the Week has managed to gain a huge following on TikTok. Whether it's a video of your POV, a midnight snack, or losing legs the hard way, Ben's weird and original content will bring a smile to your face.
Top Hashtags
#WorkItOut: Show us how you stay fit.
#ThatsRelatable: We've all been there.