Today we're thrilled to announce the recipients of the MACRO x TikTok Black Creatives Grant, a first of its kind grant at TikTok uniquely developed to invest in and support Black creators and artists on TikTok.
The MACRO x TikTok Black Creatives Grant is a continuation of the TikTok for Black Creatives creator incubator program, where TikTok and MACRO identified 101 creators and artists across an array of content categories — including Arts, Entertainment, Music, Education, Food, Beauty, and more — and provided them with career-building resources to help them succeed on TikTok (and beyond).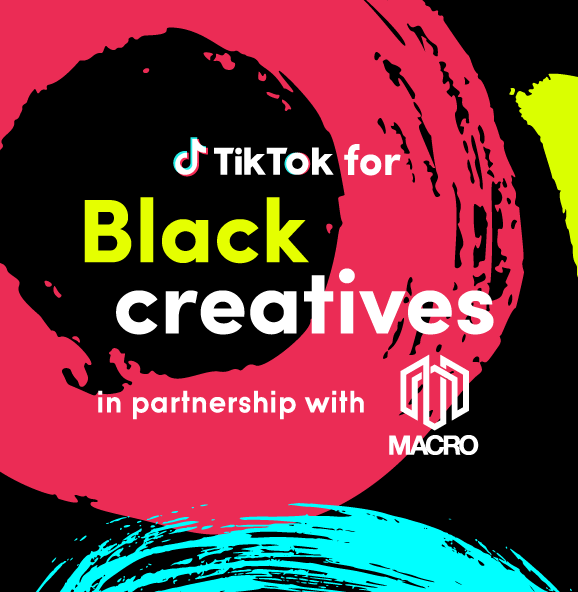 Each creator in the TikTok for Black Creatives program had the opportunity to pitch TikTok and MACRO an idea for their dream creative project, whether it be in the form of a book, movie, TV show, radio show, or another content medium. As part of the grant, 10 creators have been selected to receive $50,000 each and personalized coaching from MACRO to help bring their pitch to life.
"Our aim is to ensure Black creatives and artists have the resources they need to reach new heights in their careers and spearhead innovation in their respective industries," said Kudzi Chikumbu, Director of Creator Community at TikTok. "We are thrilled to partner with MACRO to continue this important work of supporting creators and making their dreams come true."
"We were blown away by the talent and the drive of these creators. MACRO is so proud to partner with TikTok and play a part in their journey. I look forward to continuing to work alongside them in their future endeavors," said Stacey Walker King, Chief Brand Officer, MACRO.
We're excited to introduce the cohort of grant recipients below: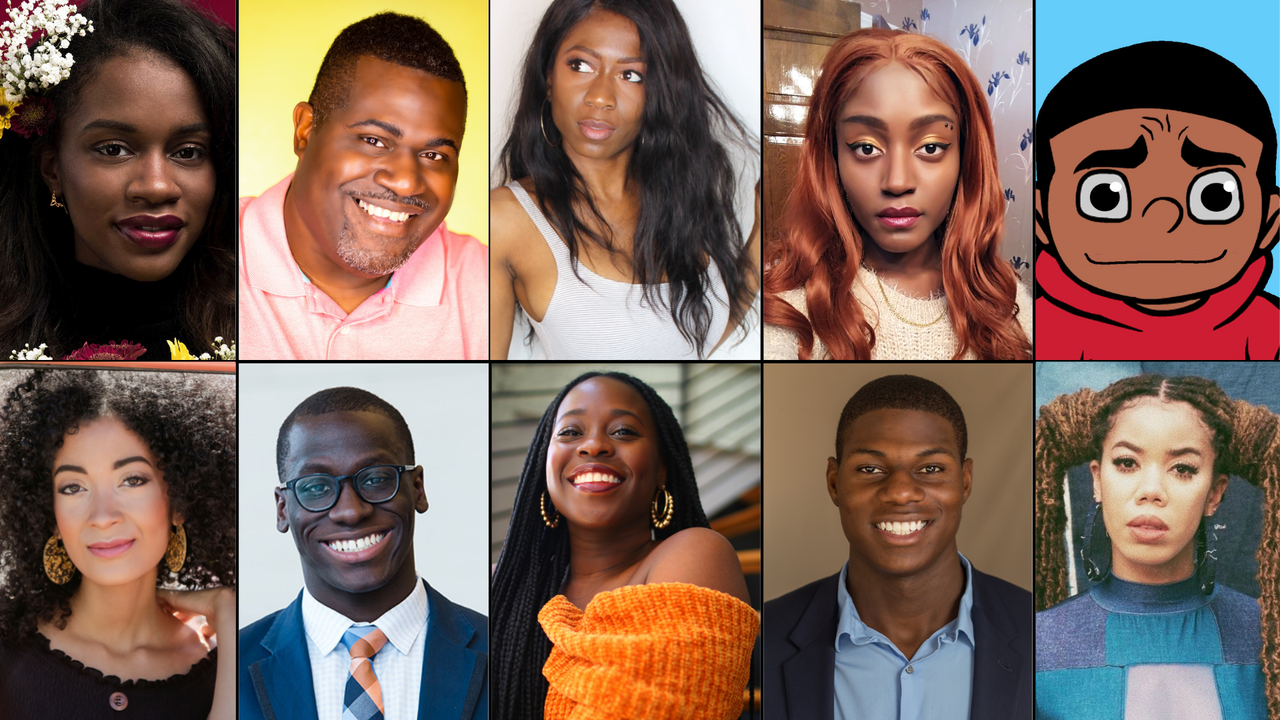 We're committed to supporting Black creators on and off of TikTok and are immensely proud of all 101 creators that participated in this year's TikTok for Black Creatives program. We are so excited to see the 10 recipients of the MACRO x TikTok Black Creatives Grant thrive and flourish in their upcoming endeavors.