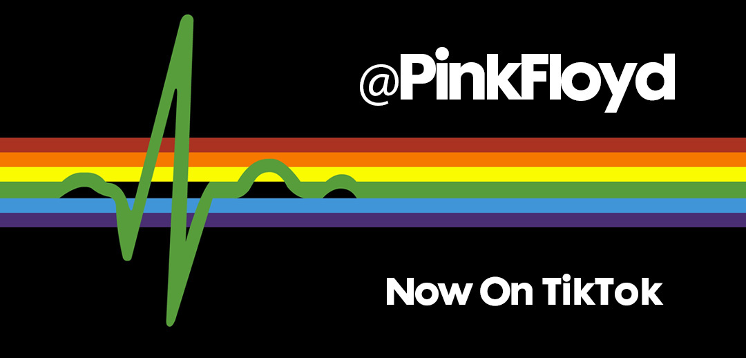 50 years after the band entered the studio to start recording the iconic album The Dark Side Of The Moon, Pink Floyd are joining TikTok. They're bringing their amazing song catalogue to our Sound's Pages including Another Brick in the Wall (Part II), Money, Shine on You Crazy Diamond, Comfortably Numb, High Hopes, The Great Gig in the Sky and Wish you Were Here.
The TikTok community will be able to use Pink Floyd sounds in their own video creations from the band's staggering 15 studio albums.
But it's not just the incredible music, Pink Floyd will be regularly posting unique video content and we can't wait to see it. Known throughout their long distinguished career as using spectacular visuals, we know our community is in for a treat.
So if you're a Pink Floyd fan, check out the music on our sounds pages and get creating.
New to TikTok and want to check out Pink Floyd? It couldn't be easier, simply download the app for free via the Apple App Store, Google Play or Amazon!