Our world has changed through lockdown. Fewer planes in the air ✈️ fewer cars on the road 🚗 and at TikTok we've been staring out our windows at the sunniest spring on record. With less pollution in the air, our lungs are breathing a little easier too. 🌬️
Be it the air we breathe, the food we eat, or the water we drink, our climate matters and how we treat it makes a difference.
That's why this #WorldEnvironmentDay, we want to celebrate TikTok's climate champions who are serving us the Eco Tips we need to save time, money, and mother nature.
From the weird to the wonderful – we've got you covered 🌎🌍🌏
Ever considered ditching dairy to help save the planet? Try learning how to make your own oat milk!
And when you're done, how about up-cycling the carton as a plant pot?
You can make your own, all-natural cleaning products OR
Even try your hand at making reusable wax wraps to store food.
And it doesn't need to stop there. If you've caught the bug and want to put your newly discovered Eco Tips to good use, try the #ZeroWasteChallenge, or going #PlasticFree to reduce your footprint on our world.
We know we all need to work together to help save our climate, our world, and ourselves. That's why today TikTok is launching the #EcoUnited hashtag challenge. We're calling on our community to show us the small daily actions we can take to help protect the planet and inspire others to be more environmentally conscious.
We want you to get involved - show us how you're #EcoUnited!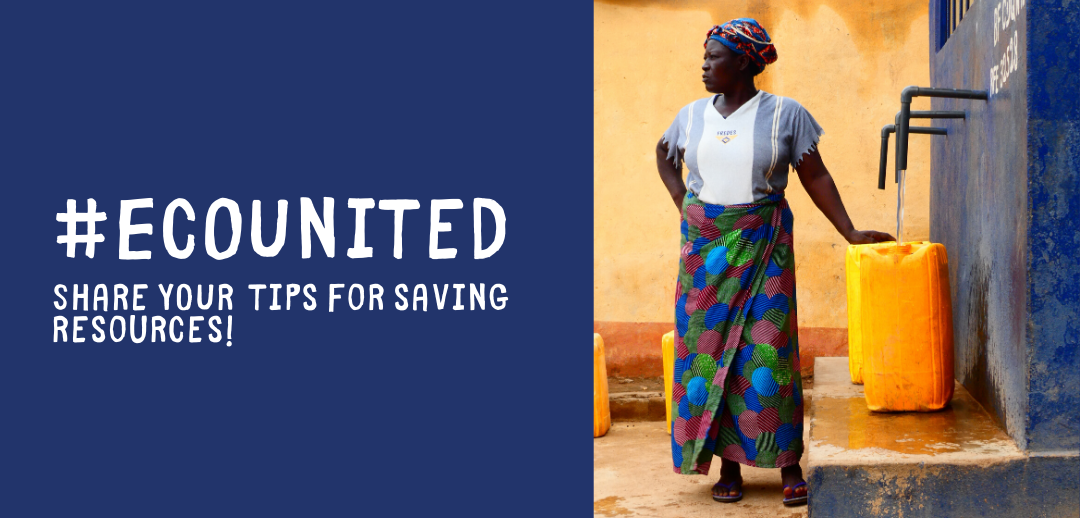 🌼🌱🌿🍃🌸
Check out some of our favourite Eco Tips below for inspo: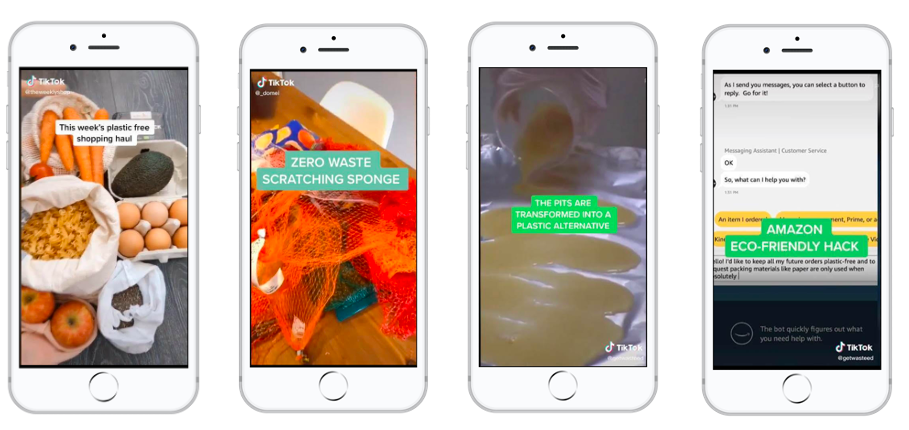 Plastic Free Zero Waste Challenge Sustainable hacks Eco packaging
New to TikTok and fancy tuning in? Getting involved couldn't be easier, simplydownload the app for free viatheApple App Store, Google Play orAmazon.