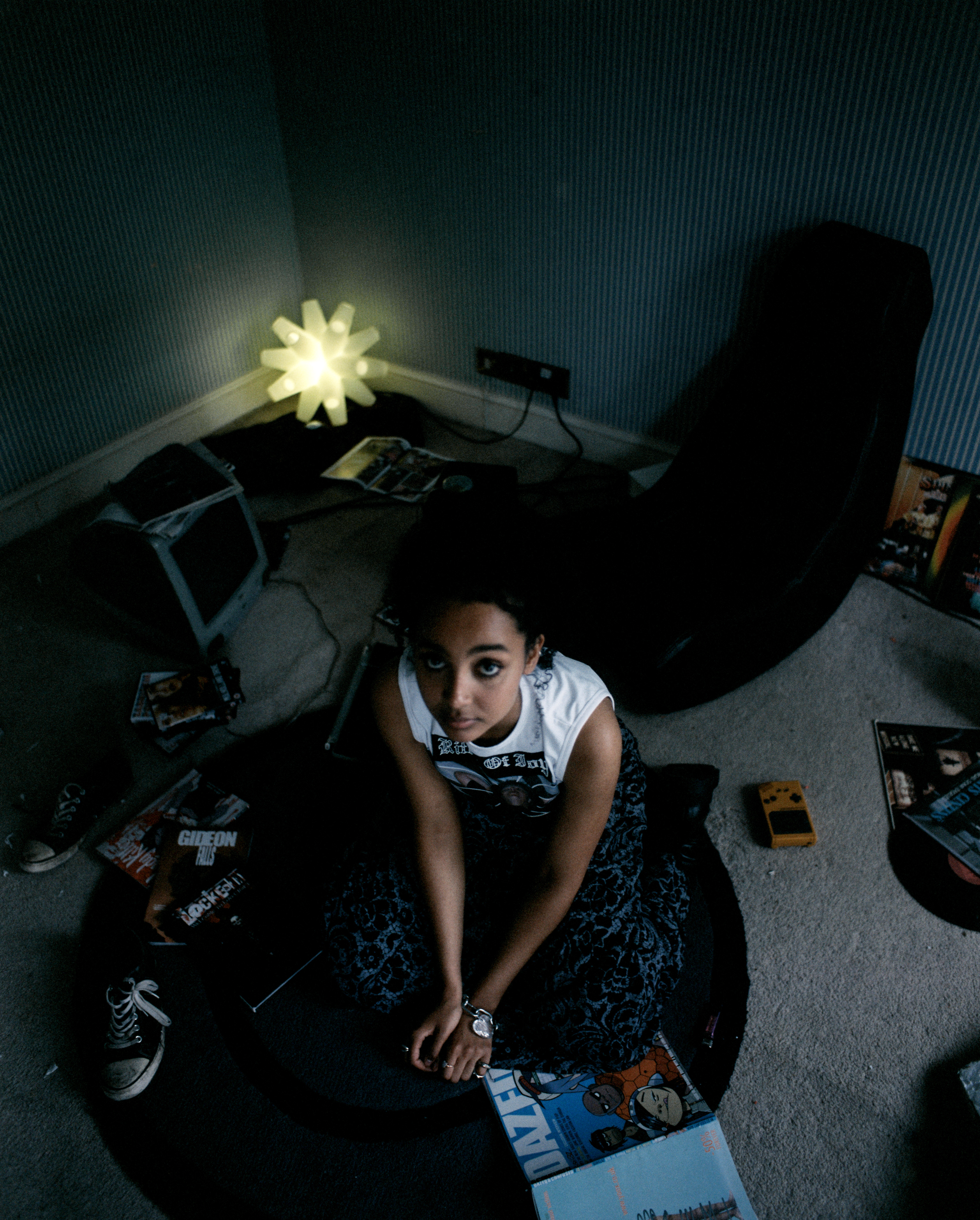 TikTok sensation PinkPantheress has had an amazing year both on TikTok and beyond, and she has now been named the winner of the BBC's prestigious Sound Of 2022, previously awarded to the likes of Sam Smith, Ellie Goulding and Adele.
We wanted to take a moment to congratulate PinkPantheress on her achievement and reflect on her journey this past year.
In December 2020, she began uploading clips of her music to TikTok, with light-hearted captions about how she was posting a song every day "until someone notices it" or just because she was "bored". The TikTok community did take notice, with her first video reaching over 750K views in no time.
Since then, she has built a following of 1.1M fans on TikTok, had multiple viral hits and signed with record label Parlophone.
It Starts on TikTok
A year on from when postie-turned-signed artist, Nathan Evans, made sea shanties famous with his TikTok videos, PinkPantheress' rise to fame is another perfect example of the power of the platform, empowering young talented creators, unlocking their potential and breaking down barriers to the music industry.
By experimenting with combinations of dance music genres such as drum and bass and UK garage, with pop and alternative rock, PinkPantheress created a unique sound that our creative community love.
It's no surprise then that her track 'Just For Me' exploded on TikTok in the summer of last year, garnering over 2.2M video creations from users globally, including fellow artists Madison Beer and Bella Poarch, pushing it to reach number 27 in the UK singles chart. Meanwhile, Coldplay subsequently covered her song in Radio 1's Live Lounge.
With such an incredible reception, the song became our Breakout Song of the Summer last year and was the third biggest track by a UK artist in 2021.
What's Next?
In October, PinkPantheress released her debut mixtape To Hell With It, which has taken the world by storm, not to mention winning her the supports of high profile artists such as Lizzo, Grimes and Charli XCX.
Now with BBC's prestigious Sound Of 2022 poll award under her belt, over a million fans on TikTok and many more creating content with her songs as backing tracks, we have no doubt that this is just the start.
Big congrats to PinkPantheress for such an amazing achievement to kick off 2022.