Celebrating our global community that entertained and sparked joy with their creativity this year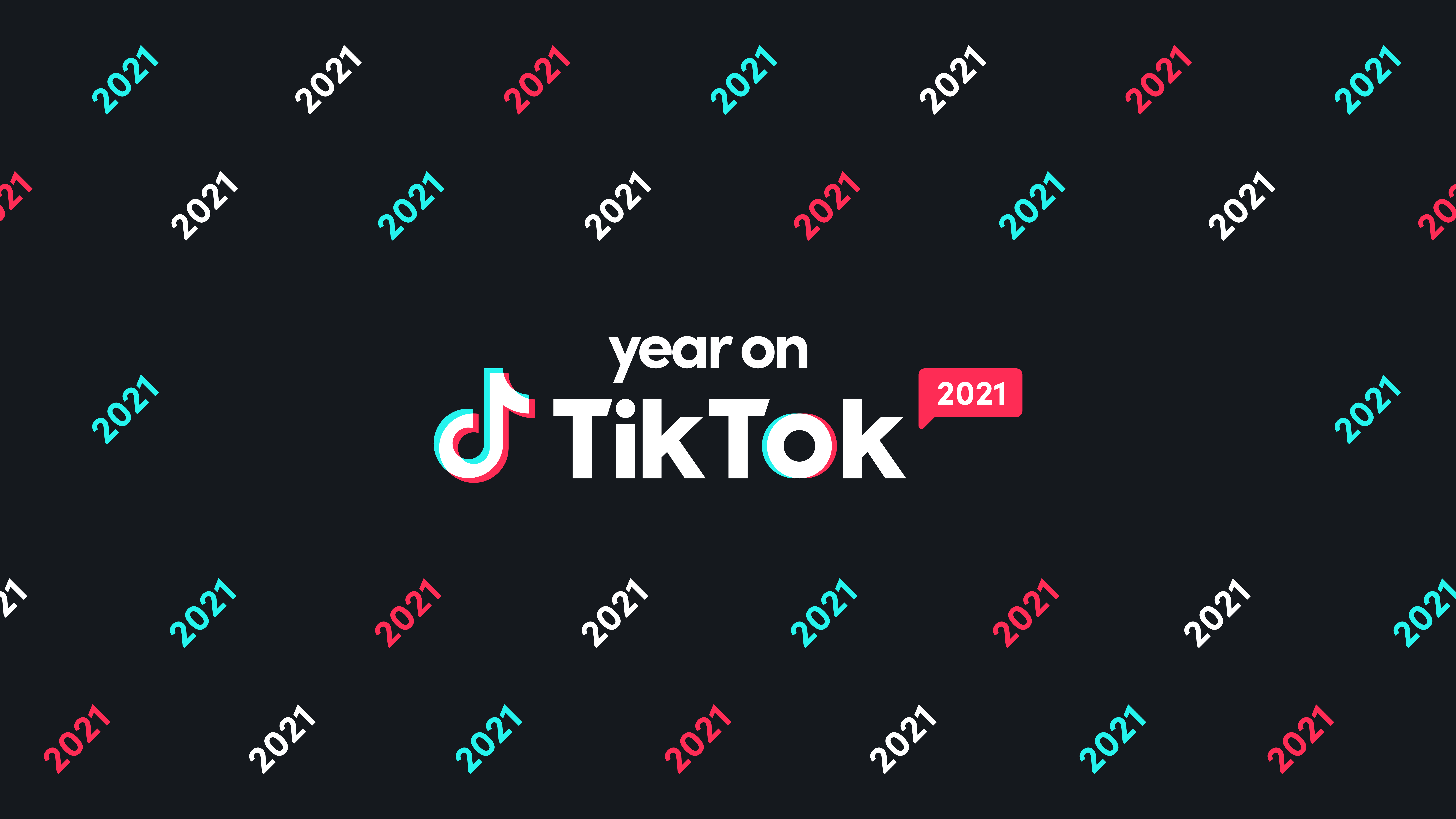 TikTok is a unique place where culture starts and creativity knows no bounds - where anyone can discover, create, and share content they love. In 2021, over 1 billion people turned to TikTok to be entertained, find and share their joy with others, and learn new things.
This year on TikTok, our global community discovered new ways to express creativity, championed the teams and the causes they care about, and found new favorites - from recipes to new music trends and genres. Across the United States, creators inspired others to open a new book, chomp on hot chicken, and treat themselves to a "Bones Day."
"There's something really special about TikTok's diverse global community that people just can't find anywhere else. For us, 2021 was a year for connection and we've seen people on TikTok laughing together, entertaining us, starting cultural phenomenons, and teaching us new things. It's been incredible to see the depths of entertainment and creativity from this community, and we're delighted to celebrate all the ways we've come together this year on TikTok," said Vanessa Pappas, Chief Operating Officer, TikTok.
Today, join us as we celebrate all the trends, moments, and movements that made 2021 a year on TikTok that was one-of-a-kind.

TikTok videos transcend cultures and borders to reach For You feeds everywhere. This year, global trending content spanned across beloved categories including comedy, food and drink, and family videos. Some of the top videos in the US showcased the comedic, athletic, and artistic talent in the community. Plus, there were impresive dance moves that launched trends and we got to see the world's all-around gymnastics champion celebrating Olympic gold. Check out the top videos that make up some of this year's biggest moments.
United States
Around the world

Whether TikTok videos make you smile or laugh in unexpected ways, one thing's for sure: our community sparks joy. This year, animals, significant others, and adorable kids are some of the popular content categories that delighted our global community. Take in the good vibes from the videos that brought us all the happiness this year.
United States
Around the world

From homemade beats to classics making a comeback, the songs on your For You feed made you hit listen on repeat. Be it pop, classical, rap, or electronic, music starts on TikTok now. In 2021, trending songs on TikTok broke out from both A-list and emerging artists, spanning a range of genres as diverse as our community itself. Sparking creative inspiration, comedic trends, and dances for people at all levels, here is a slice of our community's favorite songs this year.
United States
Around the world

Creators are the beating heart of TikTok and they make our community what it is today. We're humbled and excited to see so many creators entertaining fans and connecting with communities, and are proud to see them launch careers on and off the platform. Technology, education and fashion communities saw the most global creators breaking new ground this year. In the US, inspirational lifestyles, hilarious reactions, and new music helped creators become stars and stars become creators that hit new heights in 2021. These are the creators who grew massive fandoms with their captivating content.
United States
Around the world

TikTok offers unlimited options for creativity, helping our community produce and share entertaining content with the world. This year's most popular creative effects helped streamline the creation process. We also saw the community thinking of new ways to showcase existing features. Here are the TikTok trends made possible by our tools and effects, and your creativity in 2021.
United States
Around the world

This year, TikTok continued to foster a special space where our community could come together to uplift each other, and support the causes they care about, amplifying their calls for awareness. Our global community supported causes they cared most about throughout the year, including LGBTQ+ advocacy, mental health, and racial equality. While creators in the United States continued to build on their fight for positive change in their communities and the nation. This list encompasses many of the top impactful creators who continue to fight for positive change.
United States
Around the world

Foodies continued to find a home on TikTok this year with simple (sometimes), delicious (always) recipes whetting appetites across For Your feeds. These food videos helped others discover a passion for cooking and learn about new ingredients, techniques and cuisines. From the world's favorite at-home feta pasta to supersized kebabs and salmon rice, to a few pantry decluttering tips, check out all the recipes and food hacks TikTok got the world craving this year.
United States
Around the world

With more than six billion views globally of #TikTokMadeMeBuyIt, product lovers on TikTok come for discovery, expression and genuine reviews that have their favorite finds flying off the shelves. Globally, home, beauty, and gadgets were among the categories that sparked shopping trends and "community commerce" conversations this year. US shoppers brought back the classic GAP hoodie, recommended their favorite cosmetics, and demonstrated the effectiveness of their cleaning tools. Discover more of what's on this year's wishlist below and with the TikTok Gift Guide.
United States
Around the world

In 2021, TikTok users rediscovered their favorite pastimes and gave first-time reactions to the trends from decades past. Creators recirculated fashion, collected analog music, and cheered as childhood stars reunited to share songs that they loved years ago. The stroll down memory lane is filled with the trends that made TikTok revel in nostalgia and find inspiration to create something new to share.
United States
Around the world

Whatever you're interested in, whether it's #careertok or #witchtok, on TikTok you can find and connect with a community that shares your passion. This year, some of the popular global communities focused on pets, sports, and education. Creators found their future in the stars by sharing astrological charts, rolled the dice on DnD TikTok, and helped calm viewers with oddly satisfying cleaning videos. Find out more about the plethora of communities on the rise this year.
United States