Creators are the heart and soul of TikTok. They spend countless hours creating content that inspires and brings joy to the more than 1 billion people who are part of the TikTok community. They're pioneers making a positive impact in their local communities, tastemakers whipping up one-of-a-kind creations in the kitchen, and trendsetters originating key cultural moments that are shaking things up in the entertainment industry.
Today we're unveiling The Discover List, an inaugural list that highlights 50 TikTok stars across five different categories: Icons, Innovators, Foodies, Changemakers, and Originators. With this list, we're honoring both the hard work and the passion TikTok creators put into the content they create — and we're giving credit to originators of viral trends while also showcasing the diverse voices on the platform as well as the strength of our community.
And now, without further ado, here are The Discover List creators who are changing the game in their respective lanes — and beyond.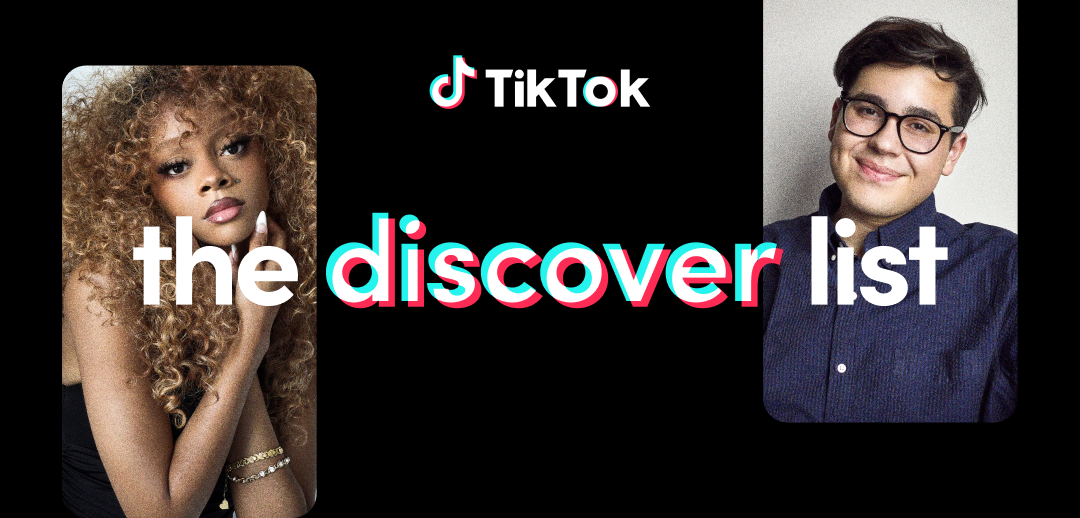 The Icons
These creators need little introductions. They embody trends and culture. They're well known up and down For You feeds and outside of TikTok they're changing the game for content creators everywhere. They live and breathe TikTok culture and inspire others to do the same. Wondering what hashtags Icons used this year to create swoon-worthy content? Here's the scoop: #GreenScreen, #Foodie, #ColorCustomizer, #Stitch.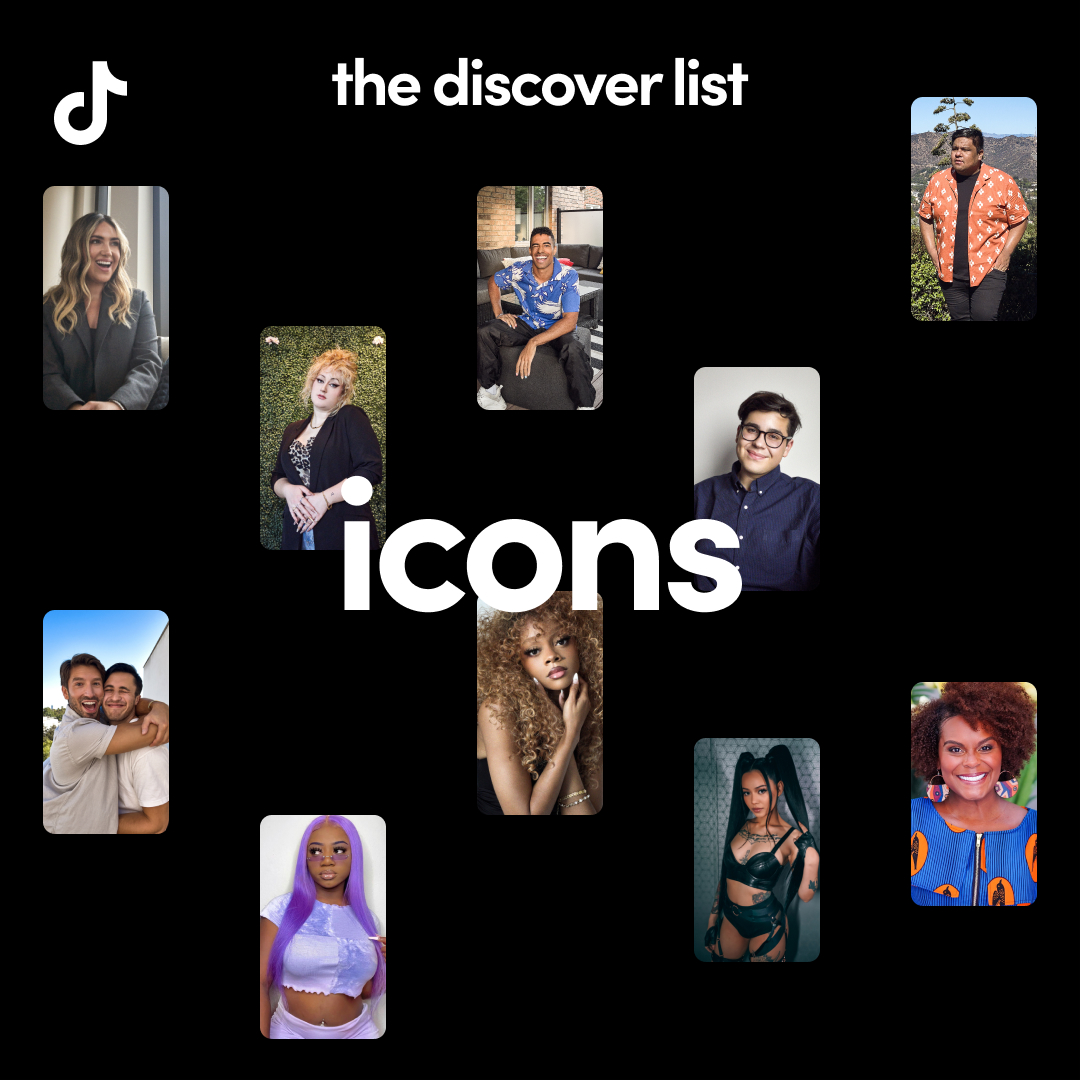 Innovators
Innovators are creators who put a new twist on what it means to be a content creator. They are pioneers in their fields and have a unique point of view in their content. They're not afraid to experiment and try something new — like adding creative effects to spice up their content, including this year's popular filters: Green Screen, Color Customizer, Bling Bling, and Disco. They are constantly pushing boundaries, and they inspire millions with their creations.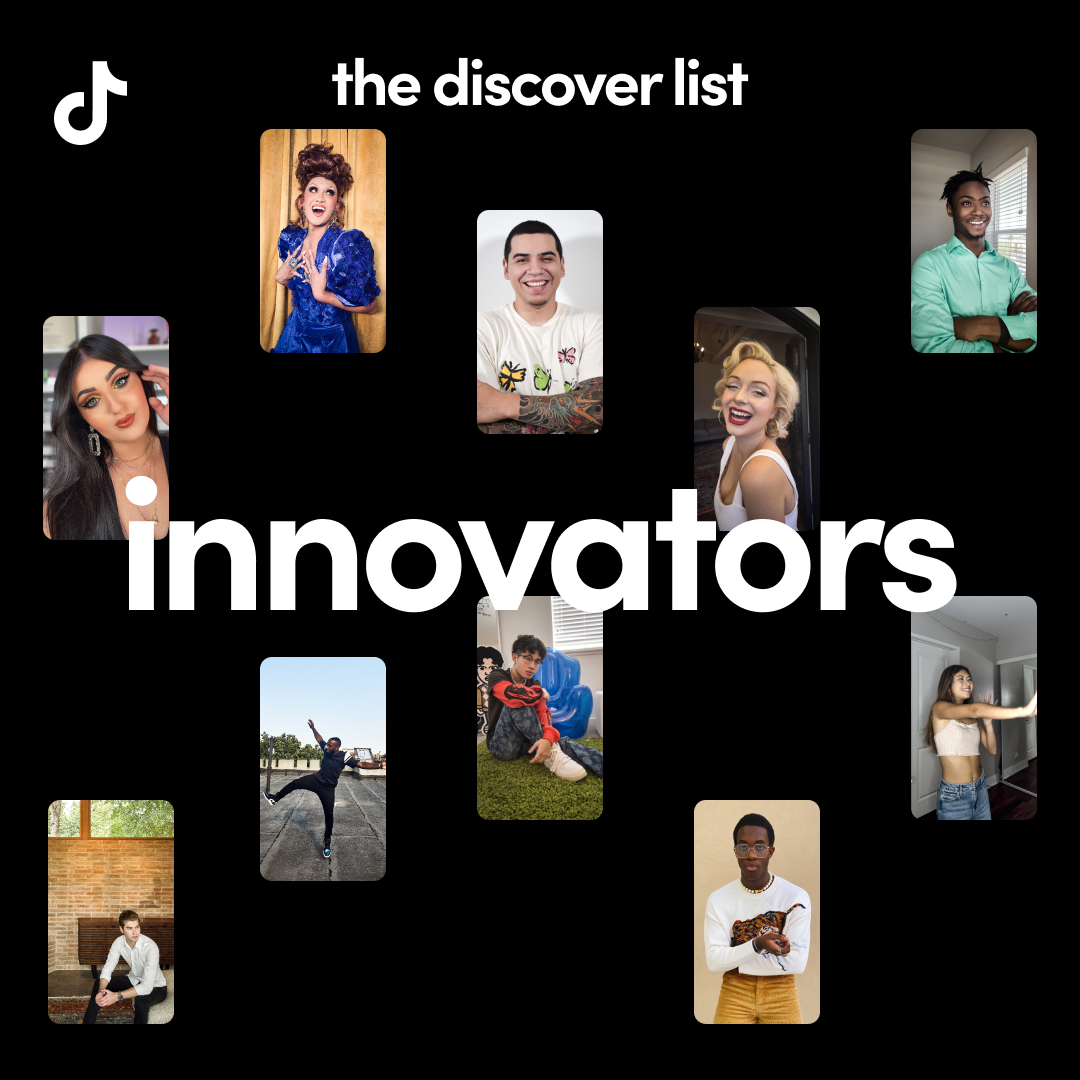 Foodies
Our Foodie creators are taking viewers on mouthwatering adventures on the For You page. They're driving food-inspired hashtags including #Food, #Cooking, #FoodTikTok, #Recipe, and #Baking, starting a modern day food movement on TikTok. These creators aren't just making food, they're creating masterpieces. The one thing they have in common is that they're all adding their own creative spin on cuisine — and it's all delicious.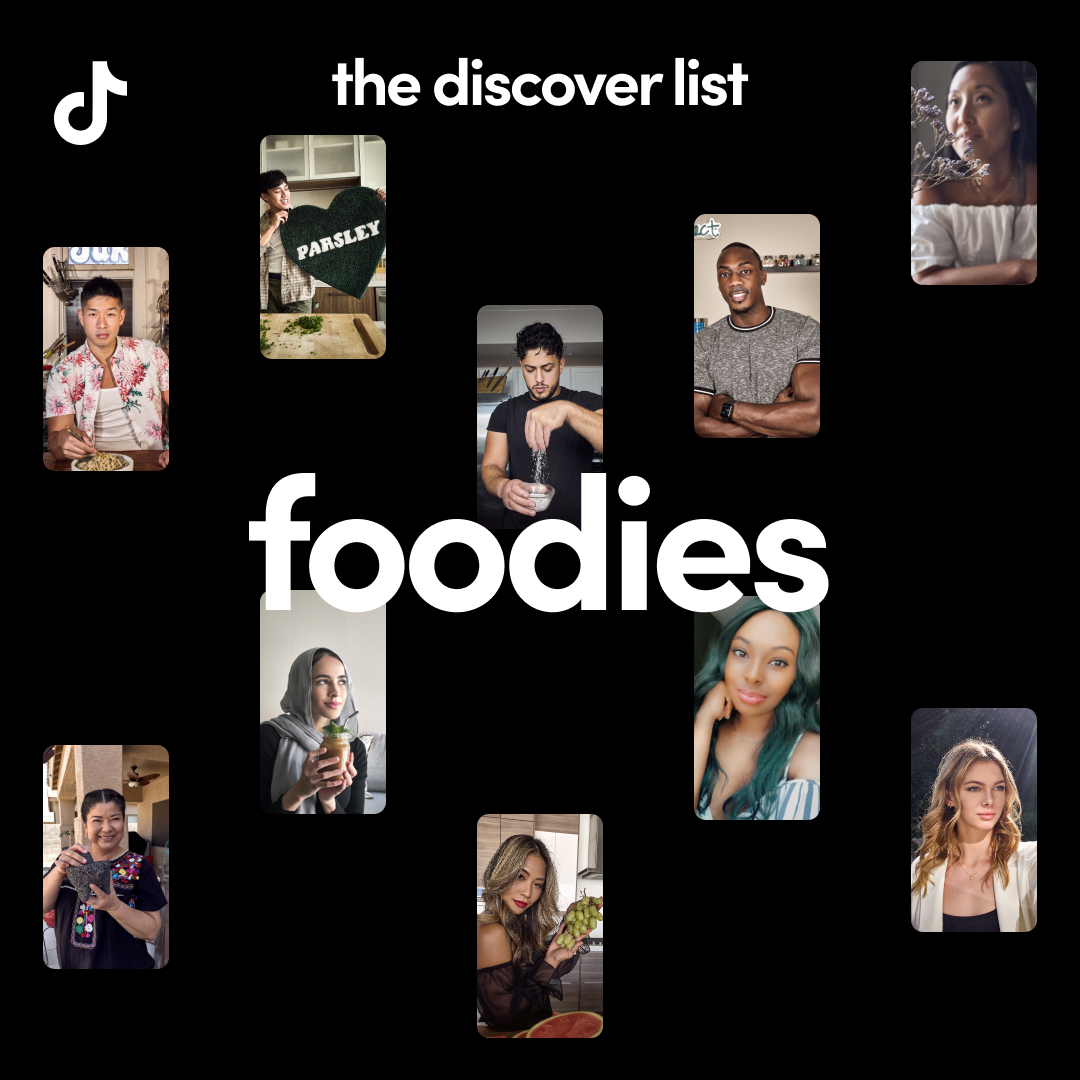 Changemakers
Creators who speak up and speak out, advocate for others, and stand for something: we call them Changemakers. From educating their followers, advocating for change or covering news, these creators push themselves and others every day to learn something new and to do better for the world. And the community is here for it, too. This year, over 50,000 videos were created using #MakeBlackHistory, #DeafTikTok, #WeAreAPI, and #FreetoBe.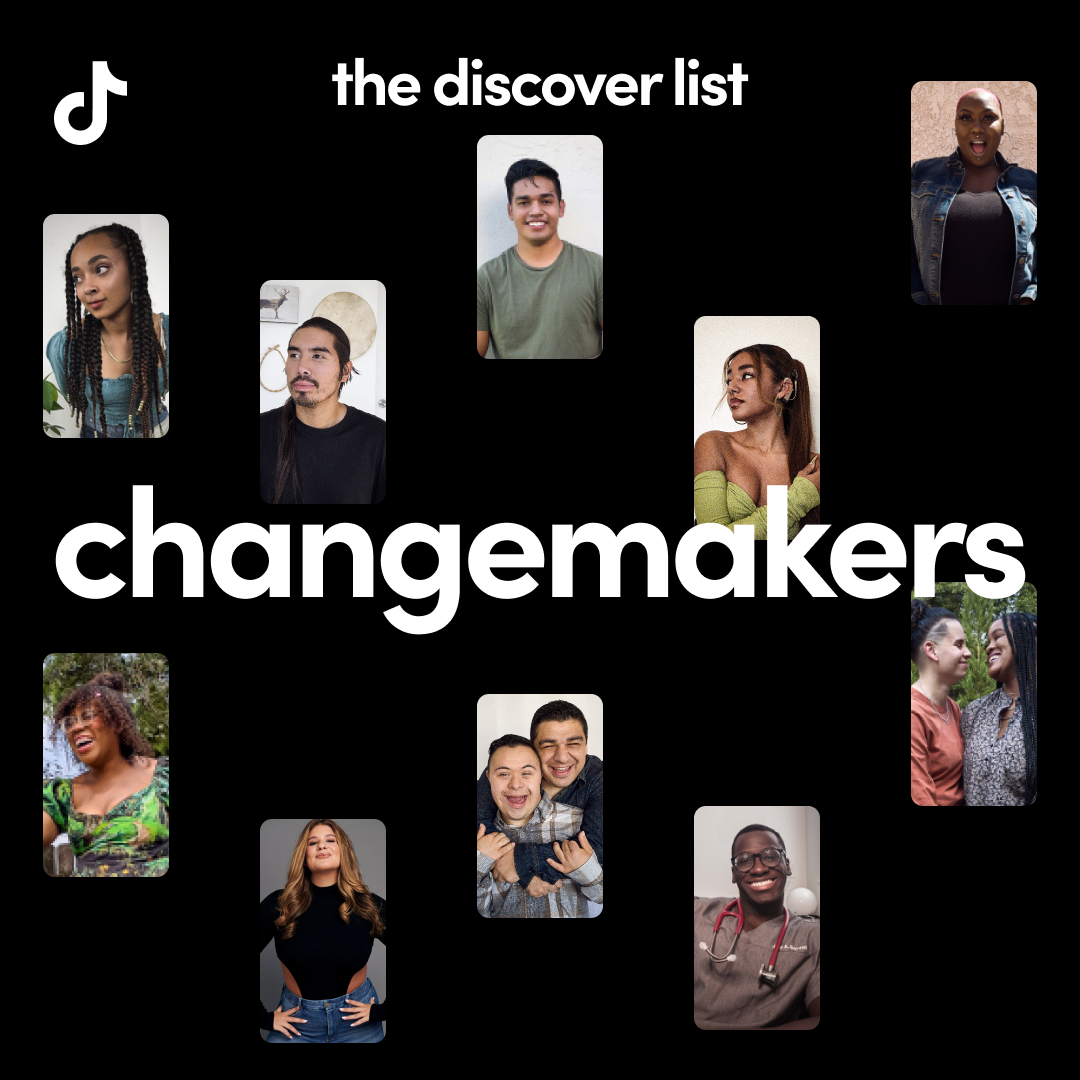 Originators
Originators are the creators who create the trends we live for. They created the hashtags. They started viral dances, sounds, aesthetics and more. They could be considered the heart of TikTok – they have a finger on the pulse of culture and they continue to make content that is iconically #ForYou.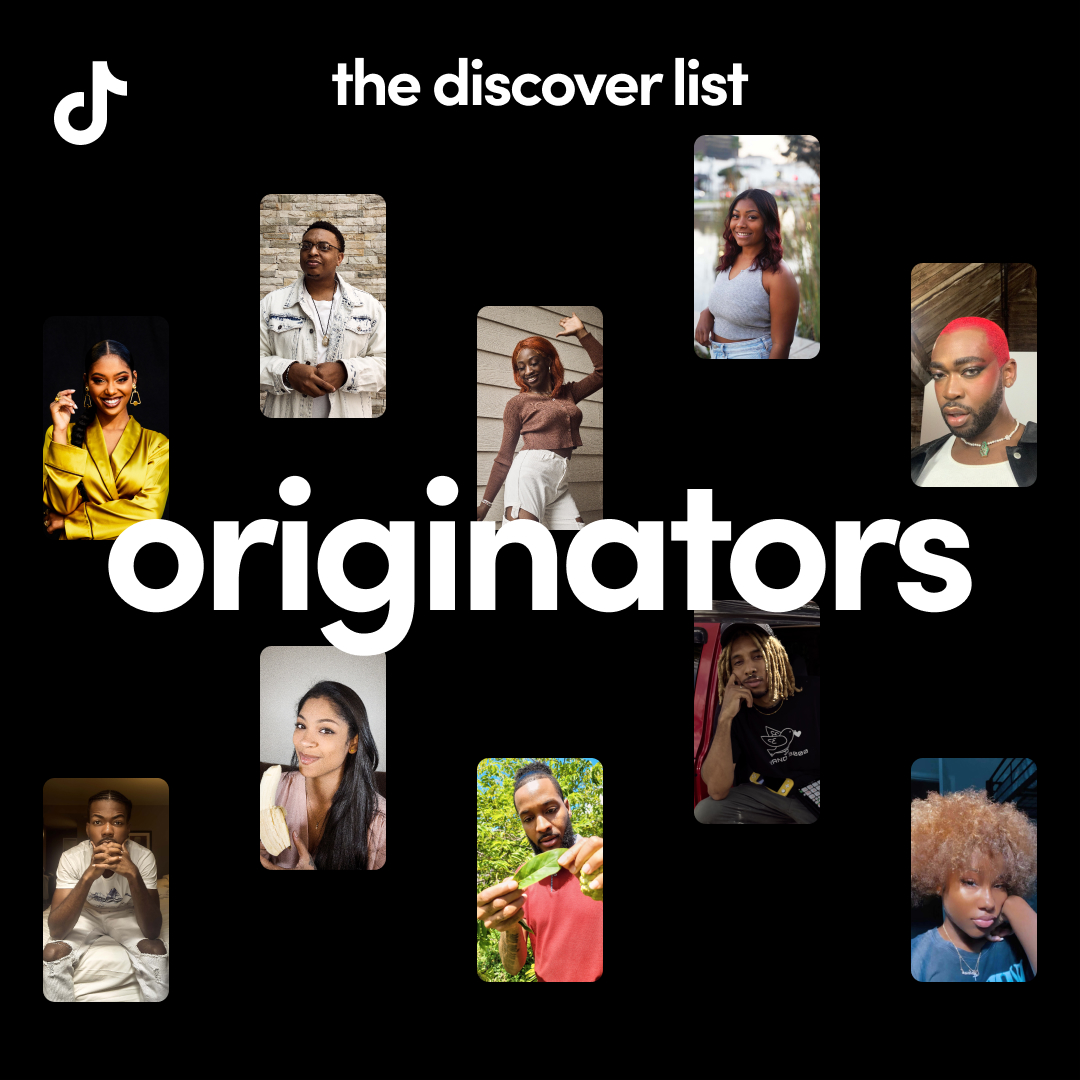 The creators on The Discover List are just getting started. Whether they're shaking up the food industry, sparking change, or defining what it means to be an innovator, an icon, and an originator, these creators are the driving force behind culture, both on and off TikTok. We can't wait to see what they do next.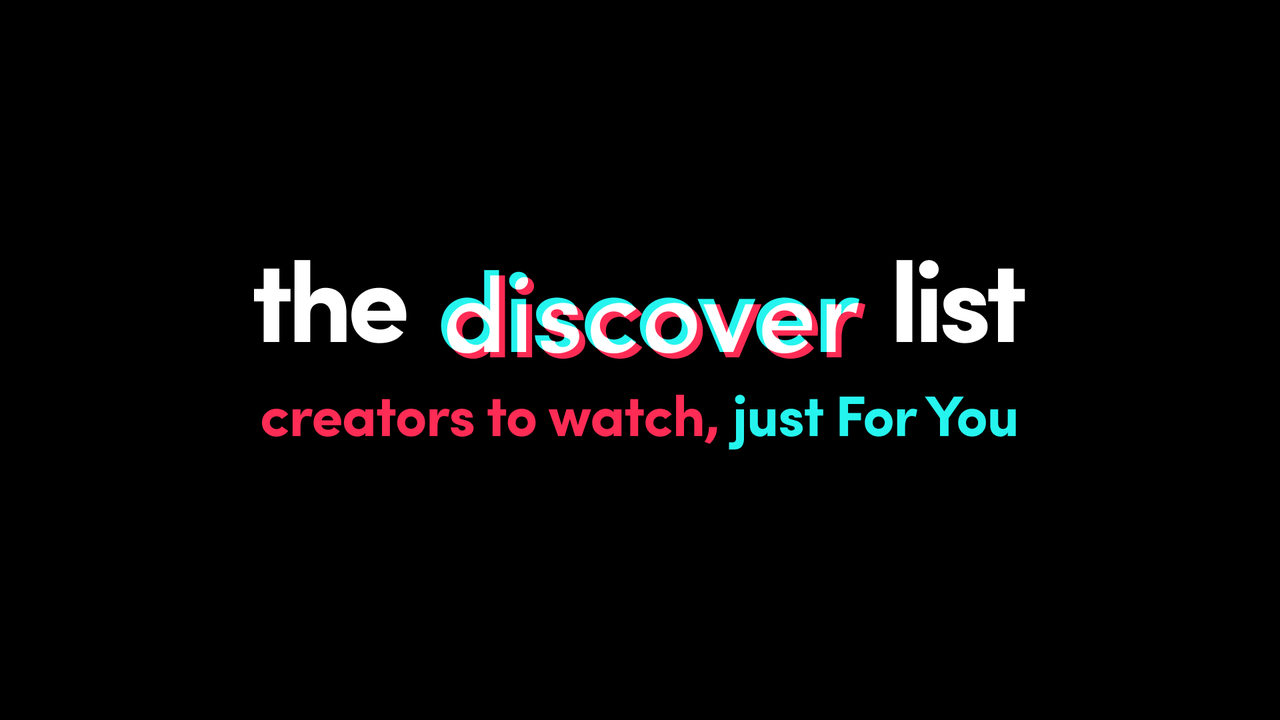 TikTok is a unique place because of our incredible community, so the process for choosing creators for the inaugural version of The Discover List was also community-driven. Creators were nominated by our community team. We then looked at which creators made a significant impact on the app and started trends and meaningful conversations over the last year. Measurement levers included but were not limited to: engagement, views, video creations, account growth, likes, interactions with followers, and also which creators and content have sparked conversations both on and off the app. To see more about The Discover List, visit tiktok.com/creator-discover-list.