Up next on our Creator Spotlight Series is Victor Fontanez, known as @vicblends on TikTok. Vic is a 22-year-old celebrity barber and entrepreneur whose aim is to motivate, inspire and become the next leading positive voice for this generation of entrepreneurs and content creators. The work he is most proud of is giving free haircuts to strangers in public, as well as philanthropic endeavors in his hometown of Fayetteville, North Carolina. Read more below to find out how Vic finds inspiration from the community: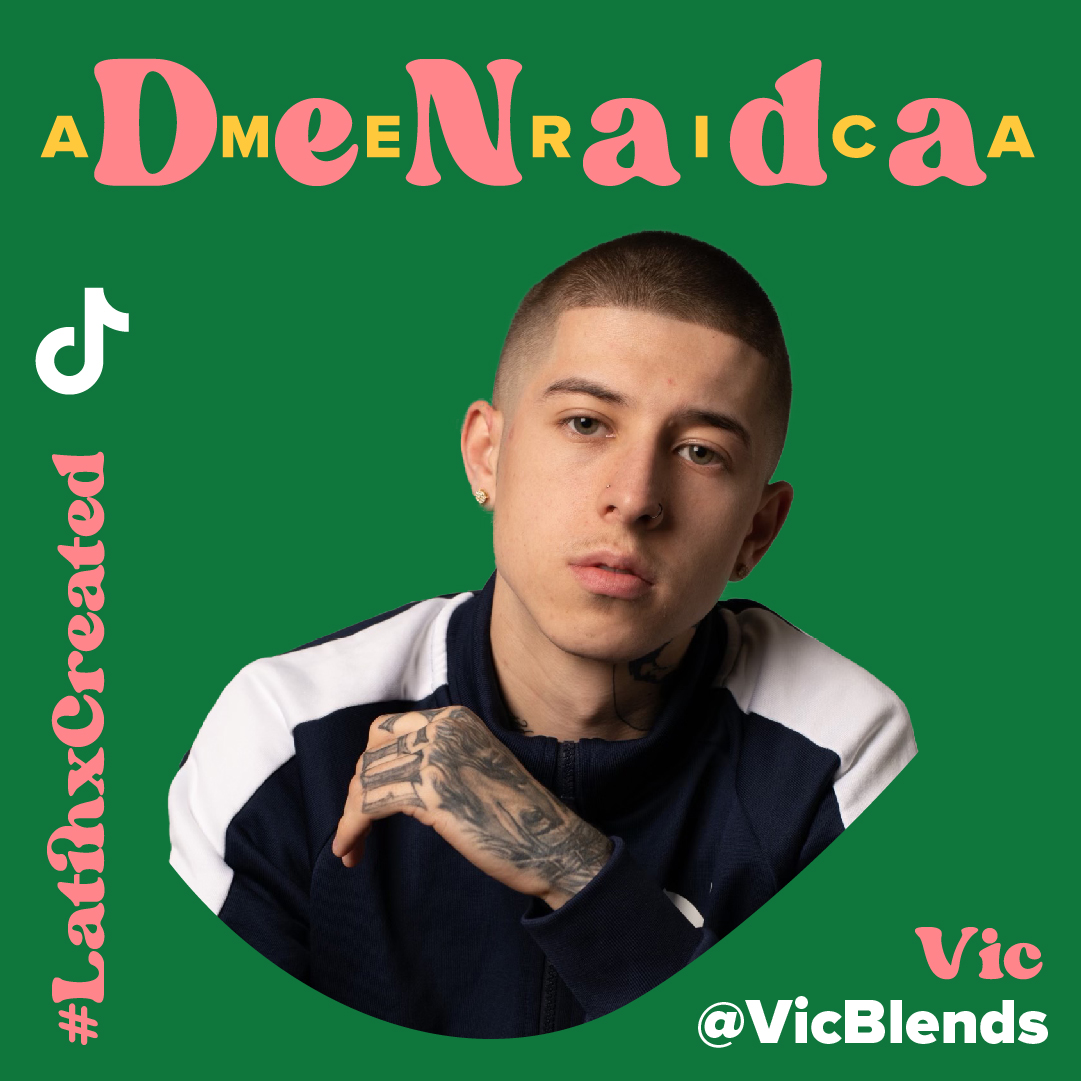 What does it mean to you to be part of the Latinx community?
It means the world to me — especially with the current climate across the world, showing unity between different cultures is important. I've always wanted to use my voice to bring us together, and being a TikTok Latinx Trailblazer is an amazing step to that goal.
How has your culture influenced or shaped you?
My culture made me who I am. It helped build my character in the most authentic way possible.
How do you share your culture & community on and off of TikTok?
I give motivational speeches and host philanthropic events in both my community but also through social media — I have a very engaged audience that is growing quick.
How has the TikTok community inspired you?
Seeing the unity across creators from different backgrounds has been inspiring. I cannot wait for my opportunity to give back using my platform.
What video are you most proud of creating?
What are some content creation tips you would offer to other creators?
Be authentic, and be vulnerable!
Who are some Latinx creators that everyone should be following/watching?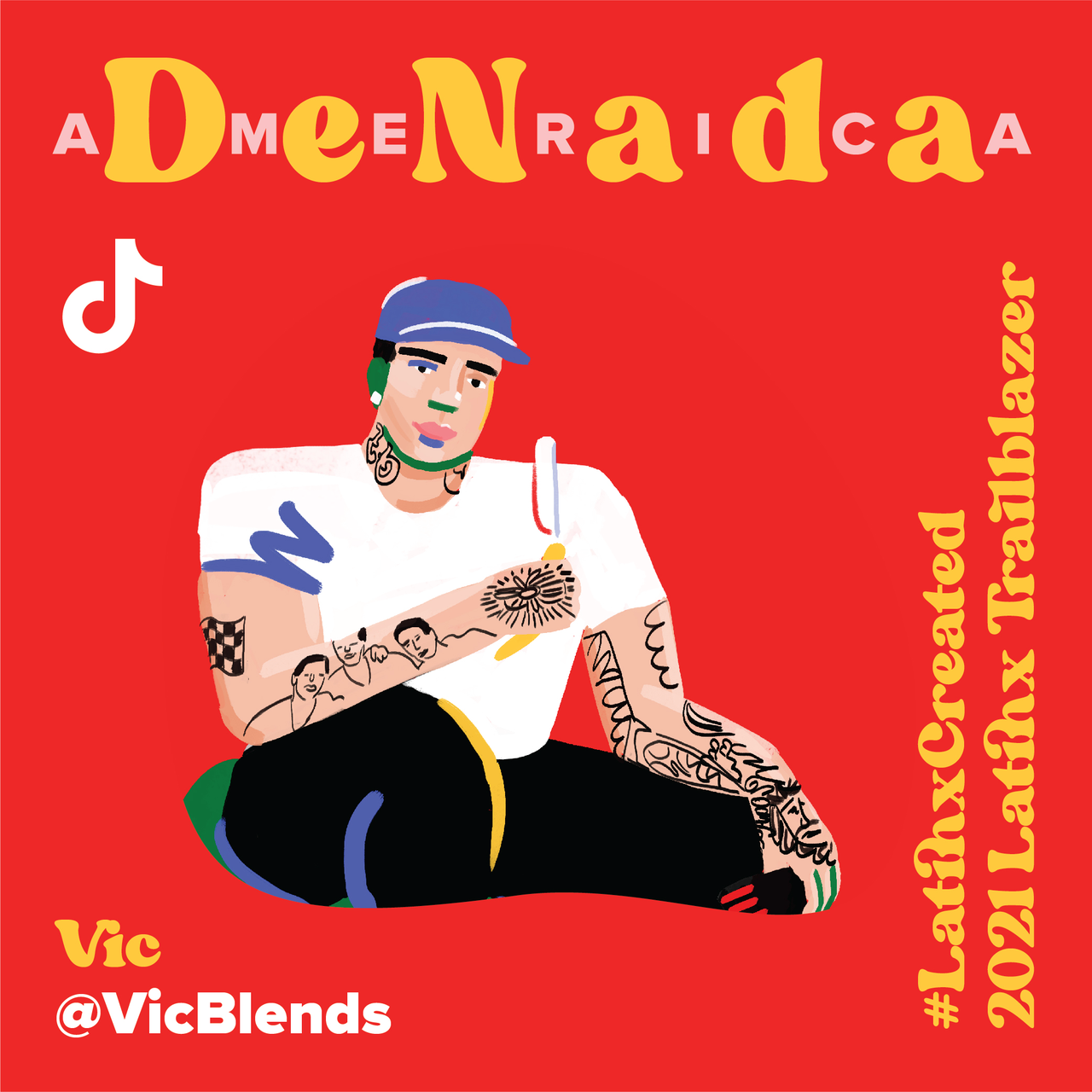 [Trailblazer illustrations created by Brazillian artist Niege Borges for TikTok's Latinx Heritage Month celebration]