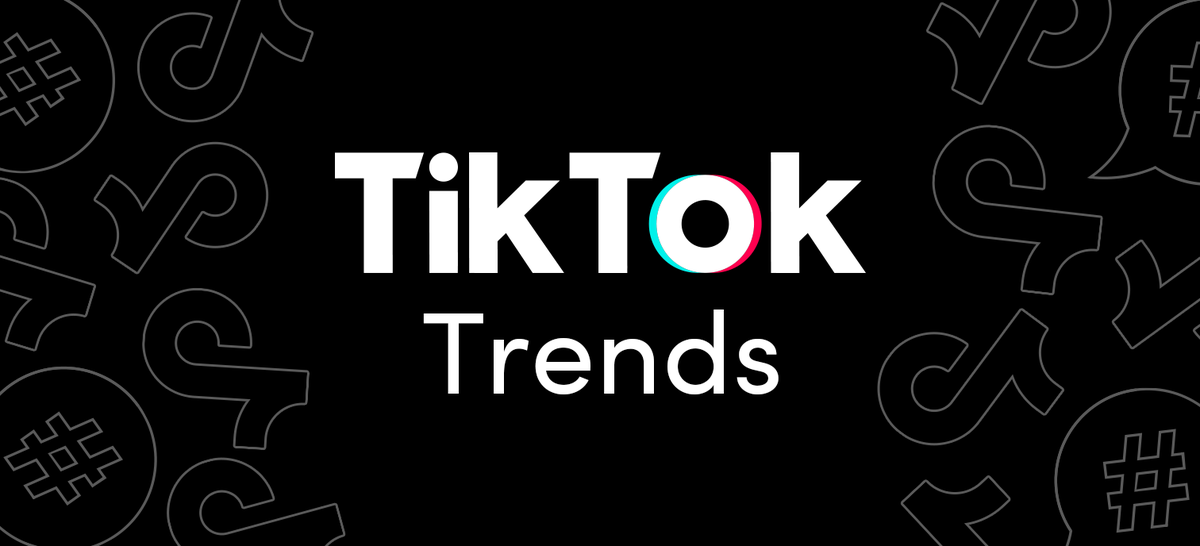 This week, creators walked a mile in their Louboutin's, slowed down during summer, and joined the fun at VidCon. Plus there's a cat breaking records!
Top Video Trend of the Week
You don't know someone's life until you walk a mile in their shoes, or whatever they tape to their feet. This week's top trend is "Walk a Mile!" Set to Iggy Azalea's song "Work," creators step into the closest thing they have to Louboutin high heels and strut their stuff!
Weekly Worth a Watch
Featured Creator of the Week
Once in a generation, a kitten is born that is so photogenic that the world stops and stares. For us, it's Nala Cat. Nala Cat is a kitty that enjoys taking long naps, climbing, and wearing hats. She currently holds the Guinness World Record for being so popular online. She's brought her talents to TikTok so take a look to see what it takes to be one of the top cats.
Top Hashtags
#TikTokSpotted: TikTok users spotted in the wild at Vidcon!
#SummerBummer: Summer is not all ice cream and pool parties.