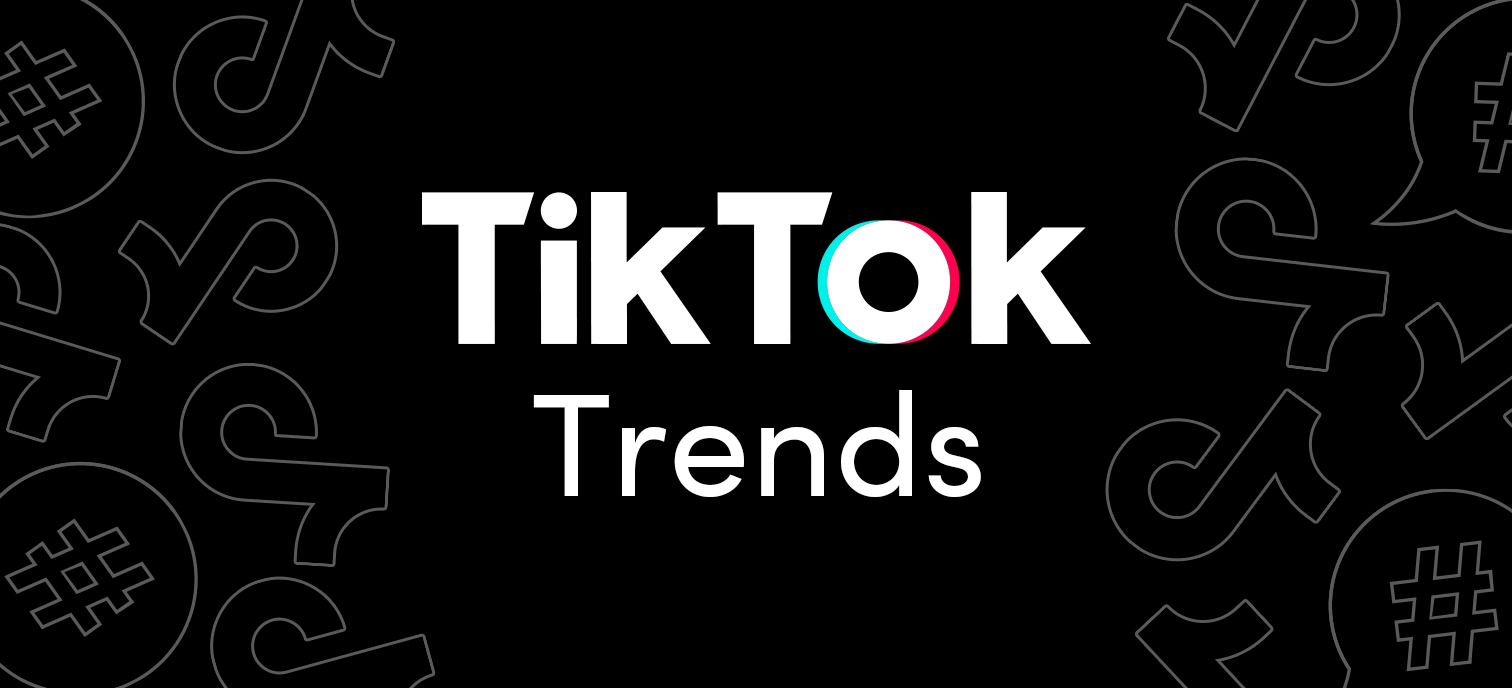 This week, TikTok users mixed celebrities, cartoon characters, and fruit to show how they were created. This stacked on top of DNA tests, impressive loops, and all the other creative videos you're used to seeing on TikTok.
Top Video Trend of the Week
The "Just Mix" trend combines mellow music with different images to create something that is greater than the sum of its parts. By mixing people and objects together, these videos show an impressively accurate, visual depiction of how some people are made. Take a look and enjoy saying things like "Woah that's definitely what they look like!" and "She does seem like a blueberry!"
Weekly Worth a Watch
Featured Creator of the Week
Jack is in action on TikTok, educating and entertaining the community with his everyday life. His informative videos have peeked the curiosity of thousands of fans and inspired countless others. We love watching Jack show off how he gets in and out of his wheelchair, his adaptable workout routines, his trips to the ocean, even that time he went parasailing. Take a look and see how infectious Jack's positive attitude really is!
Popular Hashtags
#perfectloop: Watch people create the most perfect loop of all time but be warned, you have to follow them after it's over.
#dnatest: Who knew learning your DNA history could be this entertaining?
Check back in next week to see what trends, videos, and creators took TikTok by storm!