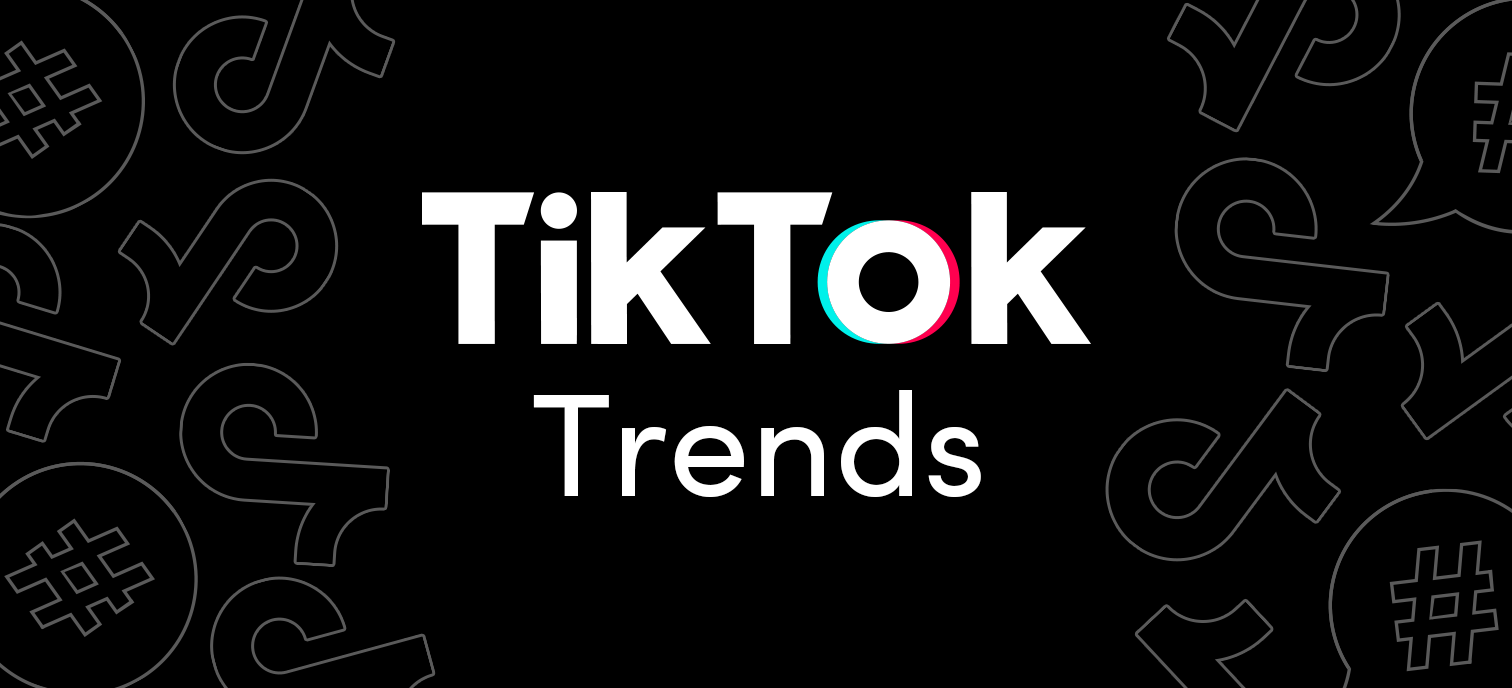 This week, TikTok creators got out of sticky situations with the #walkitback trend, celebrated National Coming Out Day with #ThisIsMe, and got into the lab with science experiments. That plus Zach King makes the perfect loop and we take a closer look at a user who's videos bring a power level that's over 9000!
Top Video Trend of the Week
This week, TikTok creators entered a situation they did not expect with the #walkitback trend. Users danced into every day life only to discover an unpleasant surprise they needed to back away from. Whether it's scary bugs or unwanted chores, sometimes you just need to walk it back.
Weekly Worth a Watch
Featured Creator of the Week
Johnathan bring epic emotion to everyday situations and uses amazing camera work to create hilarious videos. Whether it's a game of rock paper scissors or showing your work for the class, each situation is displayed with an intensity usually reserved for championship games. Do you love anime? Do you experience everyday annoyances? Have you ever been in school? If you said yes to any or all of these questions then get ready to enjoy this relatable content.
Top Hashtags
#ThisIsMe: Celebrate National Coming Out Day with these genuine creators
#ScienceExperiments: Don't forget your goggles!