By Sujatha Mamidibathula, Head of SMB, North America
Today, we're introducing Follow Me, a multi-channel educational experience designed to help small-and-medium businesses (SMBs) leverage the power of TikTok to drive real world results. The 6-week program will run from July 11 to August 19 and provide SMBs with resources on how to get started on TikTok and take their small business to the next level. Follow Me will serve as a guide for SMBs looking to share their stories, build their community on TikTok, and achieve their business goals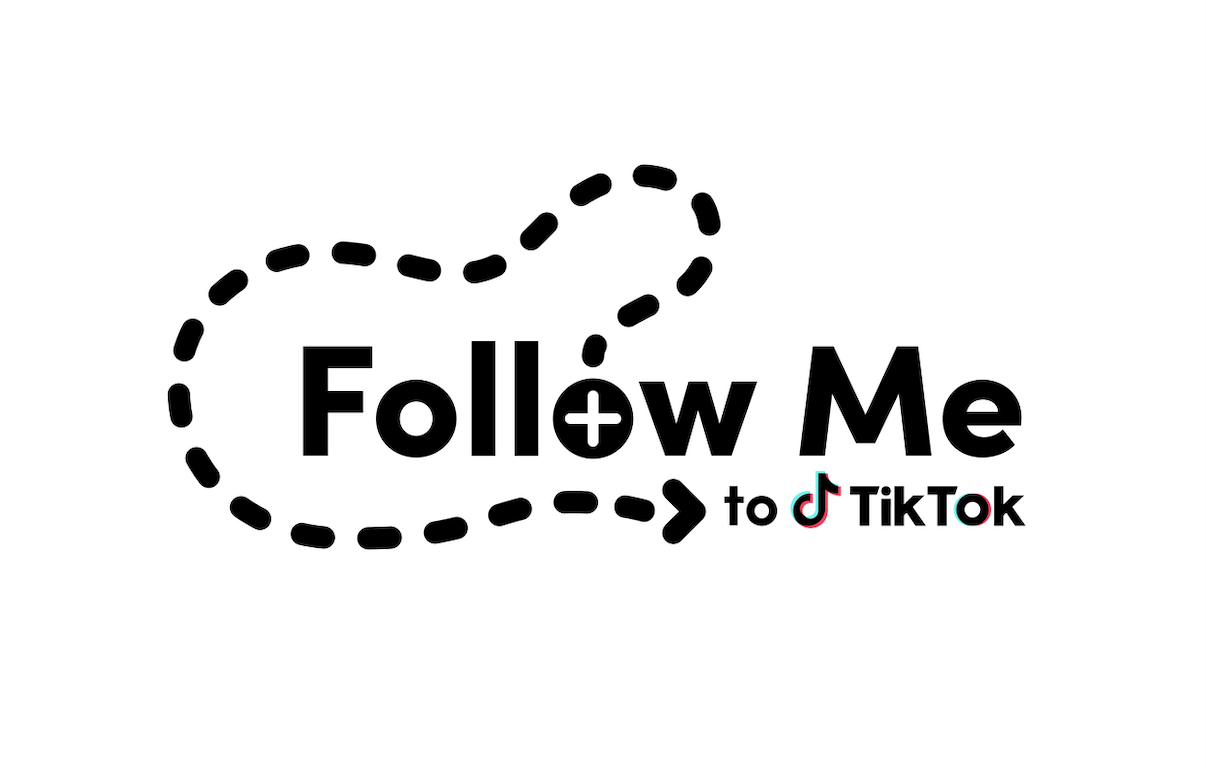 Authentic Storytelling Leads to Real Results
Small businesses are an important part of the TikTok community. Every day, people share their unique stories, promote their products and services, and take us behind the scenes as they grow their business. They've taken us inside their kitchens, workshops and storefronts, and in return, we've seen them grow from garages to warehouses as people across TikTok are discovering new businesses down the street and around the world.
We've heard from countless small businesses that TikTok has helped them launch or build their business -- and some have told us that TikTok helped them survive the darkest days of the pandemic. In part, this success seems to stem from the fact that small businesses feel "at home" on TikTok and are enjoying the experience. According to a recent report published by Hello Alice, 81% of small businesses say that TikTok is fun and 73% say it's easy to use.
We created the Follow Me experience to empower more small businesses to dive into TikTok, so that they can also share their story with the TikTok community and reach their goals.
Learn from Small Business Ambassadors
Starting July 11 small businesses can learn the latest tips from our Small Business Ambassadors, Cassie Sorensen, owner and founder of Tassel Amor and Jacob Zander, owner and founder of Feel Your Soul. Cassie and Jacob will share their TikTok journeys and provide tips on how to best tap into the power of community and entertainment to drive real business results.
Follow Me will offer different learning roadmaps based on visitors' goals and will invite SMBs to a 6-week email series that will outline the best practices for running their first-ever TikTok campaign and integrate their brand's story into their videos. This will include a guide to set up a free Business Account, access to the Creative Center for content inspiration, and insights into how TikTok's Ads Manager and Promotion features can be leveraged to further reinforce campaign outcomes.
Join the small business community on TikTok
All of us at TikTok are thankful to be a part of what makes small businesses successful, and we're excited to help them connect with communities and thrive. With Follow Me, any business can integrate the diverse and creative formats available on TikTok into their marketing strategies to involve, connect, and engage with the massive audience base available on the platform. If you're interested in learning more about what TikTok is and how it can help your small business, please sign up for the Follow Me program today.