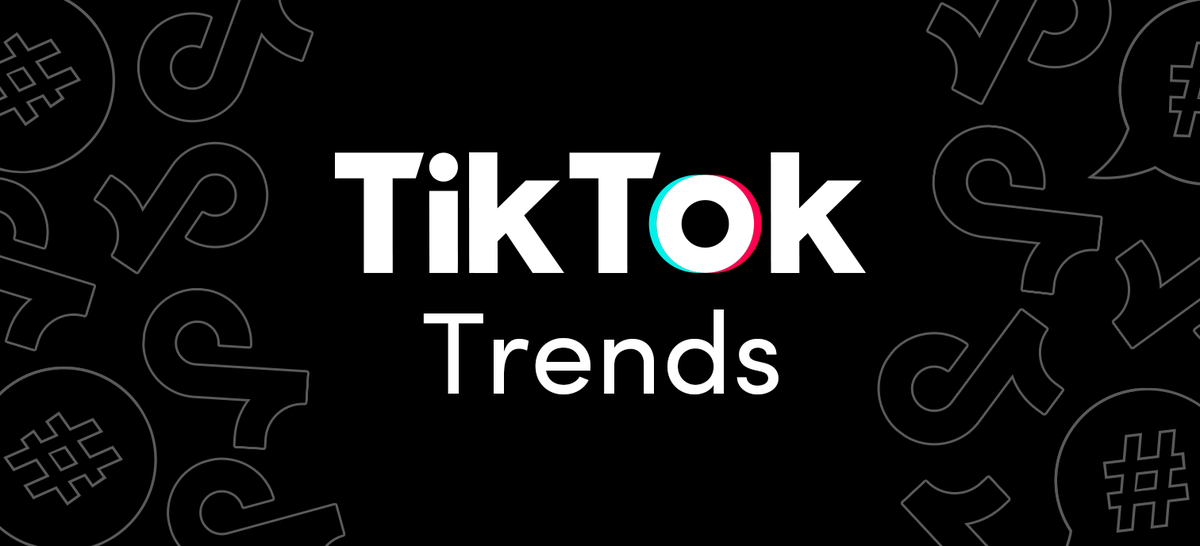 There's a new country trap song to put on your playlist next to 'Old Town Road' and it comes with a dance. 'The Git Up' leads this weeks top trend, plus we celebrate pride month and scratch our heads with some magic.
Top Video Trend of the Week
When a song and dance come together to create a catchy trend that's as fun to watch as it is to listen to, you get The Git Up. Blanco Brown's new "trailertrap" song gives you step by step instructions on how to dance and creators have followed the steps while adding their unique twist. Watch and dance along with these satisfying videos but be warned, if you are in public you might get a few high fives.
Weekly Worth a Watch
Featured Creator of the Week
Magic reaches out to your heart strings, draws you in, and slaps you with a dose of confusion all while bringing a smile to your face. No one brings the magic like TikTok's white haired wizard, Murray the Magician. With sleight of hand tricks and head spinning illusions, Murray uses TikTok to showcase the skills he's developed over years of practice. Check out his videos and see if you can figure out how he did it!
Top Hashtags
#ShowYourPride: Happy pride month!
#CosplaySZN: Dress up and show off!