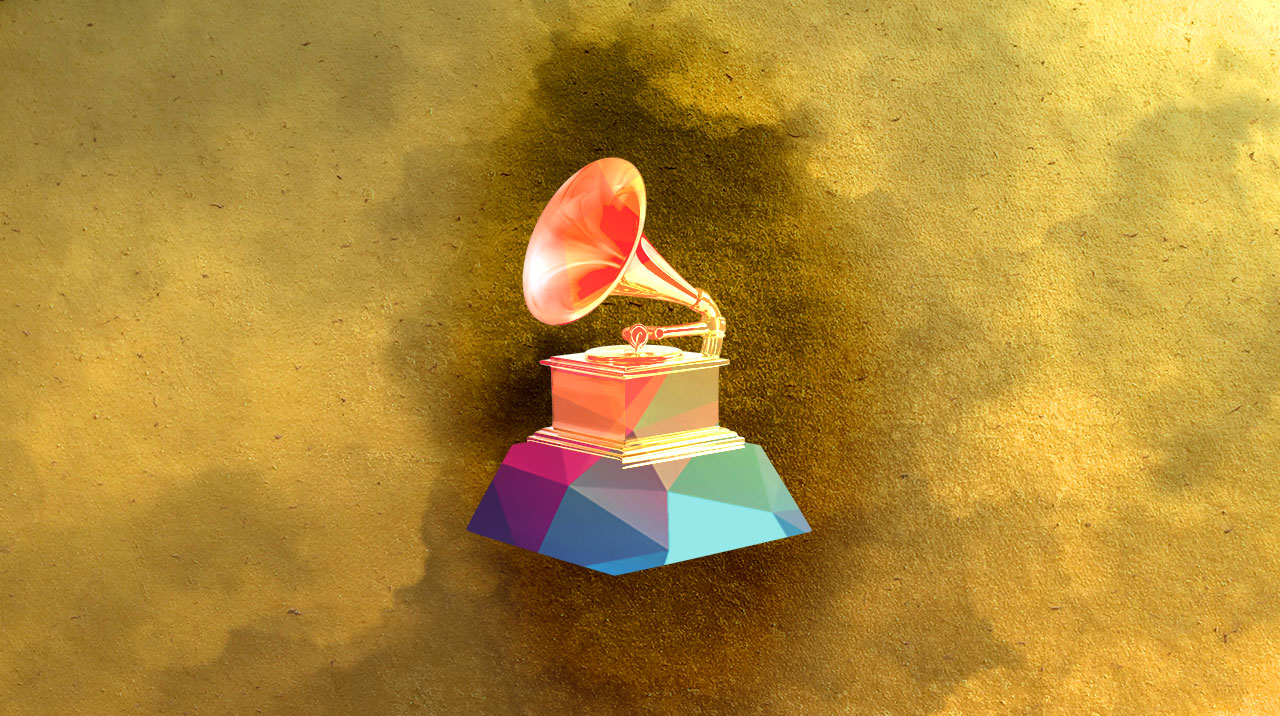 TikTok sends enthusiastic congratulations to all the winners at last night's GRAMMY Awards. As a launching pad for smash hits by artists of all genres, the GRAMMYs reminded the music world that culture starts on TikTok. We're proud to have played a role in providing an influential platform for some of this year's GRAMMY winners and nominees to engage with their fans and promote their music. We'd like to send a shout out to some winners with special significance to TikTok and its community. We're proud to work with these artists to help them sustain success on the platform and beyond.
Megan Thee Stallion: Megan Thee Stallion was the artist whose catalog earned the most video views on TikTok in 2020, and now she's a 3-time Grammy Award winner for Best New Artist, Best Rap Song, and Best Rap Performance (for "Savage" and it's remix). Spurred by a dance craze created by teenaged choreographer @keke.janajah, Megan's viral hit "Savage" is one of the TikTok community's favorite songs, inspiring over 30 million video creations and billions of views. Powered by an amplified effort from Megan and the TikTok music team that helped it become the most-viewed TikTok sound of March 2020 (7.5 billion views in that month alone), "Savage" quickly rose up the Billboard charts, eventually topping the chart in May 2020, when Megan's fellow Houstonian Beyoncé hopped on the remix with a TikTok-referencing verse ("Hips TikTok when I dance"). Megan struck gold once again when she collaborated with Cardi B for "WAP," one of the year's most popular songs on TikTok (over 8 million combined video creations), and continued to score hits into 2021 with songs like "Body" (1.6 million video creations), "Cry Baby" ft. DaBaby (1.2 million creations, thanks in part to @kamilabattilana's dance), and more.
Dua Lipa: British pop star Dua Lipa, who won the Grammy for Best Pop Vocal Album for Future Nostalgia, is a constant presence on TikTok with her vibrant dance jams. Multiple songs from Future Nostalgia caught fire on TikTok, including "Don't Start Now" (3.7 million creations), which trended in January 2020 after TikTok user @isaac_tuazon posted a video about avoiding people at the mall, incidentally spurring the "Full 180" challenge (3.2 billion views on the #Full180 hashtag). Dua trended once again later in the year after partnering with TikTok to create the #DuaVideo challenge, asking TikTok users to make creative videos to the tune of her Future Nostalgia single "Levitating," offering a creative role in the song's music video to the creators with the best submissions. Released October 2nd, the "Levitating" video featured a wealth of TikTok talent, including Dexter Mayfield and Kendra "K.O" Oyesanya as members of Dua's dancing team, and Ana Coto and Coco Franklin as Roller Girls.
Harry Styles: Harry Styles had a massive year and 2020, and TikTok played a big role in the success of his song "Watermelon Sugar," which won the Grammy for Best Pop Solo Performance. The candy-coated "Watermelon Sugar" provided the ideal summer vibe for TikTok users, inspiring over 1.3 million video creations and helping sustain a long top 20 run for the song on the Billboard Hot 100–including a one-week rise to #1. TikTok has become a major base of operations for Harry's legion of loyal fans, with fan-created pages updating the community on his every move and creating Harry-themed content of their own. Harry's team highlighted some of his favorite "Watermelon Sugar" creations on his official TikTok account, including a Disney-themed TikTok that garnered over 12 million views and drew the attention of Guardians Of The Galaxy director James Gunn.


Congratulations once again to these incredible artists and all the other Grammy Award winners, performers, and nominees!