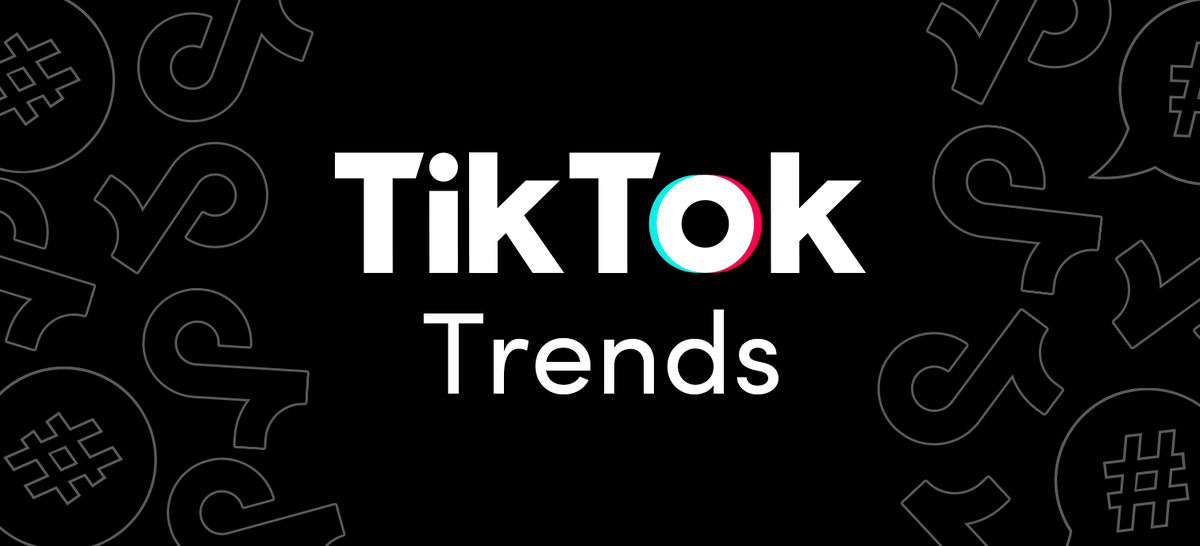 This week, TikTok creators showed us the five stages of life, celebrated their dads, and got a little sassy with "Oh honey." That, plus we take a closer look at some amazing animals living in Australia!
Top Video Trend of the Week
Everyone goes through different phases in life and the Five Stages trend captures this perfectly. The sound that drives this trend starts upbeat but eventually slows and distorts as it goes on. This is played behind nostalgic experiences that are described with text to show the progression of emotions through a phase. It creates content that's relatable and heartfelt. Take a look and see what five stages you've gone through.
Weekly Worth a Watch
Featured Creator of the Week
The Australian Reptile Park, located at Somersby in Australia, is home to a wide variety of animals, big and small, fuzzy and scary. The park has brought their unique animals and brave handlers to TikTok to show how they do their job. Coming face to face with venomous snakes and cozy Koalas, these courageous Aussies have an infectious love for all of the animals in their care.
Top Hashtags
#ohhoney: We all have that one friend.....and sometime's we're that friend.
#superdad: Let's celebrate the dads that do the most!