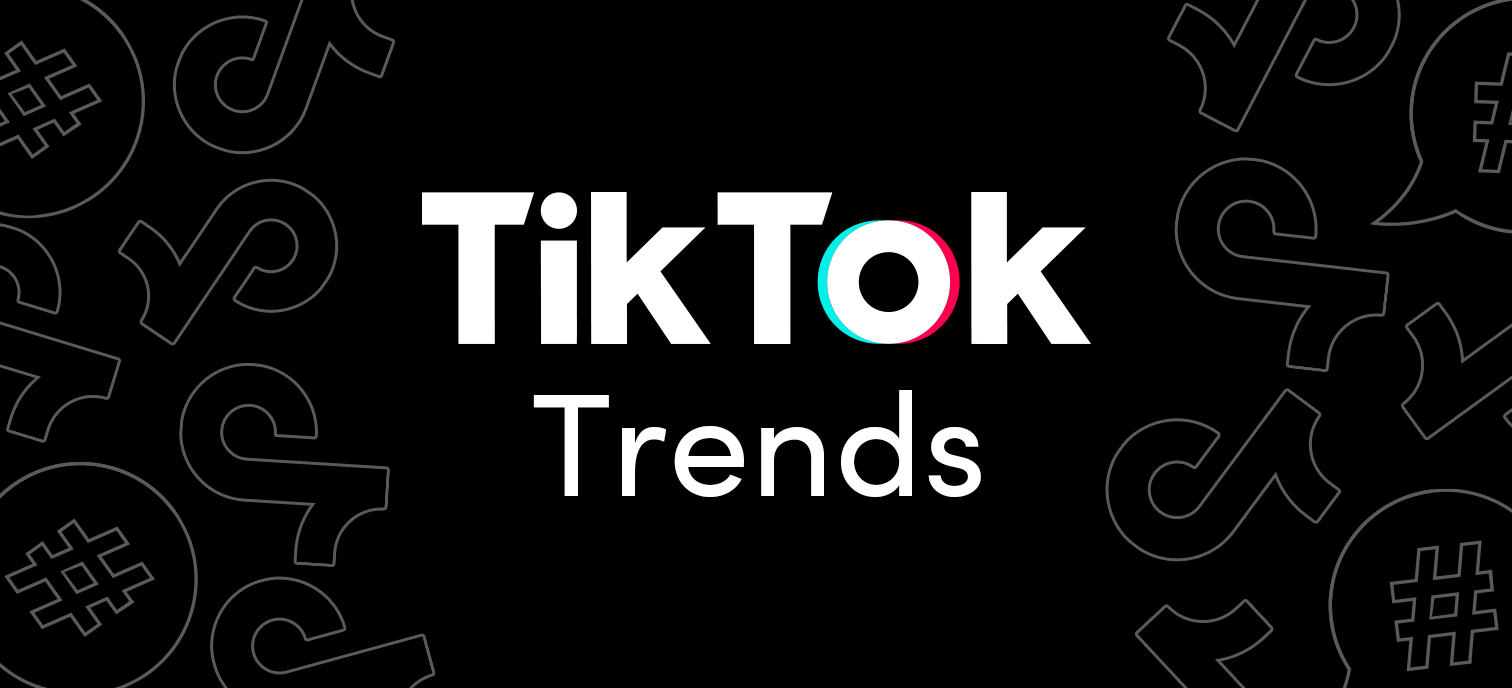 This week, pets step into the spotlight and users find music in unexpected places with our top trends and hashtags. But more importantly Squidward hit the woah and Spongebob danced to Sub Urban!
Top Video Trend of the Week
Pets have a special place on TikTok but occasionally enough weird pet videos surface to warrant a trending hashtag. This week #weirdpets took off, showcasing pets that need a software patch and others that have ascended to the next level of evolution. Check out these animals and try not to say "awwwwww" too loud.
Weekly Worth a Watch
Featured Creator of the Week
Bilawal Sidhu is a special effects artist who's bringing the impossible to TikTok. By using AR 3D FX, he brings all kinds of creatures to our planet and occasionally leaves with them. Bilawal's feed is packed with references top pop culture including Back to the Future, Stranger Things, and Pokemon (pika pika). Seeing these creatures in our world makes us excited to see what he creates next.
Top Hashtags
#ThirdWheel: This one hits close to home for a lot of us.
#AccidentalMusic: What's that noise? It sounds incredible!