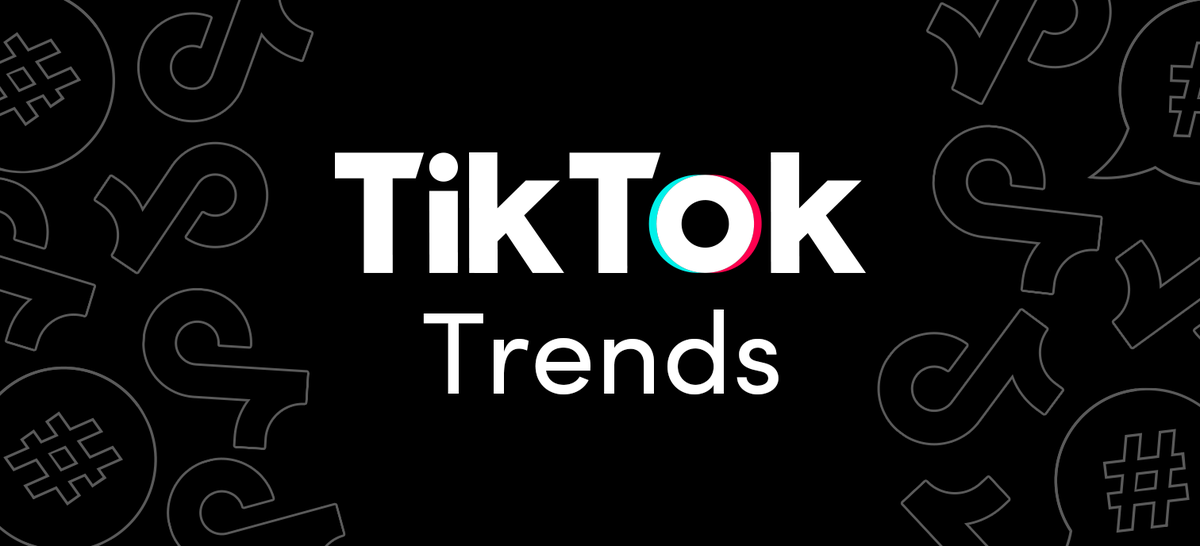 This week saw the emergence of the buckle up dance move, creators let us on their summer trips, and college students moved into their dorms. That plus Howie Mandel has officially joined in on the fun and a hot take on kombucha hits us in our core!
Top Video Trend of the Week
There's a new dance move that's sweeping the nation, The Buckle Up. Created with safety in mind, the buckle up mimes putting on a seatbelt before riding off into the sunset. It's simple, clean, and sure to make you the top popper on the dance floor. Take a look at the variations TikTok creators have developed.
Weekly Worth a Watch
Featured Creator of the Week
TikTok's got talent and Howie Mandel has joined in on the fun. The America's Got Talent judge has only been on the app for a few weeks but he's already showing why he's a national treasure. Watch him jump in on trends, hang out with his kids, and tell his us personal fears.
Top Hashtags
#TransformUrDorm: Just because it's a small room, doesn't mean it can't the perfect home.
#SummerTrip: Users hit the road, sky, and sea to show us their summer trips.