When we first introduced the option to create longer videos, we were excited to see how the added time would inspire richer storytelling and entertainment on TikTok.
Videos longer than one minute receive over 5 billion views globally, and we've been blown away by our community's creativity as it's shared longer-form content of all kinds - from podcasts to vlogs, to cooking tutorials, fashion commentary, and more.
Creators have made ongoing series of their longer content, too - some packaging episodes into Playlists and sharing deeper-dives into their lives, with quality content that keeps us entertained.
Today we're highlighting creators who are making great use of the added time, using every extra minute to share more nuanced stories, connect deeply with audiences, and express themselves in unique and meaningful ways.
Charles, @charlesgross
Having built a community on TikTok around thoughtful perspectives on fashion, beauty, and lifestyle, Charles is charting a path with content that informs, educates, and entertains. Charles uses the space afforded by longer videos to share style tips, offer personal takes on hot topics, and host deep-dives on emerging trends. With the signature catchphrase, "Let's talk about it," Charles invites viewers to conversation.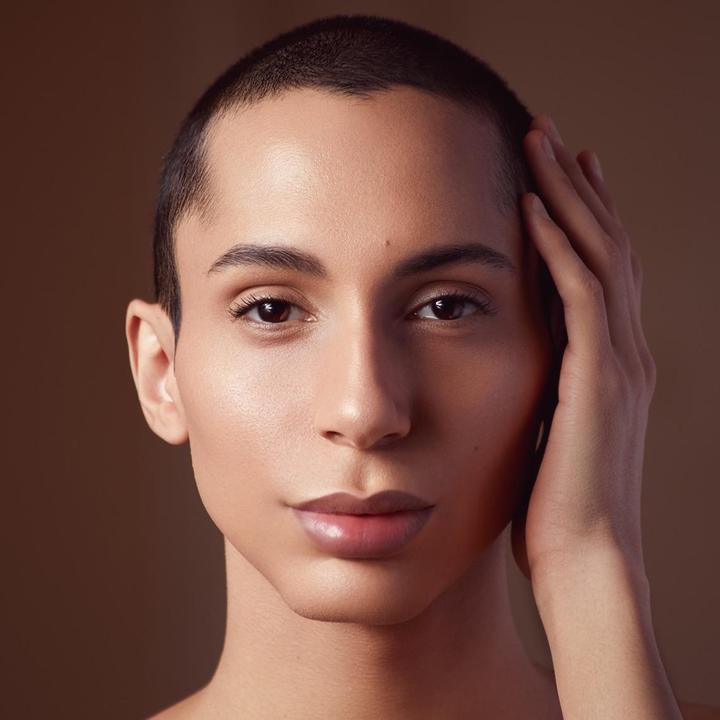 On Charles's TikTok journey:
"I have been creating on TikTok consistently since the beginning of 2021, and what truly excites me is the positive and uplifting community that has grown around my content. I love to create educational but personal content with the main through line being positivity, transparency, and authenticity on fashion, lifestyle, and beauty. I love my supporters so much, and my goal is always to create content that excites both of us and sparks conversations."
What are the stories you're telling on TikTok?
"I weave the stories of my life and what has led me to where I am into every video. But overall, I want to break down walls and pop bubbles in the world of luxury fashion, bringing information and insights to the forefront."
On creating longer videos:
"Longer format TikToks have been integral in my storytelling. Three minutes is a perfect, almost magical time format to convey a message while staying true to shortform. That overlap has been amazing in helping me create some of my favorite TikToks. My audience is truly the most positive and loving force. And they have been so incredibly supportive of my longer TikToks. Some of which have been my best performing videos."
Ana, @saltycocina
Ana's videos keep viewers coming back for serving after serving. With friendly, step-by-step explanations of delicious home recipes, Ana's captured the hearts (and appetites) of foodies, experienced chefs, and new cooks alike. Ana's longform videos feel like episodes in a chef's miniseries, and with playlists like "Breakfast" and "Side Dishes" that package videos by category, viewers can sit back and savor every bite.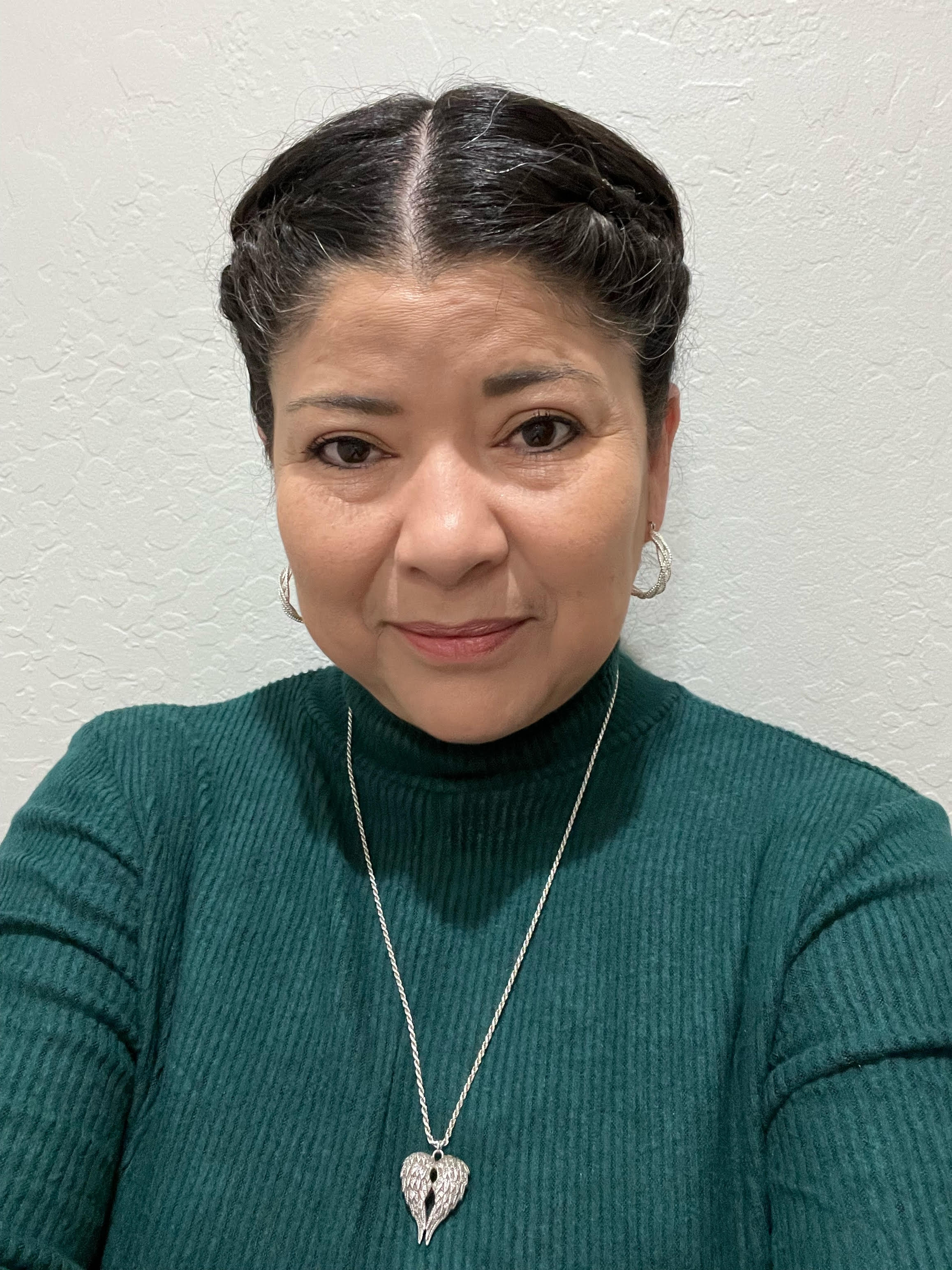 On Ana's TikTok journey:
"I first started using Tiktok in February of 2021, and it has been an incredible journey. I originally started creating TikTok videos for my kids and family, but since I had such an incredible response, I began to share more and more for everyone to enjoy! With the pandemic in full swing, the future was so unclear so just in case something happened to me my kids would have all their favorite recipes to refer to on video with a step-by-step tutorial on how to prepare each recipe."
On creating longer videos:
"I do have to say that when they announced longer videos, I was beyond excited. With longer videos, I could take my time to better explain each recipe. My original goal was to leave these videos for my kids and grandkids, but now I want to take this to the next level and create a name for myself."
Why Ana loves making content:
"My content is definitely educational in creating simple and delicious recipes for all food lovers! The phrase if you do something you love, you will never have to work a day in your life, which is what I am doing now!"
Andrew, @blvcklyst
When it comes to highly-engaging, educational content, Andrew's pushing the limits of what's possible. With a documentary-style series called "Black Brilliance on the B-Side," video commentary, and a virtual gameshow, "Black Brilliance Game Show," Andrew's informative, longform content teaches, fosters awareness around important topics, and inspires an ever-growing audience on TikTok.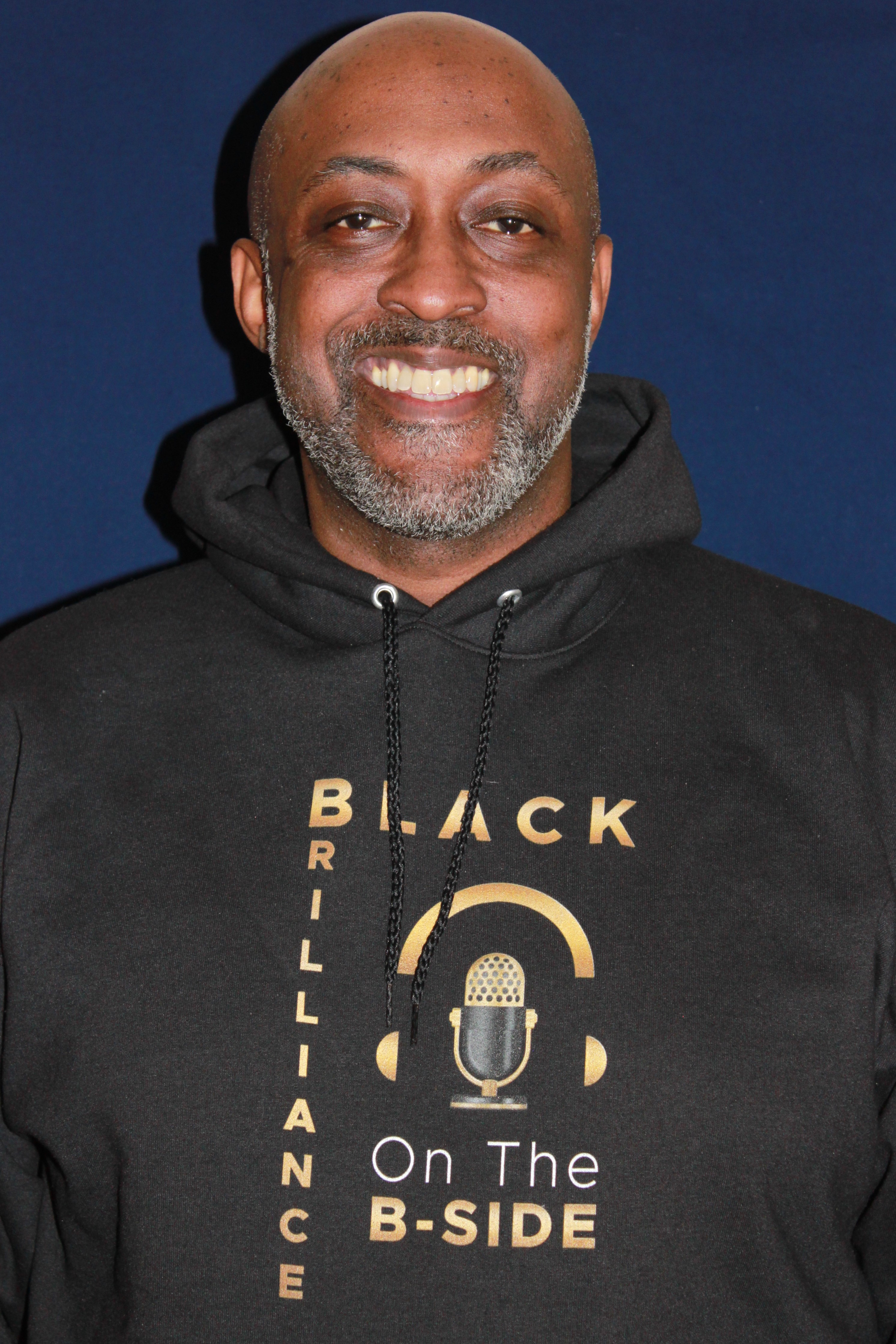 What excites you most about creating on TikTok?
"Educating people about Black brilliant people in American history and the community you build is awesome!"
What are the stories you're telling on TikTok?
"Most of my videos are sharing brilliant Black people in American History (inventors, scientists, actors, dancers, business people, freedom fighters, historic activists and so on)."
Why do you make videos on TikTok?
"One - To educate and inspire Black people about the brilliance they have contributed to the world and it has been a pleasant surprise that other races and cultures have been excited about Black brilliance.
Two - To educate and offer Black people an opportunity to begin building wealth in their communities via financial literacy and business investments.
Three - I have a gameshow to entertain my community (Black Brilliance Game Show) which is attached to a live show follow-up."
Frank, @frankmichaelsmith
From stories about legendary sports heroes to surprising science facts, Frank's videos cover all kinds of fascinating topics. With well-researched deep-dives that are made like mini documentaries, Frank shares stories that entertain, inspire, and teach people something new every time they press play. With more time to share those stories, Frank's videos are filled with all the more information, background, and detail that audiences look for and enjoy.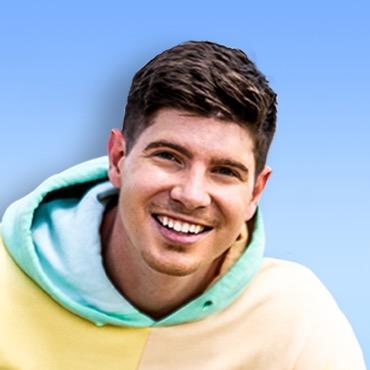 On Frank's TikTok journey:
"I've been creating on TikTok since April of 2020. What excites me most is the fashion in which TikTok rewards quality video. It's what allowed me to grow in the first place."
How would you describe your content?
"I prefer the words "video" or "art" instead of content. I don't take offense to it, but storytelling is an art form. I describe my work as high quality, entertaining, informative, and digestible."
On creating longer videos:
"I started publishing longer videos as soon as the feature became available. Oftentimes when I edit, the video comes out to anywhere between 60 and 70 seconds. Rather than subtracting key scenes, longer videos affords me the ability to tell my stories in full. My longer videos perform just as well, if not better than my other videos. If I had to guess, I'd say most of the time my audience doesn't even notice they're longer - which is what we're going for!"
Now that we've seen a little of what's possible when creators have time to experiment with longer content, we're encouraging creators around the world to try new things with content that would benefit from some more time on the clock.
We continue to be inspired by creators who have perfected the art of longer content, and we're excited to see all the ways people use longer formats to entertain, share meaningful stories, and bring joy to our global TikTok community.