TikTok LIVE is a unique place that offers creators diverse ways to entertain, connect and engage with viewers, unedited and authentically in real-time. We're excited to continue exploring new ways and enhancing existing features to help creators cultivate deeper connections with their global community and get rewarded for their creativity.
Last year we launched LIVE Subscription, a monthly subscription on TikTok LIVE for people to show their appreciation for their favorite LIVE creators, giving creators the opportunity to increase their earnings while also growing their community. Subscribers gain access to the exclusive benefits defined by the creator, including Subscriber Badges, Subscriber-Only LIVEs, Custom Emotes and Subscriber-Only Chats.
As part of our ongoing efforts to build diversified creator monetization opportunities to support our creators, today we're introducing the addition of a new LIVE Subscription perk, Subscriber-Only Videos. Subscriber-Only Videos are exclusive videos that only subscribers can view. The new perk encourages interactions beyond the LIVE room, enabling subscribers to like, comment, and reply to one another, helping creators foster even more meaningful connections with their community.
We've seen dynamic connections form between creators and their LIVE community, and see the positive, real-world impact that LIVE Subscription has on creators' lives. To help other creators navigate LIVE Subscription and provide insight into the impact it has had on their lives, check out stories of three LIVE creators below.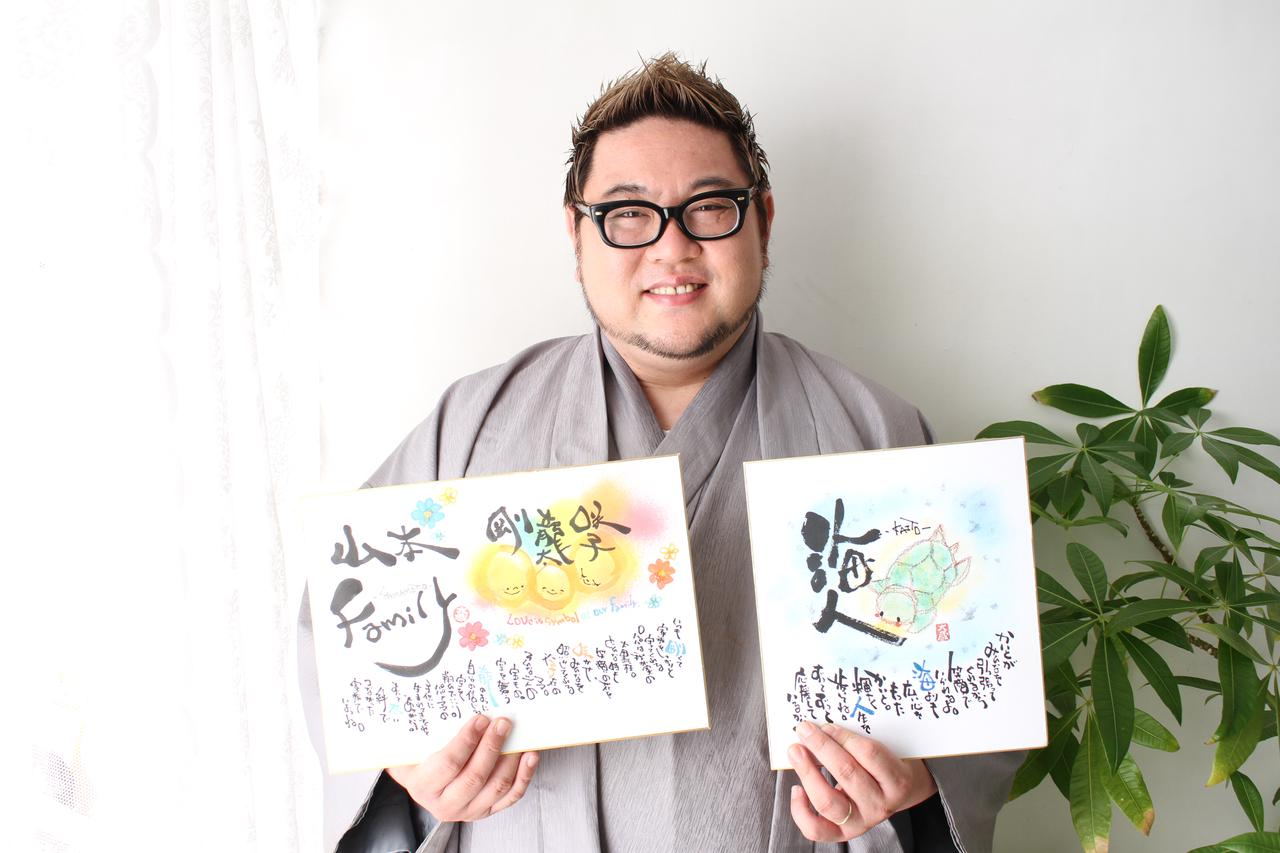 @daizo77
Job/Background: I am a Japanese calligrapher and often create poems using other people's name. I became obsessed with calligraphy and eventually became a writer. Now I participate in events across Japan and around the world. So far, I have written more than 100,000 names.
Content Type: Art
How did you get started on LIVE: I started using TikTok LIVE in hopes of introducing my work to many people.
How has LIVE Subscription helped you as a creator: LIVE Subscription helps me interact closely with my fans and through my subscription badge [Dazakaya]. Subscribers are like family, and their presence and interactions make LIVEs more exciting.
Your favorite LIVE Subscription perk: Emotes and Subscriber-Only Chat. Fans love my Emotes and they perform well in my LIVEs. For example, I will say send power to the person I'm writing a name for, and my fans will use power Emotes like they are sending power to the person. I also like Subscriber-Only Chat. At the end of a LIVE, my chat will be switched to this mode, allowing only subscribers to comment. At that time, writing names and writing poems for subscribers is prioritized.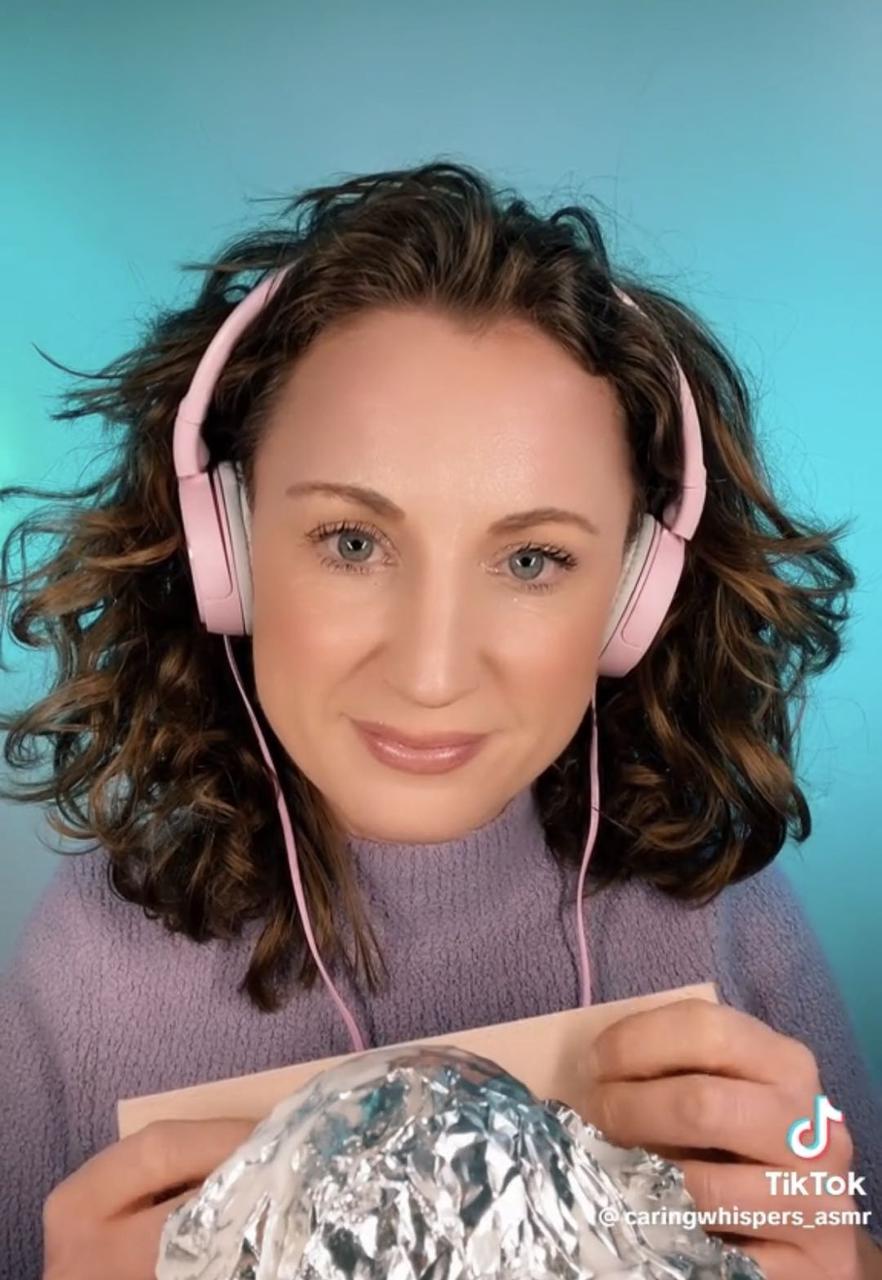 @Caring Whispers
Job/Background: I'm from Wiltshire and I'm 36.
Content Type: I make ASMR content and stream LIVE regularly.
How did you get started on LIVE: I started going LIVE to help people sleep, even before I knew what ASMR was.
How has LIVE Subscription helped you as a creator: LIVE Subscription has made a huge difference to my experience as I can get to know my audience on a more personal level and it has given me a regular income.
What's the best thing that's happened during one of your LIVEs: The best thing that happened during a LIVE was getting a TikTok Universe Gift during a fundraiser for Mind Charity UK.
Your favorite LIVE Subscription perk: My favourite LIVE Subscription perk is the exclusive Emotes that subscribers can use in the chat.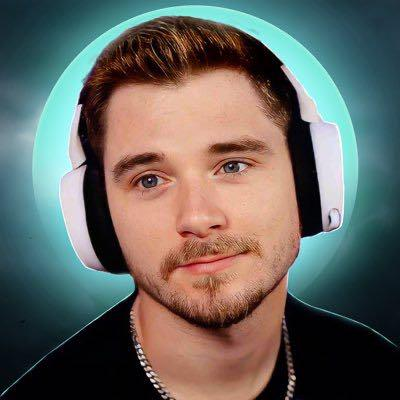 SavageMike
Job/Background: I was once a college baseball player and my whole life revolved around sports growing up. Now, I'm playing video games for a living with over 2 million followers on TikTok and am one of the most subscribed gamers on TikTok.
Content Type: Gaming, Fortnite
How did you get started on LIVE: I have been streaming on TikTok for over 2 years now. I found out early on how powerful TikTok LIVE can be.
How has LIVE Subscription helped you as a creator: When LIVE Subscription became available on TikTok LIVE, I had already built a community, so I immediately started growing subscribers. That's when I became fully committed to Streaming strictly on TikTok!
Your favorite LIVE Subscription perk: Sub-Only Chat
The safety of our community is our priority, and as with all content on TikTok, content on LIVE must abide by our Community Guidelines. To access the LIVE Subscription feature, creators must be 18 years of age and have a minimum of 1,000 followers. Users must be over 18 to purchase a subscription and to send or receive Coins and Gifts. All users must follow our Community Guidelines and not solicit gifts or offer incentives for gifting. For additional details and our list of LIVE safety tools, please visit the Creator Portal.
Learn more about our suite of monetization tools to get rewarded for your creativity, including the TikTok Creative Challenge, Series and Creativity Program Beta, by visiting our Creator Portal.