This week, users jumped from the sixth dimension, helped Lizzo spark a trending hashtag, and showed us their favorite science experiments. Plus one creator is serving up fresh baked cookie art that is as satisfying to watch as they are to taste (we assume).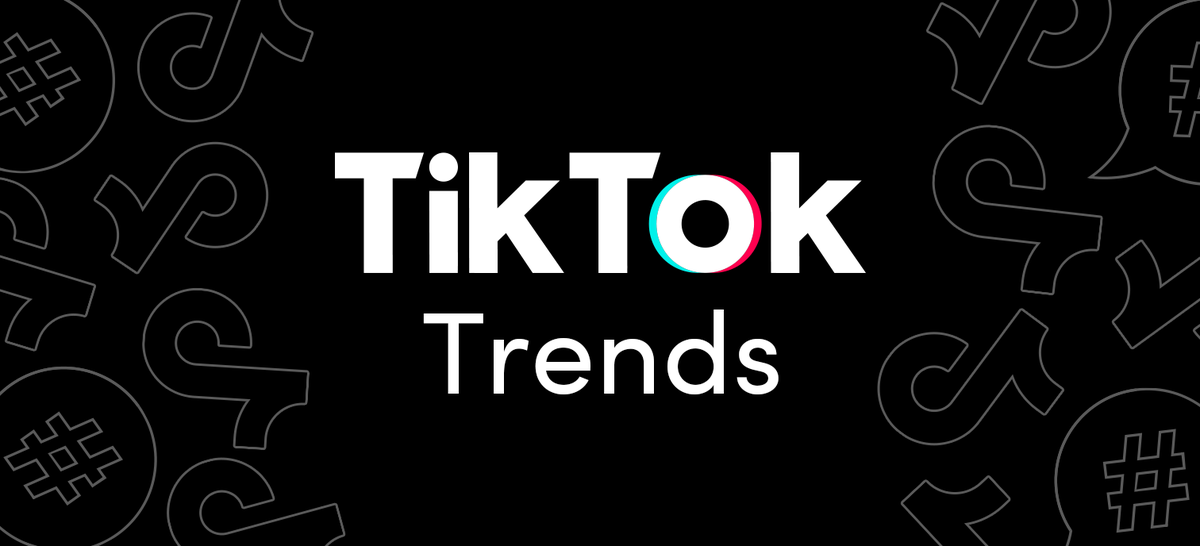 Top Video Trend of the Week
We're going back to the sixth dimension with some good old fashioned expressive dancing. Willow Smith's "Wait A Minute" has become the soundtrack to the "Here Right Now" trend. These videos show people joining in to the song with whatever movement comes to them. Sometimes you just need to dance like no one's watching, even if you put it out there for everyone to see.
Weekly Worth a Watch
Featured Creator of the Week
Move over Great British Baking Show, Maddie has brought her talents to TikTok. By decorating her cookies to the latest tunes, Maddie's Cookie Co. delivers a video as satisfying as the biscuits she makes. Covering objects like soccer balls, cats, and even Harry Potter, there's nothing Maddie can't make into a cookie. Check out her channel but be aware, you will get hungry.
Top Hashtags
#scienceiscool: Make some room Bill Nye, there are other scientists on screen.
#alltheboys: Lizzo teaches us how to appreciate all types of qualities