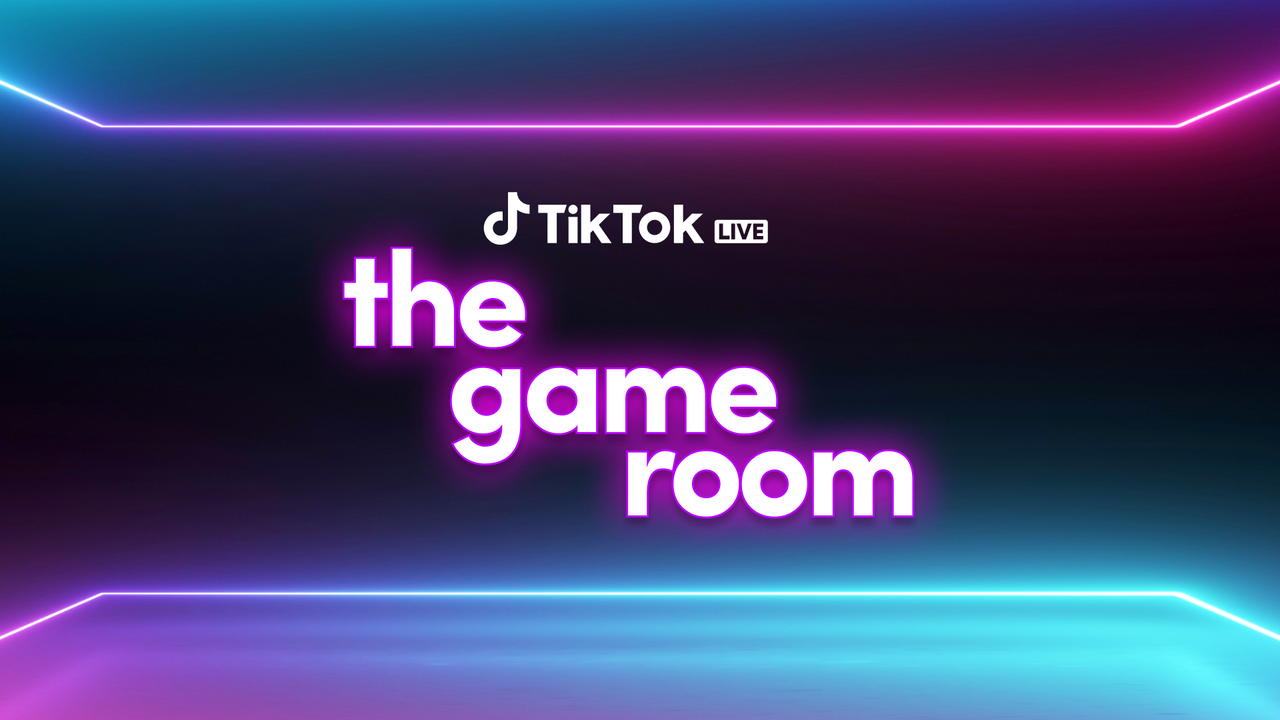 To celebrate the gaming community on TikTok, we're launching The Game Room, a monthly LIVE series featuring some of TikTok's most prominent creators and global celebrities playing their favorite games. This new experience brings together gaming and culture, unlocking new ways to play and be entertained on TikTok. Fans and viewers will be able to interact with the players to help them select their gamer name, participate in "sabotage votes," cheer on their favorites, and more.
Gaming on TikTok is an inclusive experience, bringing together everyone from cosplayers, PC gamers, tabletop, and even casual fans to connect and share their experiences, both on and off the screen. Powered by a dynamic global community, gamers can connect to each other through our platform. On TikTok, the gaming community showcase their favorite experiences by sharing exciting gameplay, showing off gaming setups, taking part in hilarious trends highlighting tropes, and comments that give viewers a voice.
The first stream will feature Stranger Things star Noah Schnapp as he faces off against @sushibae, @sambuchalul, @nathandavisjrndj, @fazeclipz, @hannahxxrose, and @overtflow. They'll play the mystery thriller game, Among Us. Who is sus? Who doesn't belong? Will Noah be able to root out the impostor before it's too late or is he the impostor? Tune in to TikTok's official channel on Friday, November 19th at 7PM ET / 4PM PT to find out.
We're excited to put the gaming community front and center and can't wait to see how fans and viewers interact and react to this LIVE event.