At TikTok, we are always looking for opportunties to highlight the amazing creatives on our platform. Now you can get to know our community through our Creator Spotlight Series – ongoing feature stories highlighting our amazing creators and how they're inspiring creativity and joy every day. Meet: @Beauty2thestreetz.
@Beauty2thestreetz is blazing trails for those who have a heart for service, showing us that there are opportunities to help others right in our own backyards.
We love how Shirley uses her platform to showcase all her diverse interests – from beauty and makeup videos to providing relief services and a friendly face to her local community in Los Angeles. Her passion for supporting the homeless community on Skid Row shines through in every video and inspires us to look within and find opportunities to help others.
Read more from @Beauty2thestreetz below!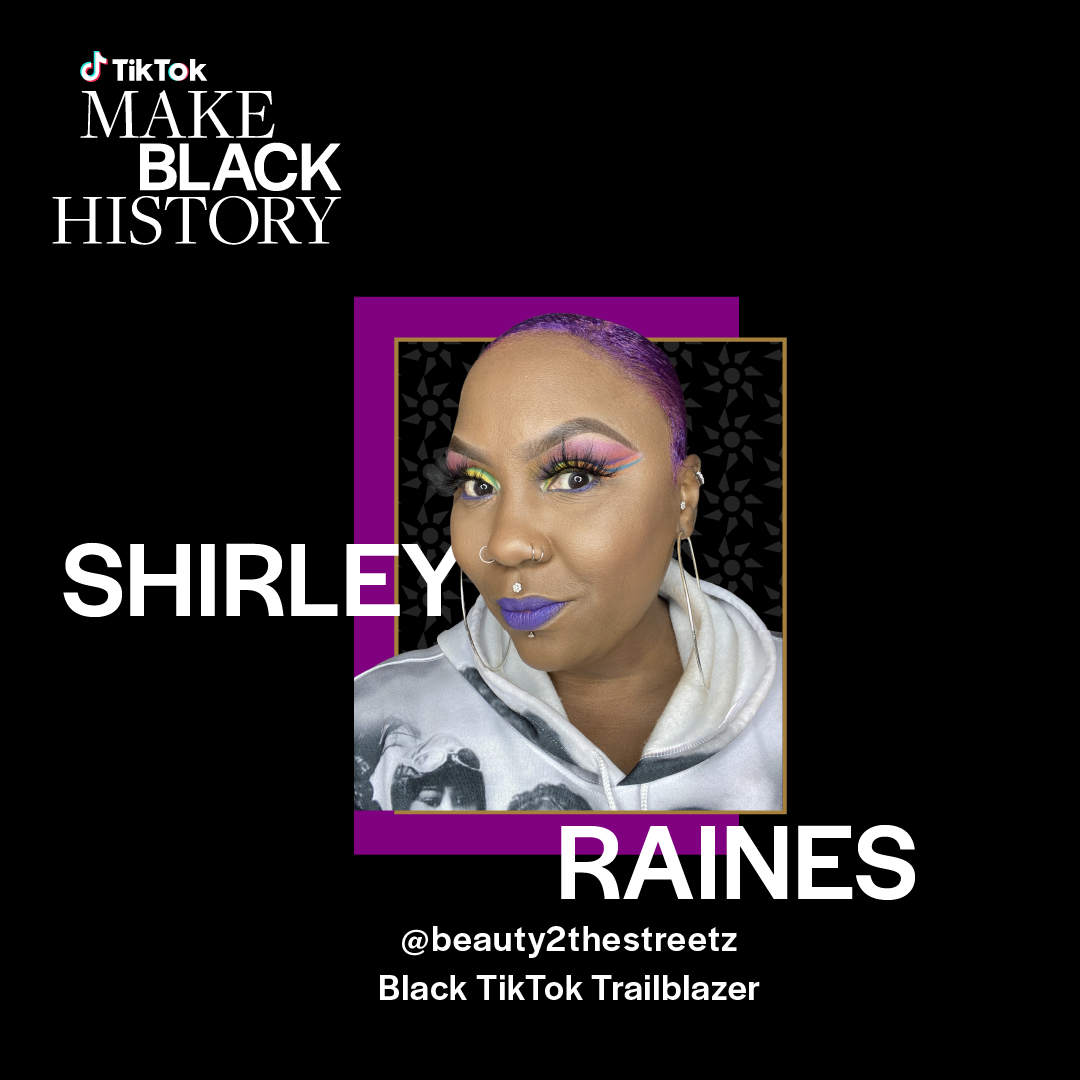 How did you get started creating on TikTok, and what was the first TikTok video you shared/published?
I heard so much about TikTok that I had to join. I was just scared because I didn't know it was for older people. My first video was a hair color makeup transition.
Why do you think TikTok is the right platform for your content or why do you continue to create and share on TikTok?
Because it reaches a young audience and it can help educate.
What is your favorite TikTok you have made to date and why?
My favorite are the filter faces I make with my twin sister. TikTok can provide hours of family fun! It's bonding for us.
What lights a fire in you?
What lights a fire in me is having the ability to go out there and take care of my homeless community, which is primarily Black, breaking stereotypes, overcoming odds that people told me I would never overcome because of the color of my skin. I have the opportunity to make changes in other people's lives just as other people have made in my life.
Any advice for new creators?
Be authentic, be you, be bold.
What does being a Trailblazer mean to you?
It means having a voice for the homeless community, it means being a Black woman and having a seat at the table.
Who are some Black creators that everyone should be following/watching?
Well, I love trendycurvy, alexisnikole, sheisthet, shrekdumpster. Anybody that makes you laugh, anyone that has positive content, anyone that has content that can help us wake up and create a better community and better world are the ones we should be following.