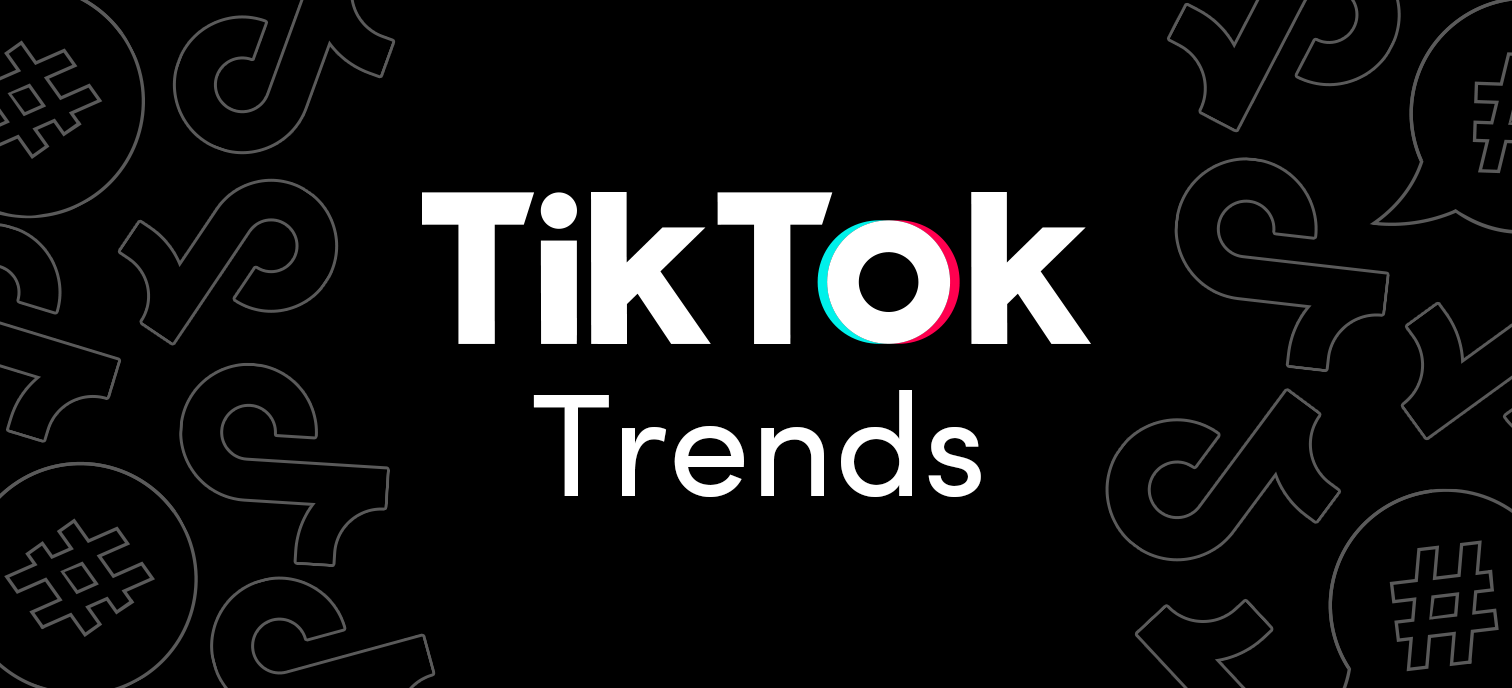 This week, wholesome videos took the spotlight on TikTok with the top trend, our featured creator, and our most popular hashtags. There's even a video of a koala helping another koala out of a tree! It's a week of warm fuzzies, so grab a snuggie and get comfortable!
Top Video Trend of the Week
TikTok loves a good joke, a funny twist, and a positive outlook, and this weeks top trend combines all three to create a "Wholesome Twist." Mashing up the intense soundtrack from the movie Us with lighter music to close, this trend takes bad days and insults and turns them into a wholesome calling card to brighten your day.  
Weekly Worth a Watch
Featured Creator of the Week
Oregon resident Jake Colvin loves walking along the coast and sharing interesting facts about local sea life. With a passion for saving the ocean, Jake touches jelly fish, kisses crabs, and keeps TikTok users informed about the importance of sea creatures. Take a look at his channel and discover new, interesting animals you didn't know about.
Top Hashtags
#WholesomeTikTok: A steady stream of wholesome, uplifting content.
#GoOutside: TikTok takes on the outdoors. Anything and everything in nature can be found in this hashtag!