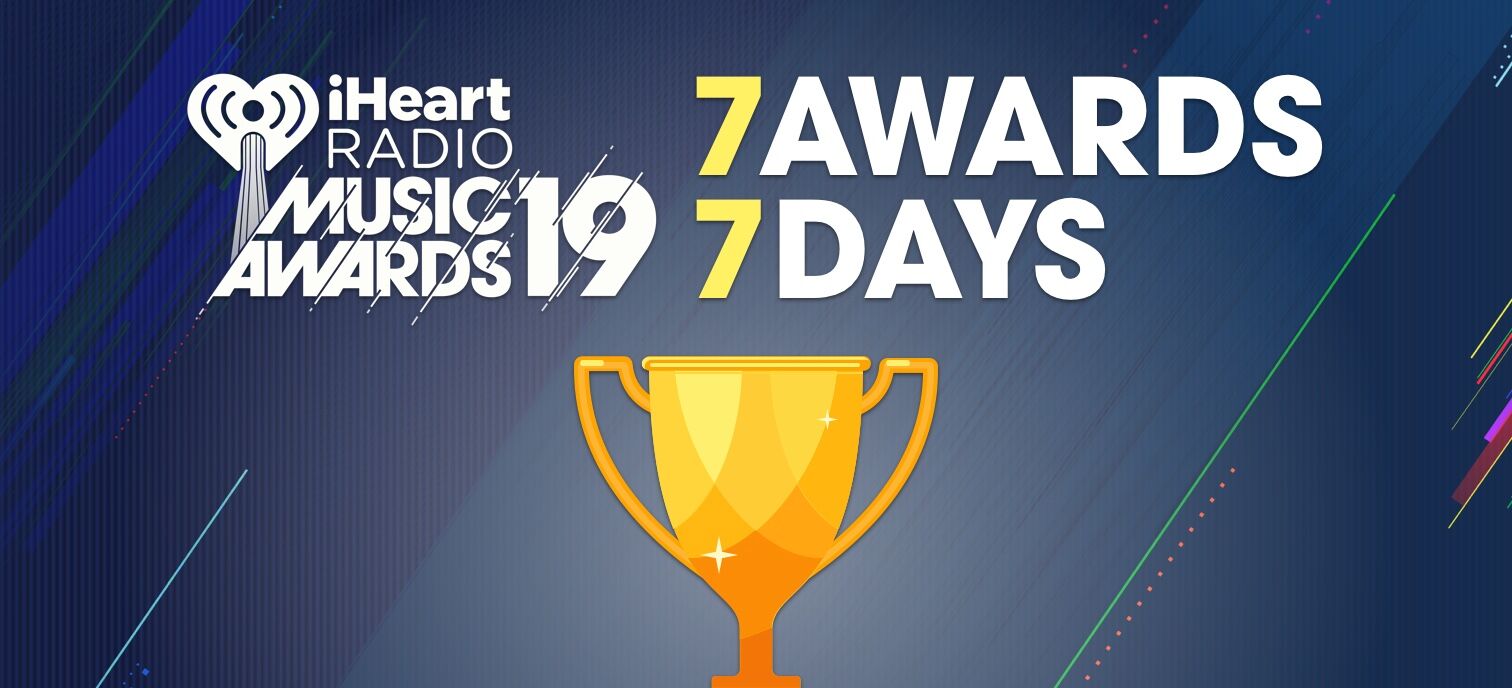 TikTok and iHeartMedia are announcing seven iHeartRadio Music awards in seven days, broadcasted exclusively on your favorite short-form video app (that's us, TikTok). Starting March 7th, you can catch one award being presented every day with an acceptance speech from one of your favorite artists!
Awards will be given out for these brand new categories!
Alternative Rock Album of the Year: It's already announced! Click here to see who won!
Country Album of the Year: Grab your horse and drink your yee-yee juice to prepare for this album of the year announcement!
Rock Album of the Year: Guitar licks, drum solos, and soulful lyrics make up this best rock album of the year.
Dance Artist of the Year: You've bumped to their beats now see which dance artist comes out on top.
Most Thumbed Up Artist of the Year: You already voted with your likes, so check in to see who has two thumbs and a brand new iHeartRadio Award!
Dance Album of the Year: These albums are made to groove. So catch this award to see what album needs to go in your next party playlist.  
Cutest Musician's Pet: Arguably the most anticipated award in history. Tune in the day before the iHeartMusic Awards to see what furry friend takes home the prize!
To find the awards, simply open up TikTok, go to the Search page, and tap the iHeartMusic Awards banner at the top.
And don't forget to tune in to TikTok the day of the awards to catch the iHeartMusic Awards morning show with Danielle Monaro and Medha Gandhi and red carpet, hosted by TikTok's Nick Tangorra and iHeartRadio's Elvis Duran.