TikTok is built upon the foundation of creative expression and we want to provide our users with the creative tools to make it easy to produce fun, joyful content on the app. This post is part of our TikTok Tutorial series, where we spotlight our newest product features to educate users on how to use our tools in the TikTok creative suite and improve their content creation.
There are so many ways to bring your creativity to life on TikTok. From video effects to filters, stickers, and audio tools, we love building features that make TikTok fun and accessible to everyone, everywhere.
On the TikTok mobile app, users have the freedom to create and enjoy content easily and on the go. In an effort to expand access to the platform, we recently released a lineup of new features on TikTok.com, bringing more of the experience users love from our app to the web.
Introducing TikTok For Web & Online Viewer
Our hope is that increased functionality and accessibility to TikTok on the web will make it easy for more users to enjoy the app across devices and give creators more freedom in managing their accounts.
To access your account on the web, visit www.tiktok.com, click "Watch now," and log into your account with the same credentials you use to access the TikTok mobile app.
We believe engaging with and producing content should be fun and simple. We hope this expanded access equips you with the tools you need to bring your creativity to life!
Here are some of the new ways you can now interact with TikTok on the web:
Upload TikToks on PC or Laptop
Users can now upload videos directly from their computers to TikTok.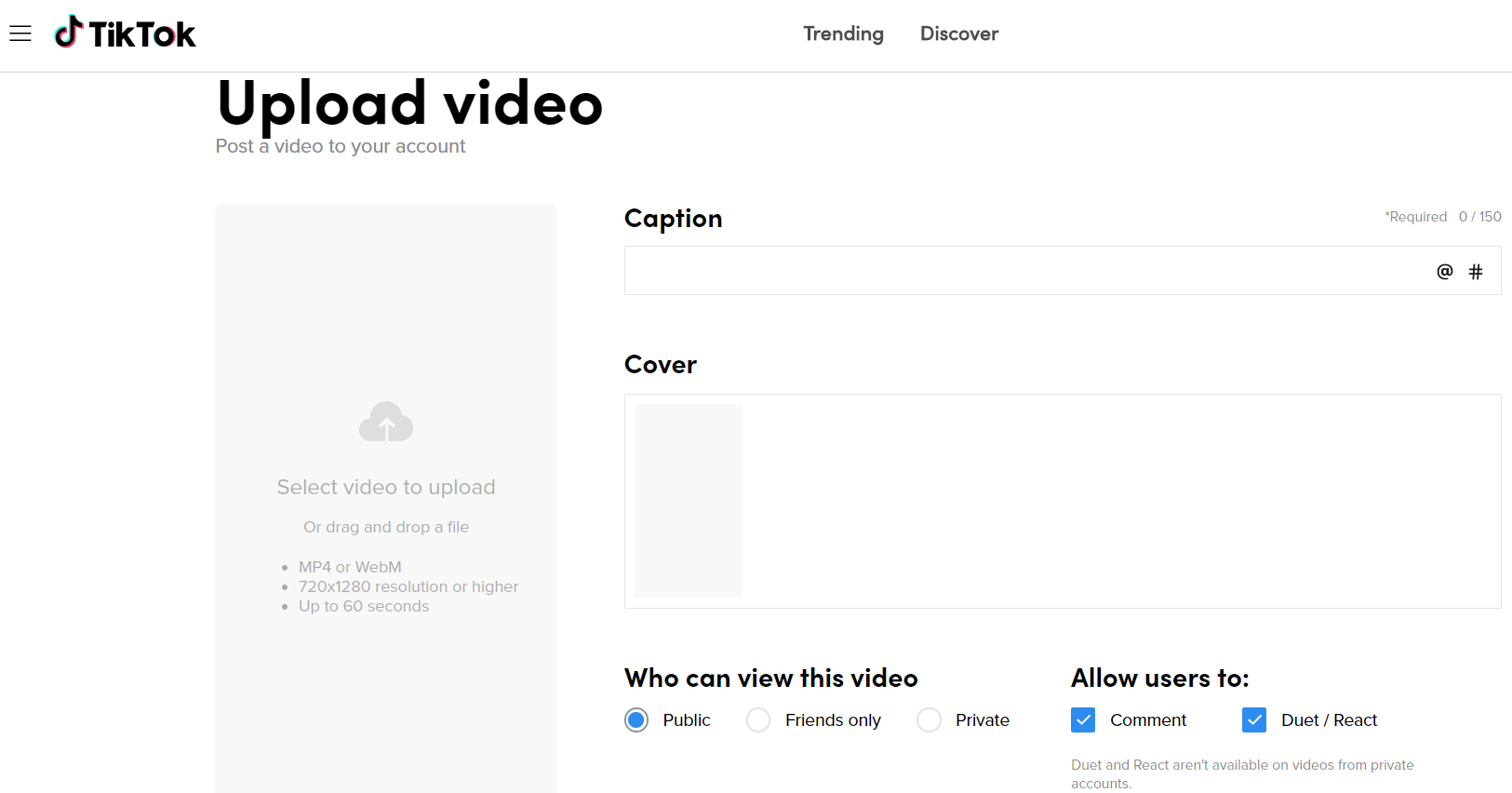 Engage with TikTok videos: like and share to other connected platforms
So much of what makes TikTok fun is the ability to interact with the videos in your feed. You can now like and share your favorite videos and view comments on the web.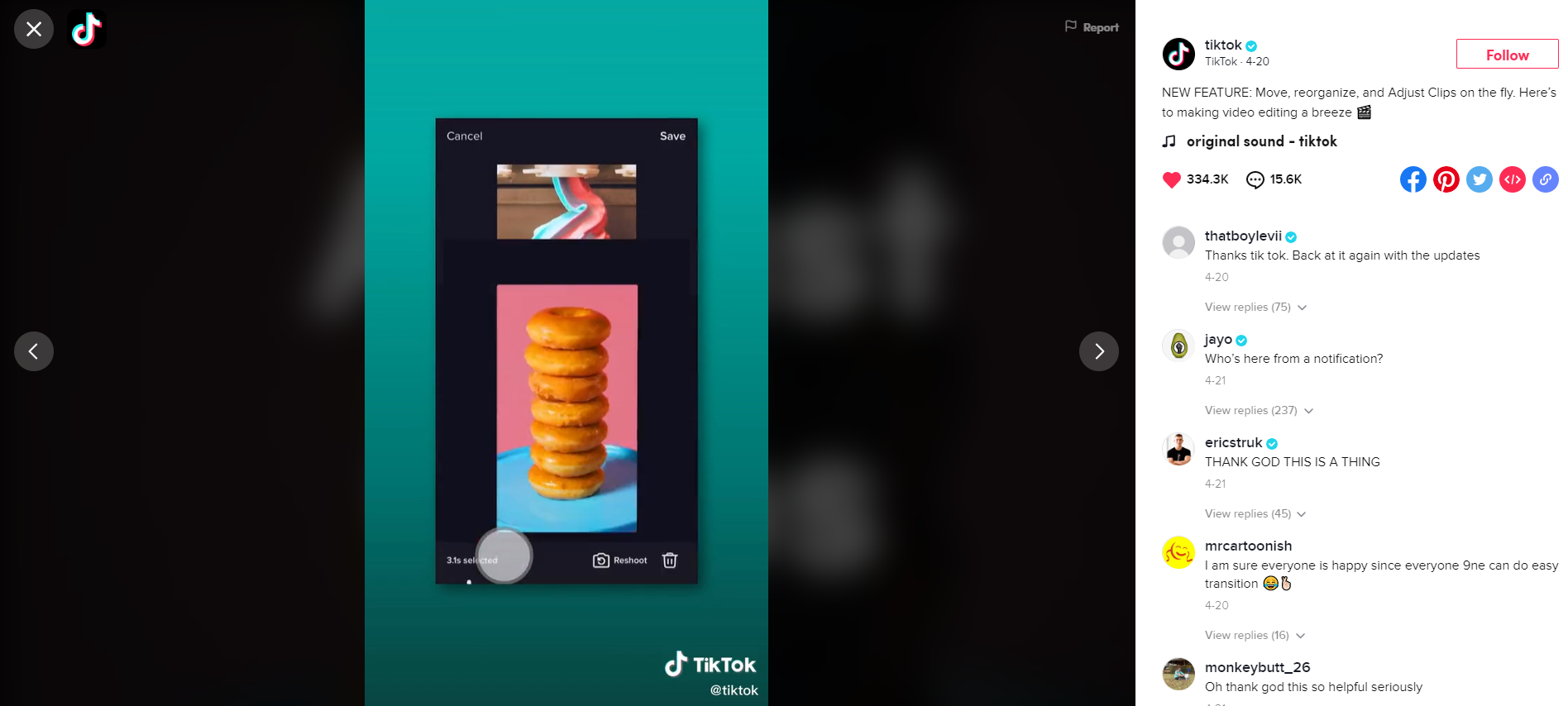 Download TikTok Insights
TikTok Pro accounts can now access and export insights about their videos and accounts from the Analytics dashboard (exports only available from computer desktops).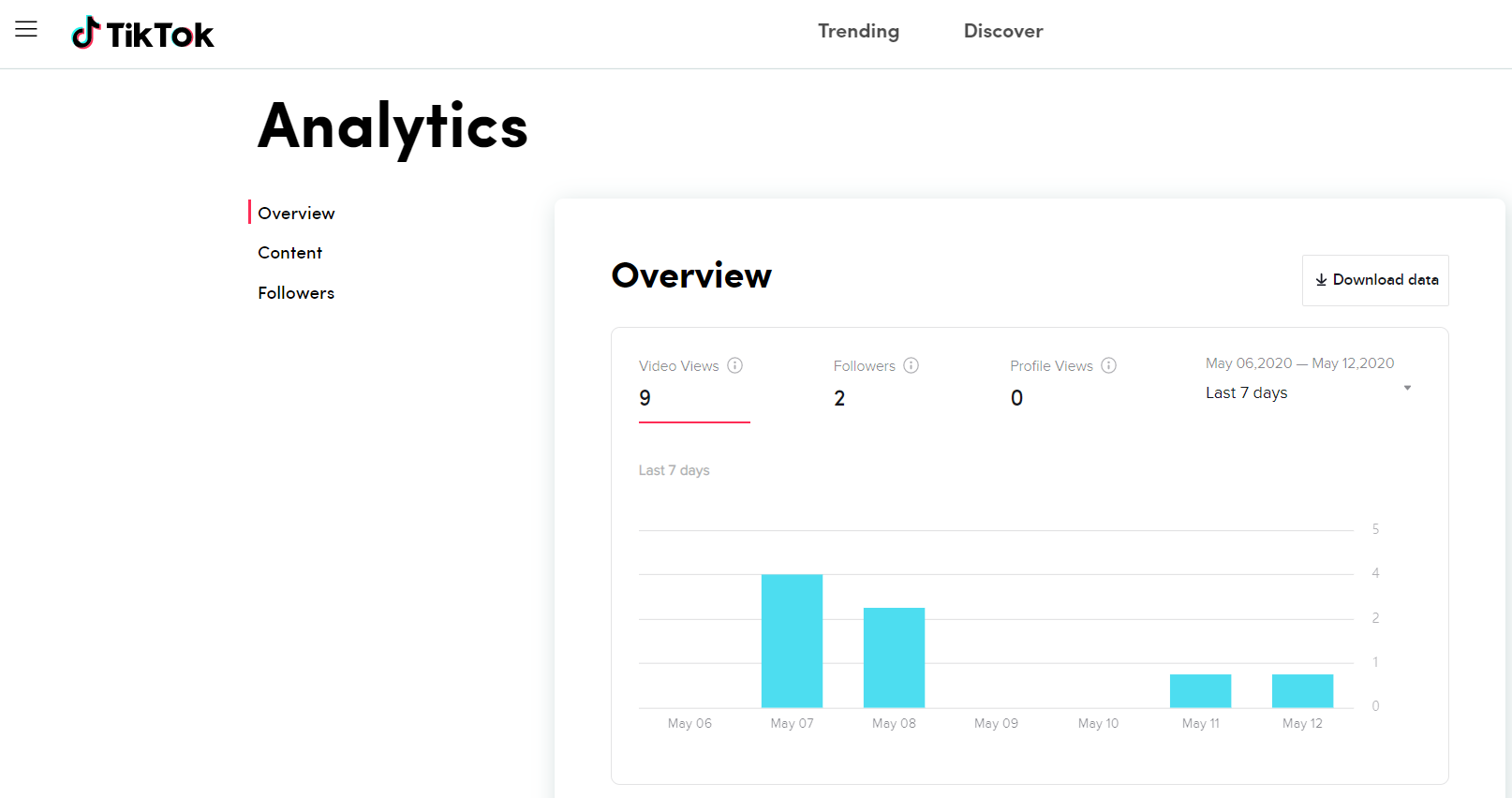 Completely new to TikTok and looking to get involved? Either head to the TikTok site or download the app for free via the Apple App Store, Google Play or Amazon.