Life Is Good.
Here at TikTok Shop, we are all about bringing you the very best brands and products. We are excited to announce our latest campaign to celebrate the arrival of LG onto the platform. TikTok already has a strong community of tech-experts, product reviews and demonstrations, and so this latest partnership takes #TechTok to the next level, giving our UK audience the chance to purchase some of the brand's must-have products.
LG has long-held a reputation for best-in-class technology and home entertainment. Most notably, the OLED TV often comes top of 'best of' lists, and it's easy to see why. Whether you're shopping to upgrade your home entertainment system with the LG C2-42 OLED or a new sound-bar or levelling-up your audio on-the-go with the TONEFree air buds, LG has everything you need to take your tech up a gear.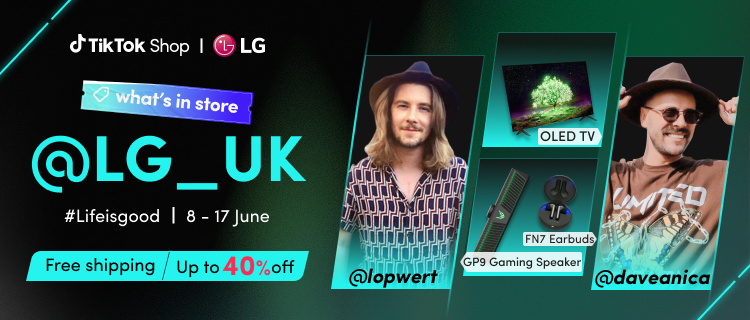 To celebrate its arrival to TikTok Shop, LG is also collaborating with a TikTok Shop Partner - Outlandish - to take this campaign to the next level by going LIVE from a "LG pop-up store" located at Livat Hammersmith on King St, London, calling on our communities to stop by and enjoy an immersive LIVE shopping experience and to have a "touch and feel" on the products that the presenter was talking about. "We always seek to innovate and were the first TikTok Shop Partner to experiment with bringing the livestream experience to an offline popup store as it allows consumers to experience the products first hand, interact with our host in person and be directly involved with the stream", according to Liam Phillips, COO of Outlandish.
From the 13th to 17th of June Outlandish staff will be on site to talk about some of LG's best tech, provide recommendations and get you involved in some TikTok challenges to make excellent content for your own channel!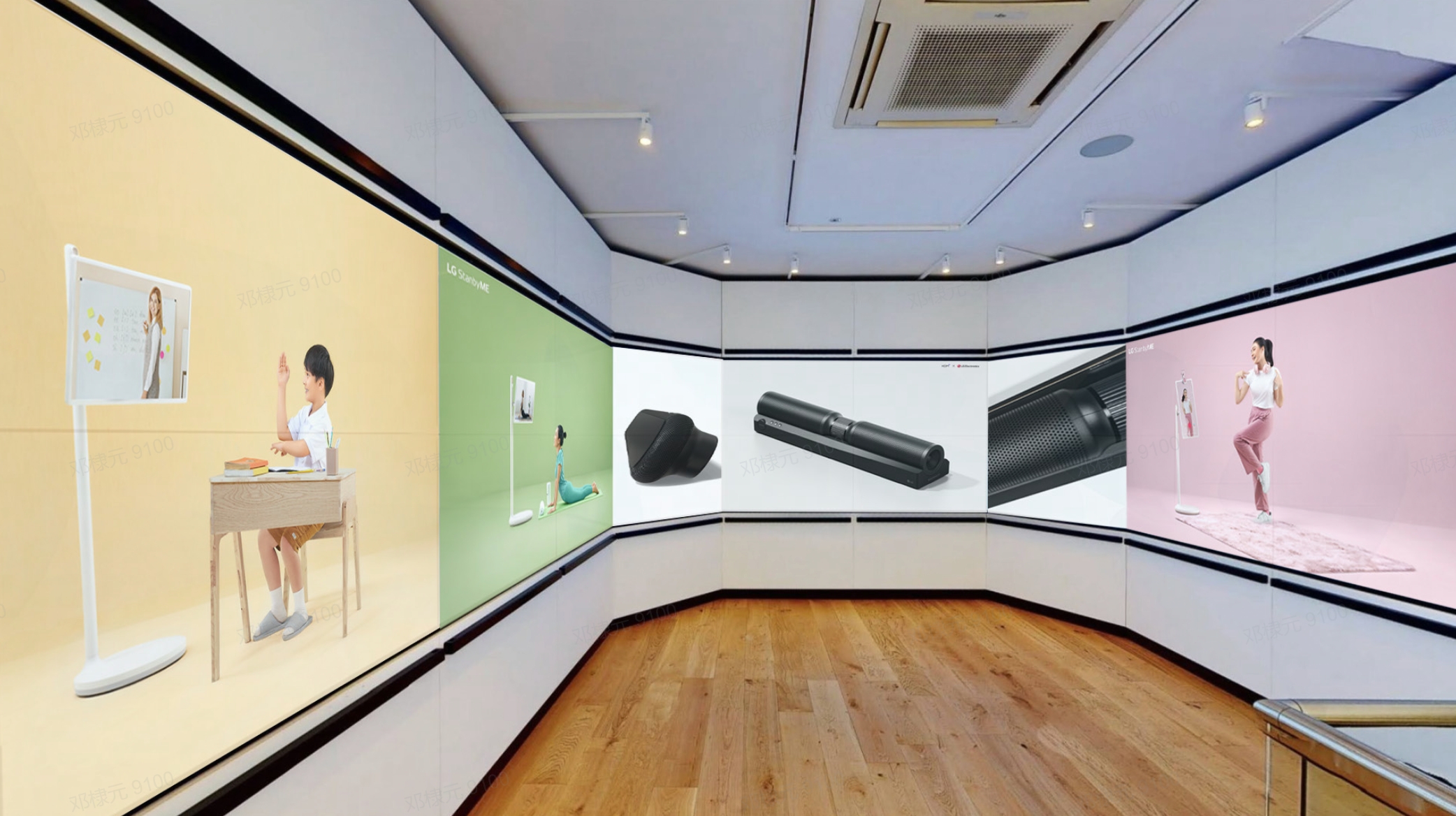 Meanwhile, we are partnering up with a fantastic roster of creators to help navigate the products, show you what makes them so great and unpack the long list of credentials which keep LG at the forefront of tech and entertainment year in, year out. Keep your eyes peeled for LIVEs with the likes of @lopwert and @daveanica, plus a chance for our whole community to get involved by tagging their videos with #GameOnLG, #Tonefree, and #LifeIsGood.
LG joins an impressive list of tech and gaming brands already on TikTok Shop UK, such as Anker and Apeman.
From the 8th to the 17th of June, you'll discover free giveaways, incredible product offers and awesome content from our community to celebrate all things LG.