TikTok partnership with Pride in London has been announced. Pride in London is an annual festival and parade held each Summer in London to celebrate the LGBTQ+ community.
As part of this collaboration and to demonstrate its support to the LGBTQ+ cause, TikTok has updated some of its in app-features during the month of July. This includes changing the 'heart button' to rainbow colours and adding new LGBTQ+ themed stickers and lenses.
During Pride Month, TikTok is launching a series of hashtag challenges and partnering with the British singer-songwriter Leon Else (@leonelse). Leon's new single 'Signs' will be used as the official song for the #PrideJubileechallenge, currently live on TikTok, in which users are challenged to use their creativity to show what 'Pride' means for them.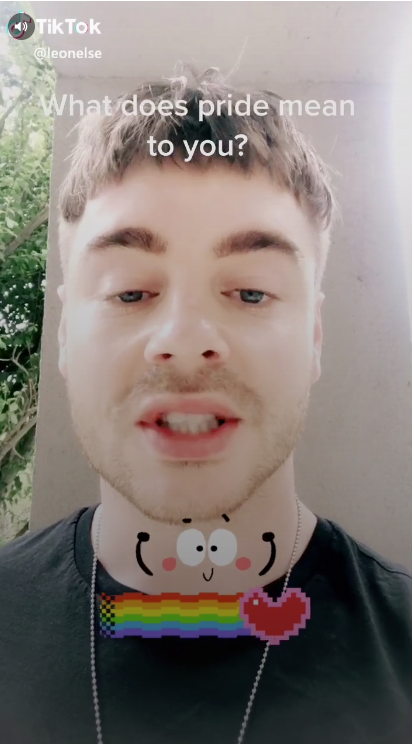 "It's an honour to have my new single as the official song for the #PrideJubilee challenge and inspire TikTok users to share their support to the LGBTQ+ community," said Leon Else.