TikTok Shop UK is opening the doors to its first ever bricks and mortar pop up on the world famous Oxford Street in London, to showcase the breadth of brands and creators selling on the platform in a real world context. The pop up is not open to the public, but will be open to existing and prospective merchants and creators to visit from 30th June to 6th July with a particular focus on the tech, home & living and book product categories.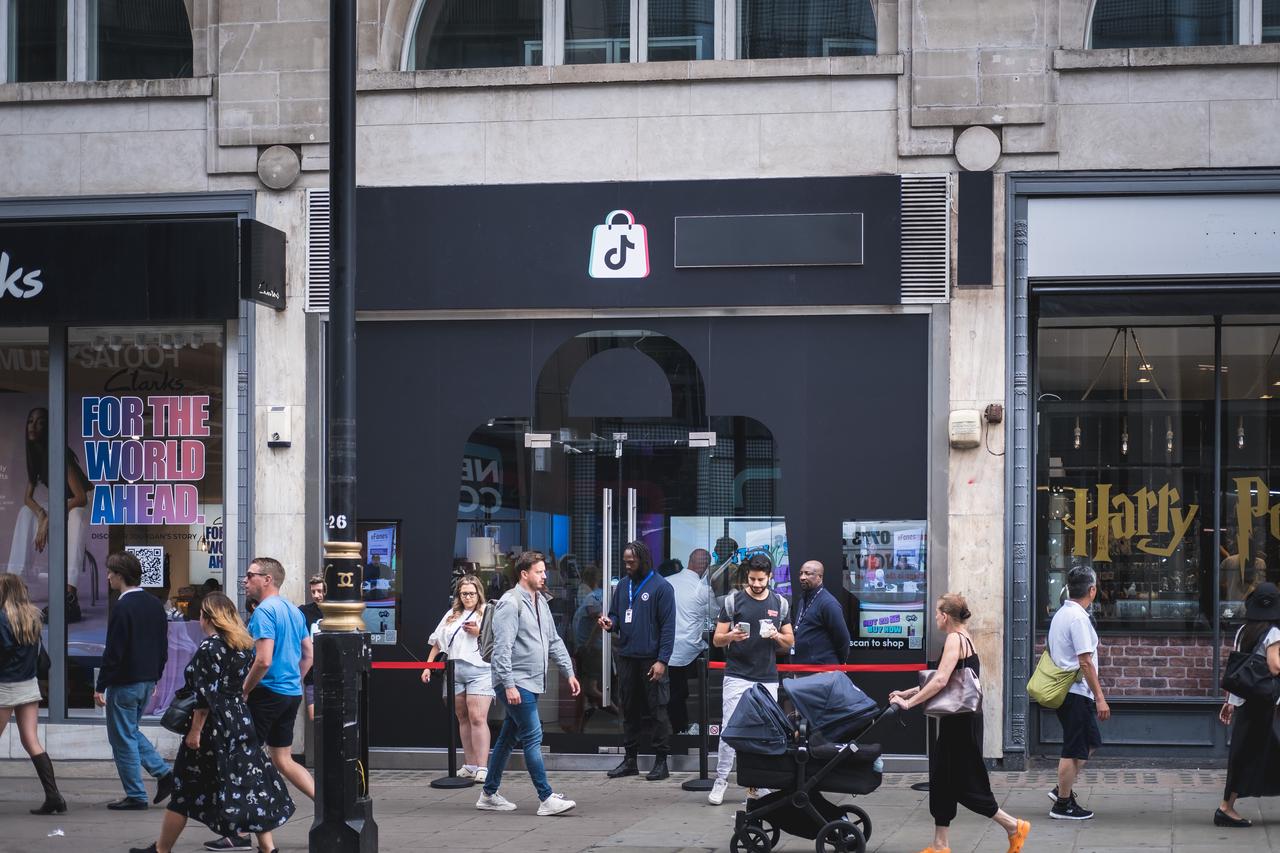 Our Merchants and Creators are hosting LIVE streams from the venue, with previous studies showing that 50% of TikTok users have bought something after watching a TikTok LIVE, and TikTok users are 1.7x more likely to watch branded LIVES to buy products than non-users.
TikTok is the home to a new kind of shopping culture : 'community commerce', a unique blend of community, entertainment and shopping. Hashtags like #TikTokMadeMeBuyIt have reached over 60 billion views, making TikTok a destination for people to discover the biggest trending products across beauty, fashion, food, tech and more.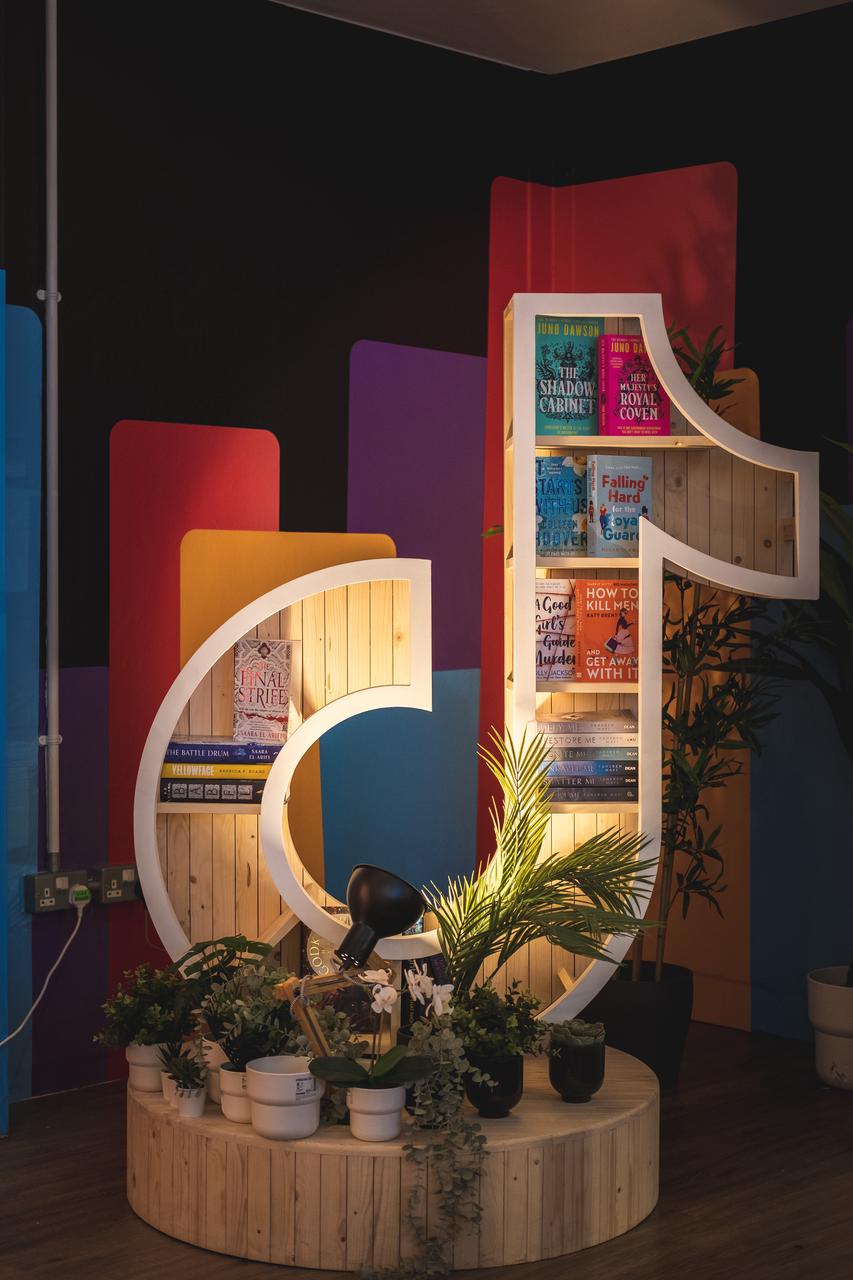 TikTok Shop is a key element of our commerce offering and enables brands and merchants of all sizes, no matter their size, to be discovered and sell their products to the TikTok community without having to leave the platform. Through this pop up shop, merchants and creators will have the opportunity to meet TikTok experts to learn all about the power of social selling and how businesses can tap into the online community and trends like #BookTok and #TechTok.
There will be a range of home & living, electronics and book brands and creators attending the pop up shop and sharing how they tap into the TikTok community to sell on the platform. This includes kitchen appliances brand Sage Studios (@Sage), hair tech brand Cloud Nine (@cloudninehair), drone business DJI (@DJI_uk), and publisher Harper Collins (@harpercollinsuk). The pop up will also feature LIVEs from creators including Luke '@Lopwert' Cameron (@lopwert) and food creator Lagom Chef (@lagomchef).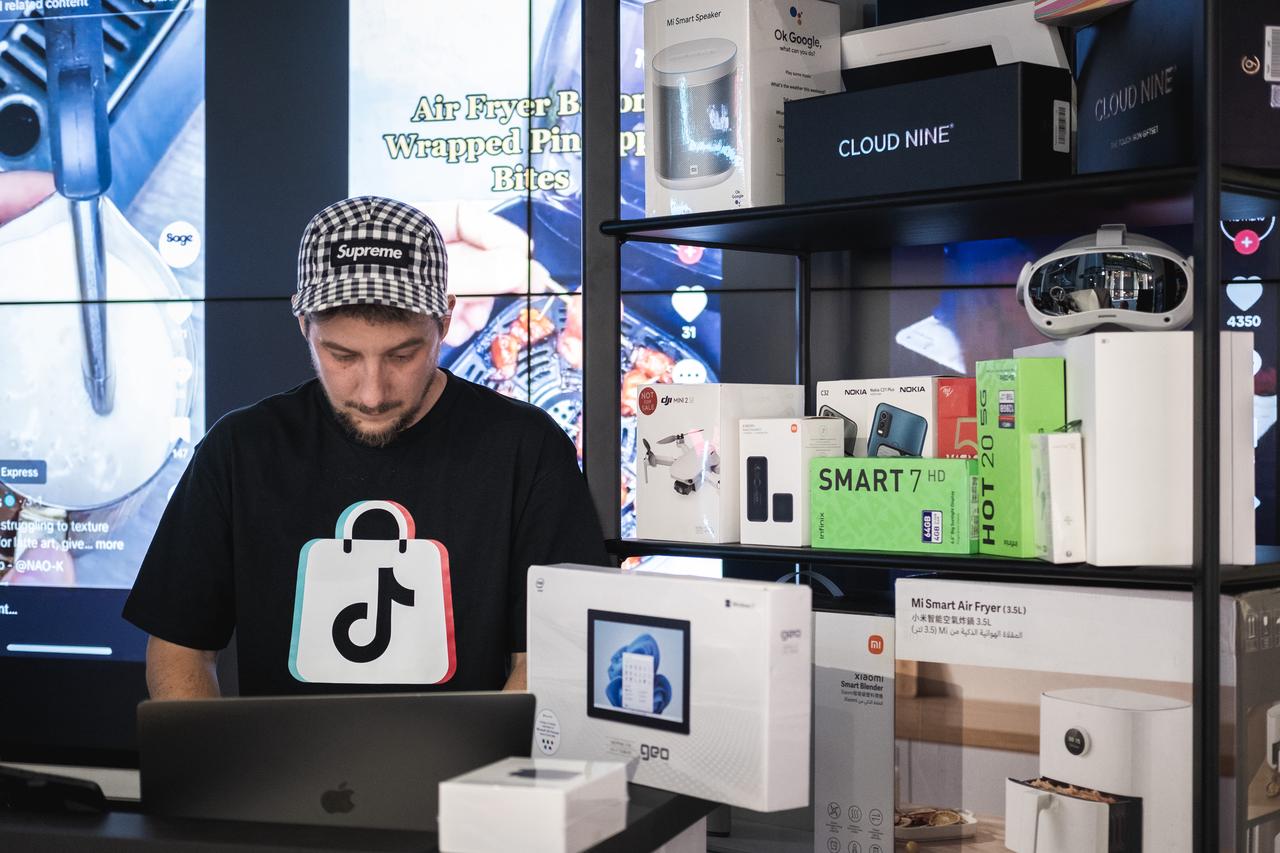 Patrick Nommensen, Senior Director of eCommerce at TikTok, said: "TikTok's community has created a brand new era of social commerce opportunities, where a single piece of content can quickly go viral and create both demand and opportunity. We've seen merchants and creators transform their businesses and their lives in a way that would be impossible on any other platform.
"Our community can now discover and buy everything from a new coffee machine to the latest drone, or their favourite #BookTok best seller, all without leaving the platform. Through this exciting pop up shop on the iconic Oxford Street, we hope to shine a light on the opportunities available for merchants and creators to be discovered and thrive on the platform."
Merchants and brands who wish to learn more about how TikTok Shop works can visit our website..
Or click here to sign up directly.