TikTok, the world's leading destination for short-form video, is launching its first travel campaign in the U.K. The new hashtag challenge #HiddenGem encourages users to discover and share their favourite hidden spots, and to move away from tourist areas.
Travelling is one of the preferred activities for Millennials and Gen-Z-ers, and is the basis for the study to find out more about their thoughts on travel and tourism and the type of experiences they seek out while travelling.
The study revealed that a third of young Brits consider themselves travellers, not tourists. Furthermore, 85 % said that when they travel they seek out unusual sights and destinations.
Three-quarters of respondents also said that going to tourist hot spots don't give them a real flavour of the country, while 41% steer clear of standard tourist destinations when they are booking their holiday.
See @catiemunnings's hidden gem here.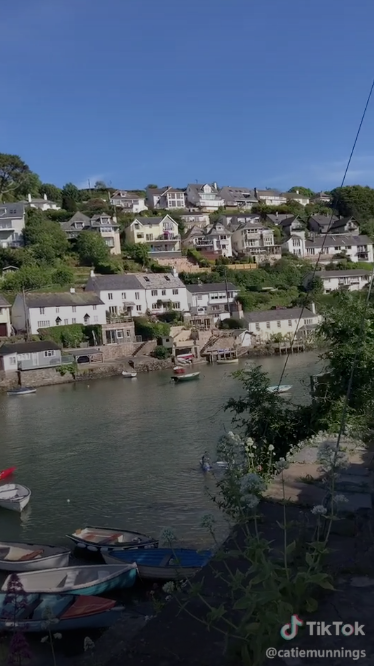 38% of respondents said they seek out 'hidden gems', spots mostly known by locals, with over 53% saying they try local cuisine, 35% mentioning they immerse themselves in the local culture, and 29% responding they always read up on local customs before they make the trip, we can infer that this generation is seeking to have an experience similar to living like a local.
The study also uncovered a list of signs you're officially a traveller not a tourist, with striving to see the 'real' country (39%), searching for 'real' experiences (38%) and always going off the beaten track (32%) coming out top.
See @squarepeg1972's hidden gem here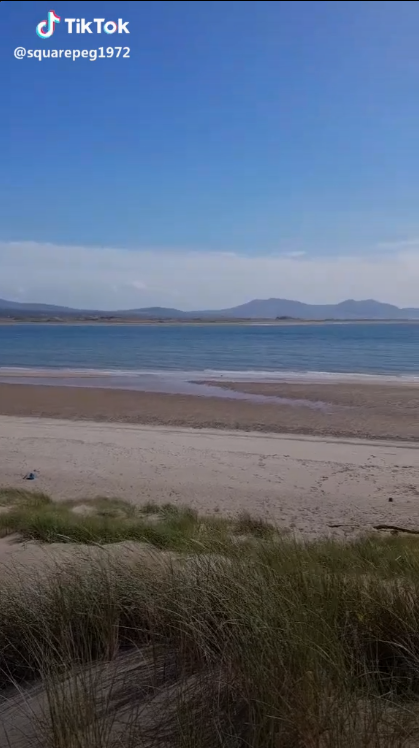 By empowering people to quickly and easily capture and share moments that matter in their lives from their smartphones, TikTok enables its users to share their favourite local hidden gems and insider travel tips in creative and unique ways.