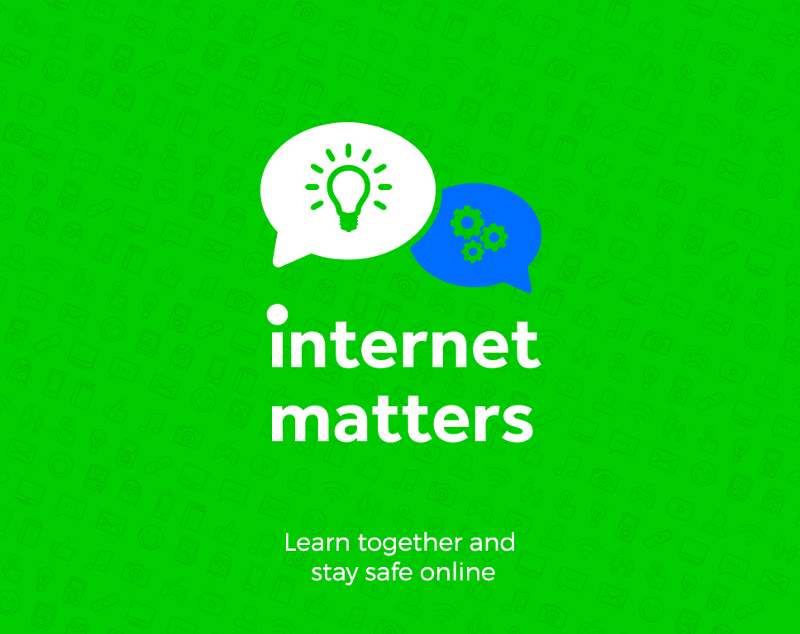 We're pleased to announce that TikTok is partnering with Internet Matters, a not-for-profit organisation whose purpose is to empower parents and carers to keep young people safe in the digital world.
Internet Matters is a not-for-profit, industry-funded members body that helps families stay safe online, providing resources for parents, carers and educational professionals. It was established in 2014 by BT, Sky, TalkTalk and Virgin Media and its members include BBC, Google, Samsung, Three, Facebook, Huawei and Supercell.
We've teamed up with Internet Matters as we aim to work together to educate families about the importance of digital wellbeing and we want to address common challenges such as peer pressure online.
"We are excited to join Internet Matters in this industry collaboration. Promoting a safe and positive experience is TikTok's top priority since the very beginning and we will continue to raise awareness around important issues including online safety and digital wellbeing" said Patrick Nommensen, Global Public Policy, at TikTok.
Carolyn Bunting, CEO of Internet Matters said: "Parents regularly tell us they feel their child has a superior knowledge of the latest apps and new technologies. They want to know more about what positive steps they can take to keep their children safe in the digital world.
"Working in partnership with TikTok can ensure that we provide the very best advice and support for families when they need it most."
We have also launched a video series called 'You're in Control' to raise awareness among users about the options and settings available for them to better manage their online presence. The initial series of seven fun and positive videos are available at @tiktoktips.
We continue to offer an array of in-app tools that support users to manage their online presence. Users can disable comments on their videos, restrict certain users online from commenting on their videos, and report any inappropriate content using the report function. There is also an option to 'filter comments' — a feature which lets users filter words they would not like to see in their comment section. Users can add as many words as they want (up 30 characters) and change the words according to their preference or whenever they feel necessary. Lastly, users can set their accounts to 'private mode', making the videos only available to approved contacts.
With the knowledge and expertise offered by Internet Matters, TikTok will continue to prioritise support for its global community by providing them with resources to help create a positive and safe community, where everyone feels inspired to share their creativity and expression, whilst embracing diversity.
For more information on Internet Matters, please visit www.internetmatters.org