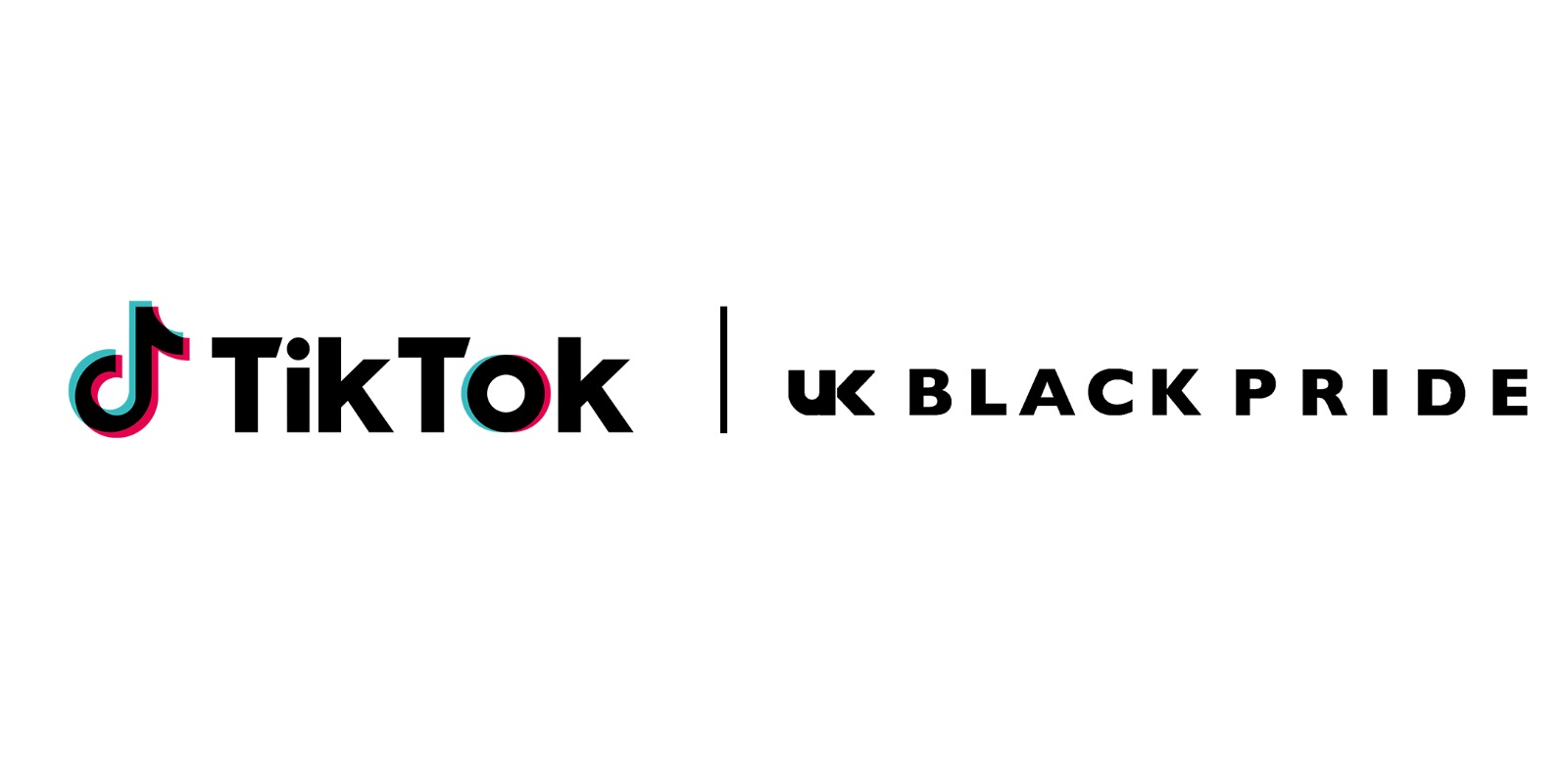 At TikTok, we're committed to providing a safe and inclusive space for our LGBTQIA+ community to share their stories, connect, listen and learn from one another. But we recognise that while noble advances have been made to secure rights for some in this community, we know that many LGBTQIA+ people continue to be left behind.
We recognise our role as a platform for the collective visibility and power of our LGBTQIA+ community. That is why we are delighted to be partnering with UK Black Pride this year to bring the celebrations, experiences and knowledge of this important community to life on TikTok.
UK Black Pride is taking place this Sunday in London. It is Europe's largest pride celebration for LGBTQI+ people of African, Asian, Caribbean, Latin American and Middle Eastern-descent.
Here's how you can get involved to celebrate, share, learn and be inspired...
The power of our community lies within the diverse voices who are driving culture, influence and inspiration across the LGBTQIA+ community and beyond. Here are just some of those incredible voices to follow, learn from and be inspired by:
@tareqferguson_23 Londoner Tareq shares his experiences being a Gay man, from how it feels to experience homophobia through to embracing the joy of being your true self.
@ro_reveur Ro shares the laughs, loves and difficulties of navigating life as a lesbian. Whether it is deciding who pays the bill on a date through to how to deal with homophobic family members, no topic is off limits for Ro. Remember to check out their podcast too!
@ogcourts_OG isn't afraid to share her emotions on TikTok, good, bad or ugly! OG tackles topics with candid authenticity and humour, which is why so many people love her.
@joris_explains Joris Lechêne uses his platform to break down complex topics like the issues with performative activism and what 'sealioning' is, educating our community and helping us all be better allies and activists.
@tripleminor Georgie is non-binary with a genderfluid presentation. They aim to be part of the representation they always wanted to see growing up and also to help in the mission to degender fashion and beauty, making it more accessible for everyone. Check out their profile for colour blocking joy and summer whites style inspo.
@jupiterbaal Jupiter uses his platform to discuss difficult topics in our society, such as the concept that inequality is borne out of poor choices or the barriers black women face wearing their hair naturally.
@they.them.ri A self-confessed "Blasian tatted queer alien" Ria is a force to be reckoned with. Ria bravely shares their experiences with the community, including what it is like to come face to face with Transphobia or experiencing gender fluidity. .
@heatherdeyoooo Heather's profile is a safe space to be black, queer and speak about mental health. Heather opens up about her experiences of racism when she came to the UK and shares her honest thoughts on those who support LGBTQ rights, but don't speak up for trans people..
@h2okayy Hazi brings positivity and epic dance moves to the TikTok community, and she's not afraid to call out haters. Whether it is taking on people who judge others for their life choices or 'woke' people who use homophobic slurs. Hazi is on a mission to spread good vibes!
@therealasherah Singer, songwriter and activist Asherah isn't afraid to lift the lid on taboo topics and uses her platform to challenge homophonia and share their personal journey. From discussing the realities some trans people face to the impact of bigotry in society, Asherah is inspiring us all on TikTok.
New to TikTok and want to learn more about the LGBTQIA+ community? Getting involved couldn't be easier, simply download the app for free via the Apple App Store, Google Play or Amazon.