By Caroline Goulding, Data Protection Officer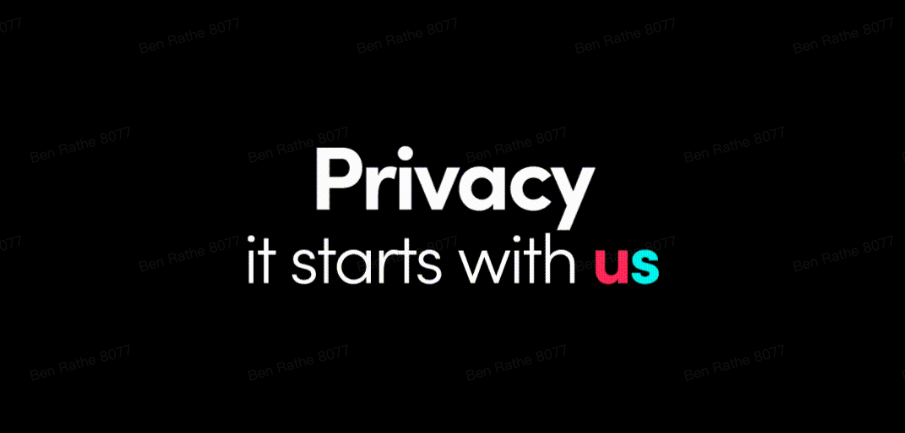 Today is the 15th annual Data Protection Day, also called Data Privacy Day in some regions, and we would like to take the opportunity to share with you how TikTok is marking this important occasion and how crucial safeguarding your data is to us.
Privacy is central to what we do at TikTok, because we're on a mission to inspire creativity and bring joy, which we can only do if our community feels safe and comfortable when using our platform.
Privacy Awareness is much more than one day
Data privacy is focused on the use of personal data. That's why we consider our employees integral to our privacy journey and ensure that those people you entrust to build products and features are trained on data protection principles and keep them at the forefront during their day to day.
While Data Protection Day is January 28th, TikTok has dedicated a whole month to it. This will include executive leadership videos; expert panel discussions; and keeping privacy front and centre for our employees through easily digestible privacy tips.
We know privacy is a journey and plan to bring our employees on that journey all year round.
Manage Your Privacy Settings on TikTok
We know that when people feel safe and secure, they're able to be their most authentic self, and that's what sparks the creativity that TikTok thrives on. That's why we empower our community with a range of controls to manage their online presence and decide the TikTok experience that's right for them.
TikTok users can choose the privacy settings that match their needs. For instance, if you would prefer your account to be private, you can choose that in your Privacy Settings. You can also turn off the ability of other users to comment on your videos, if you prefer. Each user can go into their privacy settings and pick the set-up that best reflects the experience they want to have on the platform. We've also produced TikToks of our own to show people how they can manage their privacy on @tiktoktips.
We've added additional layers of privacy protection for our younger users. As well as private by default accounts for under 16s, we've tightened the ability for others to comment on their videos and limited the use of Stitch and Duet for under 18s. These steps follow our previous steps of limiting direct messaging to people who follow each other - and disabling this entirely for under 16s. If you would like to find out more please visit our Help Centre or check out this summary of younger user default settings.
How TikTok protects Users' Data
We understand that users are placing trust in us by sharing their data with TikTok, which is why we work so hard to protect their data.
TikTok stores users' data on secure servers in the US and Singapore. We employ a team of experts who make sure that this data is handled and managed to the high standards that our users expect.
Last year, we also announced our intention to establish a data centre in Ireland in 2022, which will be the future home of all of our European user data. This is the next step in our data protection efforts, and follows the move we made to make our Irish and UK offices the data controllers for EEA and UK users. This means that they decide on and control what happens with these users' personal data, how it is processed and protected.
In addition to these initiatives which put data protection at the forefront of how we handle users' data and privacy, TikTok established a European Privacy Legal Team and an Office of the Data Protection Officer in Ireland last year. These teams advise and work on matters concerning our users' data, and the protection of it, every day.
We're constantly investing in our processes, teams and infrastructure to make sure that we're meeting the high standards that our users expect of us, and by doing so, strive to embody the lessons and learnings of Data Protection Day, every day.