TikTok hosted its first NGO event on 13 November, hosting over 100 representatives from a wide range of British and global charities. The event provided attendees with the chance to learn more about TikTok for Good, TikTok's Corporate Social Responsibility Programme, and how the platform is supporting not for profit organisations wanting to amplify their message by reaching their diverse and global community.
The evening featured a panel — brilliantly chaired by Oli Barret MBE, co-founder of Startup Britain — with TikTok's partners Youth Music and Team GB, TikTok creator Steven Mckell and Elizabeth Kanter, TikTok's Director Public Policy.
Elizabeth Kanter introduced the platform and the TikTok for Good initiative and shared examples of local and global campaigns developed in partnership with world-renowned organisations such as UN/IFAD, the Anti Bullying Alliance, Conservation International, the International Federation of the Red Cross and more.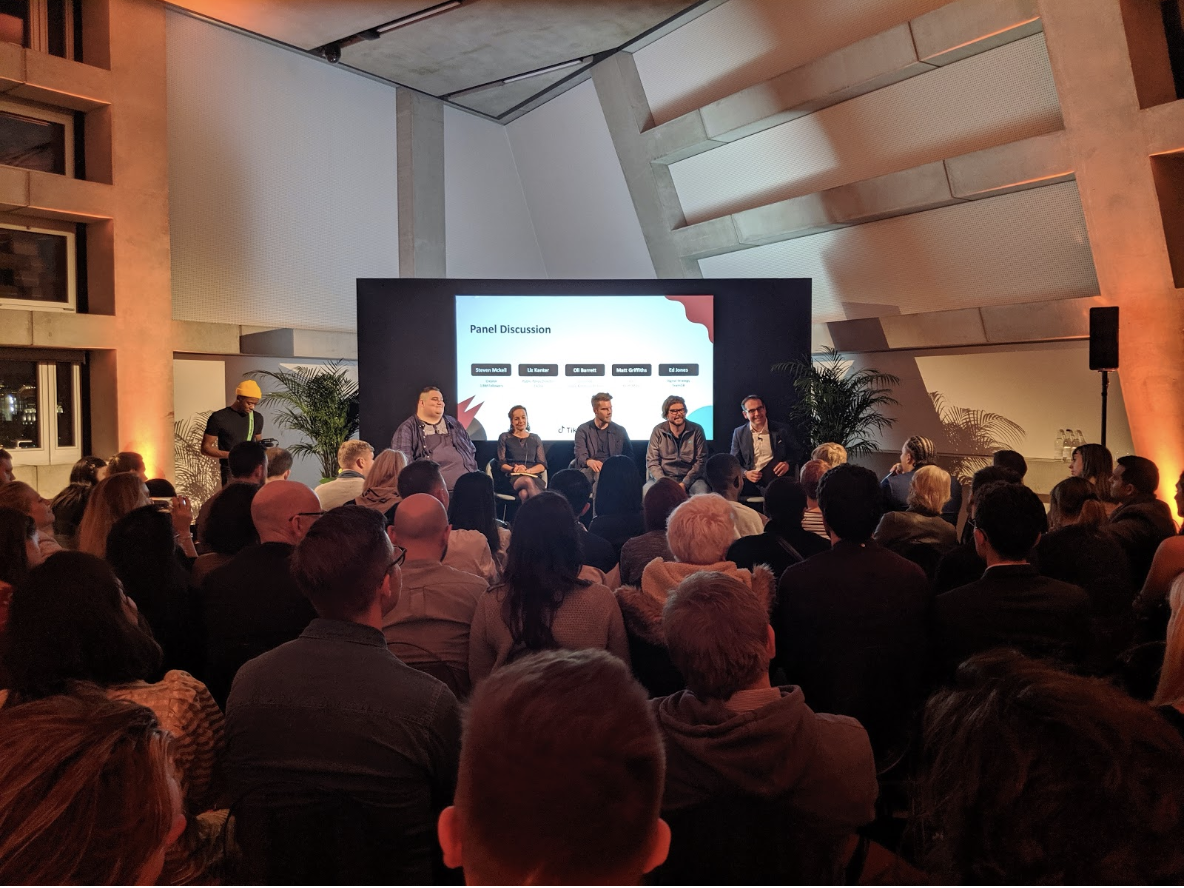 Elizabeth highlighted TikTok's willingness to support charities by developing workshops that help them develop their digital strategies and benefit from TikTok's global reach by gaining exposure to drive awareness for their causes. Elizabeth added that TikTok is currently supporting the #Movember campaign by making donations per video created as part of the #Movember hashtag challenge campaign. And that the company is excited to explore additional opportunities to support not for profit organisations on a case by case basis.
During his comments on the panel, Youth Music CEO, Matt Griffiths highlighted how TikTok supported the charity during its first Youth Music Awards with the #musicshapedme challenge which was their most successful campaign so far, gaining over 18.9M views. Griffiths encouraged charities to relinquish control of the creative process and to trust creators as their 'ideas are amazing'. Using the winner of the 'best track award', VCR, as an example, he finished stating that TikTok is supporting Youth Music's ultimate goal of democratising music by giving young underprivileged musicians a platform and a voice.
Ed Jones, from Team GB, talked about the importance of leveraging a variety of social channels to reach different audiences and the importance of getting the platform right. Jones highlighted his view that it is crucial to understand the TikTok community in order to create content that resonates with them, here's an excellent example. According to Jones, Team GB's strategy focuses on being active during relevant moments, such as Tokyo 2020, as this will drive higher engagement and participation, but recognises that every organisation is different.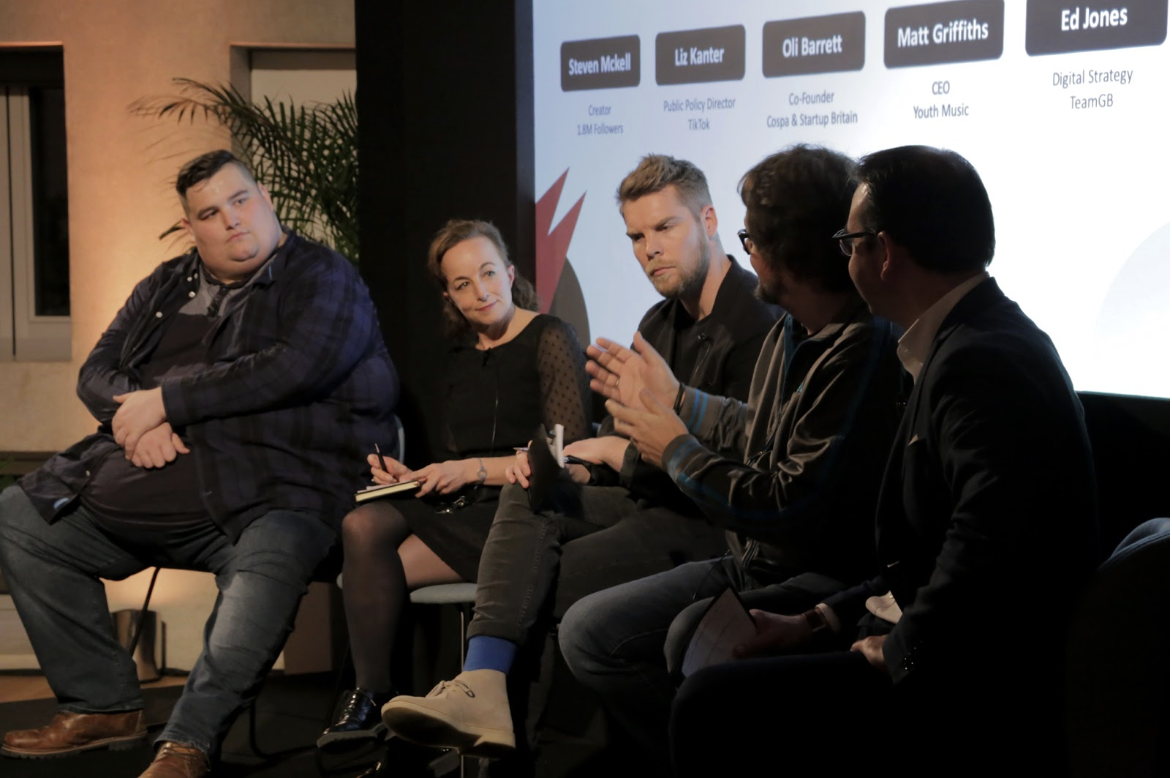 Popular creator, Steven Mckell (1.8M followers) pointed out the importance of creating content that is fun embracing the spontaneous and authentic style the creative crowd on TikTok. Mckell also said that NGO's should embrace the platform's spontaneity and authentic content in order to connect with its community. He added that charities have a natural home in the TikTok community and said "These are real people and they are willing to address real problems as that is part of being authentic".
As part of this event, the attending NGO's had a chance to meet various TikTok creators to find out more about their creative process and how not for profit organisations can maximise their presence on TikTok by creating meaningful content. TikTok also offered "TikTok 101" sessions to all attendees interested in finding more about TikTok and how to launch a channel or a campaign and engage with its global and diverse audience.