With the busy-ness of life, it can be tough sometimes coming home and feeling inspired to cook something up. Are you trying to impress a new date or show off to the fam that you are indeed the Top Chef? Perhaps you're at uni and still trying to figure out how to cook a nice Sunday Roast or a simple fried egg? Luckily there is a variety of TikTok creators bringing you the best of British and International food.
Check out Shirtless Chef Boi for super healthy recipes to bulk you up. He is namely a personal trainer too! Couldn't be a better combo - fitness and food! Follow him on @temp_tation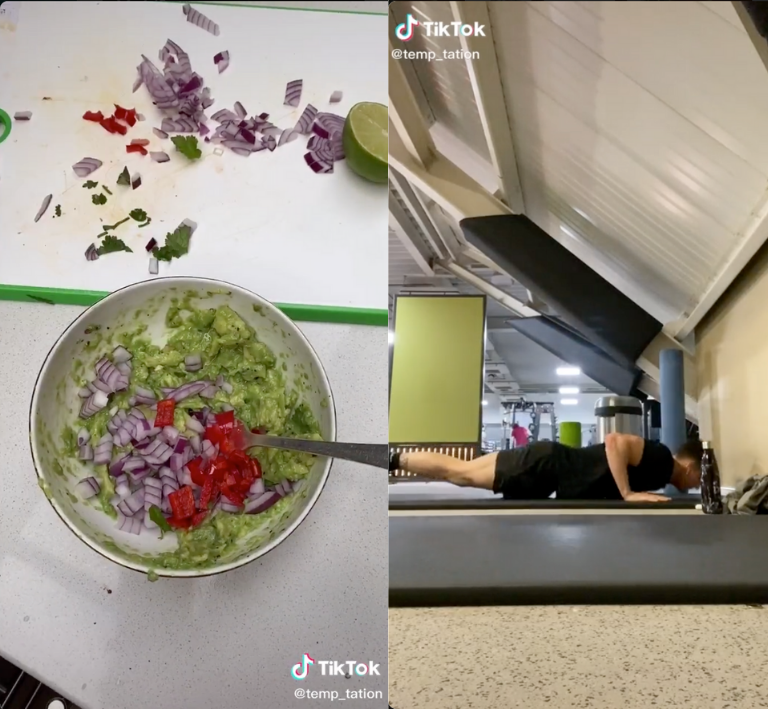 But seriously...who doesn't have a sweet tooth! @JamesBrooksCo is a master in making milkshakes... and on a mission to make a milkshake a day till he hits 100K!
Some super tasty recipes from @BrettCobley that are vegan. Keep it going with veganuary all year round!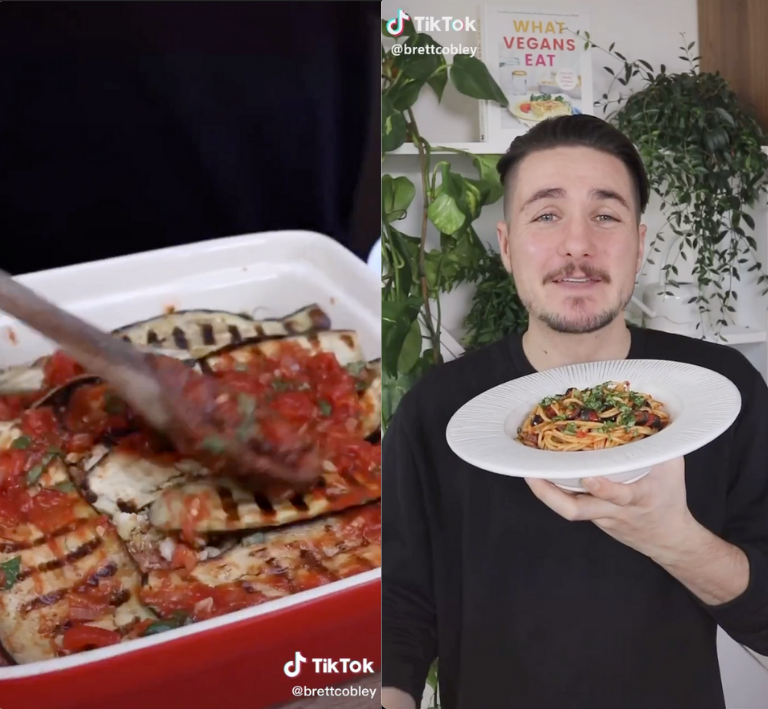 Just in time to celebrate Pancake Tuesday, check out some other foodie accounts to discover who has the best pancake recipe! You batter be ready to flip out with our hashtag challenge #PancakeDay!