Now more than ever, our community are turning to TikTok to share and discover helpful tips and life-hacks; whether you're looking for #diyonabudget or tasty #budgetmeals, there's a solution for you.
To spotlight some of the most useful lifestyle hacks on TikTok, we've launched a dedicated #SavingMoney Hub. It houses all the best tips and advice in one place, featuring top videos and creators who are sharing advice on #budgeting and so much more.
So, next time you're caught in a rut and need a hack, recco, inspo or answer on how to fix something, head to TikTok and search away! There's no need to do it alone - when you can Do It With TikTok.
TikTok and the Community
On Thursday 26 January, to champion the brilliant TikTok community, we're hosting a day of non-stop life-hack workshops, to celebrate the creators leading the charge and inspire us all to get involved!
So if you want to know how to reinvent those key ingredients in your cupboard, revive your favourite sweater or reset your mind this January, look no further than the TikTok community.
Follow @TikTok_UK to join a Do it With TikTok livestream:
James Stafford, General Manager of Ops & Marketing, TikTok UK, said
"Supporting each other in creative and innovative ways is what TikTok is all about. Throughout January and beyond, we will be shining a light on the creators who are sharing practical, creative and useful content, that inspires and supports our community every single day"
"So whether you are looking for an intro to DIY, a new family recipe or a bit of help understanding financial jargon; TikTok offers you the content you need, to make life a little bit easier."
Alongside this event, the TikTok UK team and TiKTok creators, will be heading out into their local community to volunteer with the Lifeafterhummus, Community Benefit Society, to help raise awareness and support those who need it most.
Lifeafterhummus a surplus foodbank and re-use centre and is a member of the Independent Food Aid Network. IFAN's vision is of a country without the need for charitable food aid where adequate and nutritious food is affordable to all. IFAN calls for governments and national and local partnerships to prioritise a cash first approach to food insecurity and to work together to address the root causes of food insecurity and poverty.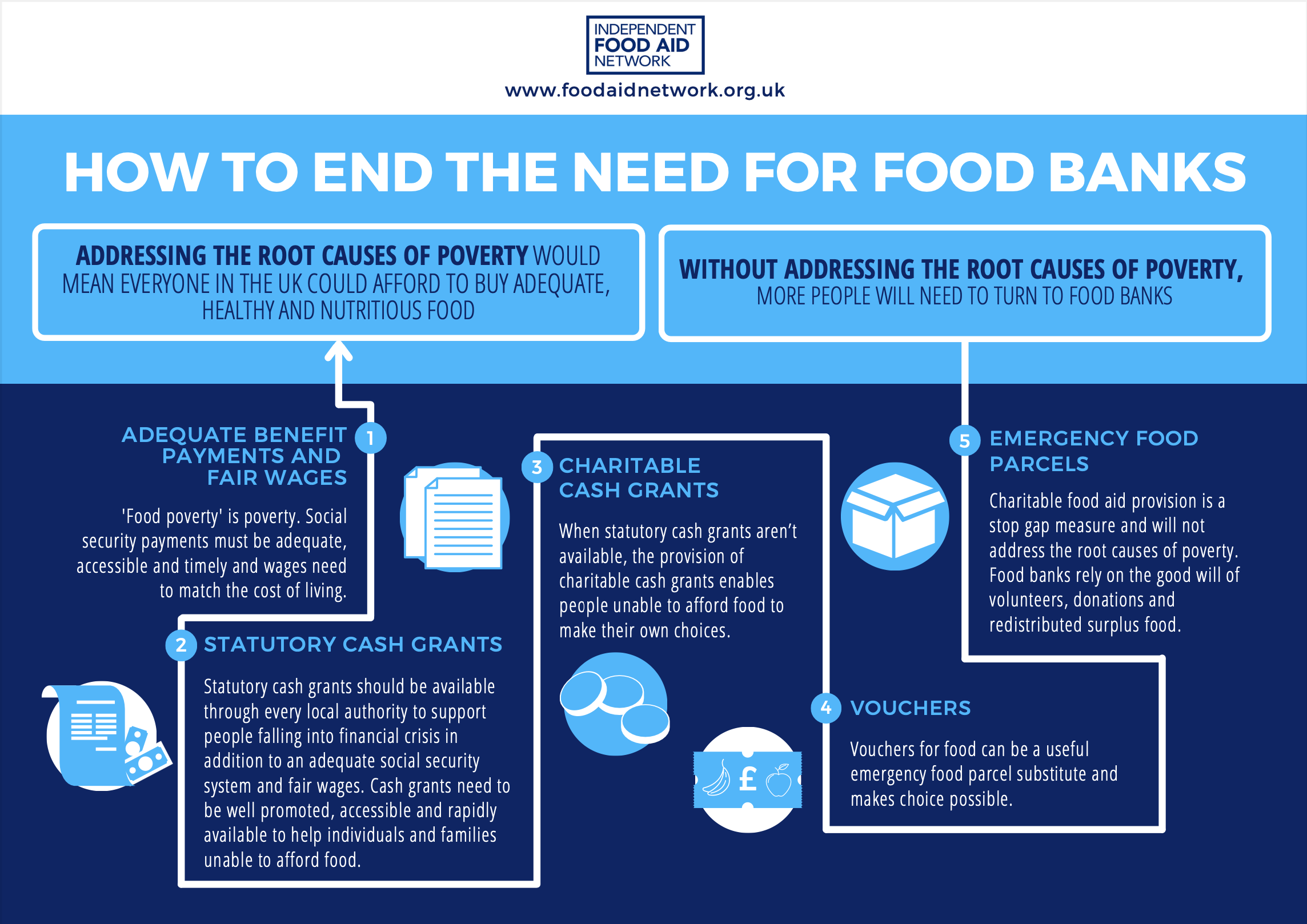 Meet the Creators ...
It's amazing to see our whole community getting involved with sharing tips and life hacks, but there are a few experts who are really helping us all to thrive.
So, without further ado, meet the Creators . . .
Timothy is loved by his community for sharing simple hacks via #learnontiktok, like how to de-ice your car, how to clean your trainers and discounts at your favourite chains. But he also goes a level deeper, offering money explainers on hidden cost-savers you might not have known about - like how you could be eligible for a tax refund, the government's first home scheme and even claiming VAT refunds abroad.
Becky's feed is about thrifting Gen Z style, and over recent months her community has grown massively - reaching 105.7k followers at present! Becky's content shows the amazing value and breadth of items you can get at car boot sales and charity shops - everything from ball dresses to homeware. Her thrift shopping is always a fun ride, and she's undertaken challenges including the £10 charity shop outfit challenge, the £1 car boot sale challenge, and the car boot lucky dip.
The Queen of life advice, Ann Russell, is loved for her straight-talking, no nonsense tips on how to run your home as efficiently as possible. Whether it's mould, electric blankets or electric heaters, she's got the money and energy efficient solution for you. She also regularly stitches with her community's videos to answer questions or concerns, as she did for this person worried about steam coming off their washing and this person who wanted to know how to spread out bursts of heating. What's more, Ann's tips on How to Clean Everything are now the subject of her first book!
Tanya is a DIY legend, regularly going viral for her groundbreaking home cleaning, decorating and DIY hacks. She's helped millions of people realise the filth on their wooden spoons - and how to clean them - as well as clever IKEA hacks to fit out your home in fabulous mirrors for next to nothing. With over 643k followers, she's helping many people keep their homes clean and affordably chic. Tanya was also honoured on the Year on TikTok 2022 TikTok Taught Me roundup of top creators.
Anna is a Certified Financial Education Instructor, who is on a mission to help milennials get empowered in their finances and reach their money potential. Anna's content is fun and easy to understand, as she offers tips on changing your bank or estimating your cost of living increase. She also answers questions from her 146.3K followers, including financial literacy book recommendations and how to budget on a small pay. Anna's popularity is only on the up, which is why she was honoured on the Year on TikTok 2022 TikTok Taught Me roundup of top creators.
A Michelin star chef who's taken to TikTok to share zero waste budget recipes, Tristan's love food, hate waste bio says it all! Tristan's content encourages people to be #foodwastewarriors - and he has our community making the most of every last crumb of food. Turning stale bread into a delicious panzanella, making your leftover takeaway go further, and even creating an espresso martini from used coffee! Plus, his #rubbishcooksathome movement has even evolved into a monthly Rubbish Cooks supper club, which highlights that reducing food waste can produce delicious meals!
Caz is an Irish Mum of three, whose family budgeting tips have taken our community by storm. She helps her community break down and understand household expenses - looking at how to get started with budgeting, tips for reducing spending on a food shop and more. Her book, Caz Mooney's Irish Budgeting Planner will be out in April, and is based on her experience of implementing a #nospendyear.
New to TikTok and want to explore #SavingMoney or learn more about #volunteering? Getting involved couldn't be easier, simply download the app for free via the Apple App Store, Google Play or Amazon.