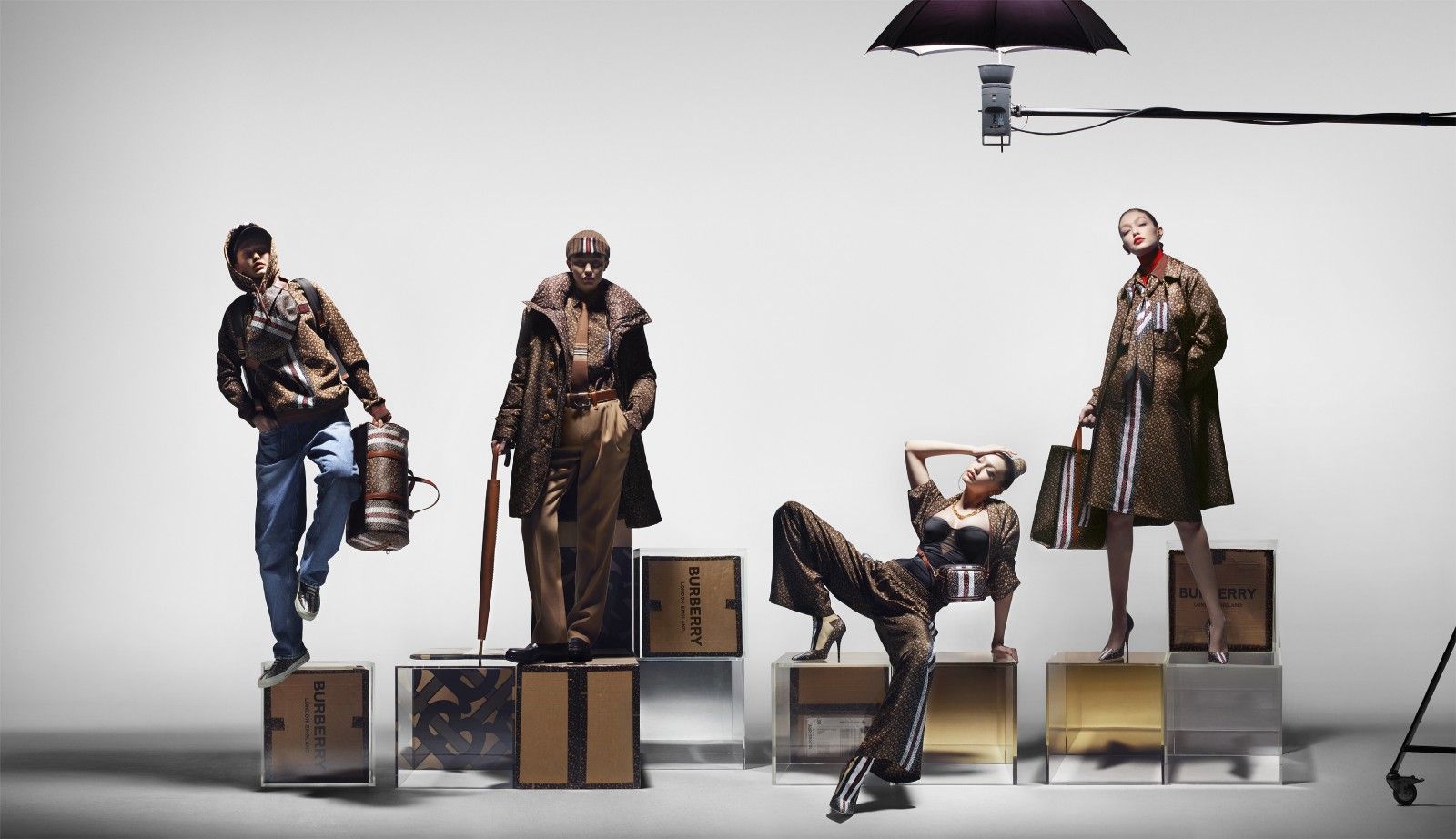 Fashionistas rejoice!
Major British fashion house Burberry (@burberry) has launched a TikTok account. The launch is to coincide with their upcoming collaboration which celebrates the new Thomas Burberry Monogram collection.
#TBChallenge hashtag challenge is a part of the Tiktok partnership with Burberry. This challenge is inviting users in the US and the UK to recreate the new Thomas Burberry Monogram motif with their hands to unlock a new lens.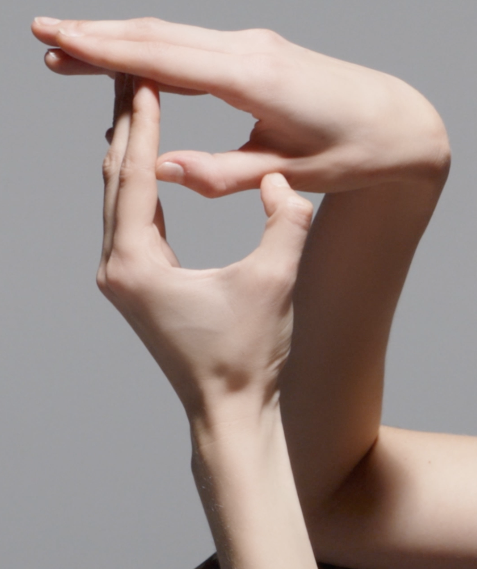 The collaboration with TikTok marks the latest digital partnership for Burberry, a leading British fashion house known for making a mark in digital for luxury fashion.
To see more of Burberry's videos, click here