TikTok is a special place where Aussies come to connect with communities, be entertained, grow their business, and create and discover with people from around the world. Today, we're celebrating our mission as we continue to inspire creativity and bring joy across Australia for more than 8.5 million Aussies.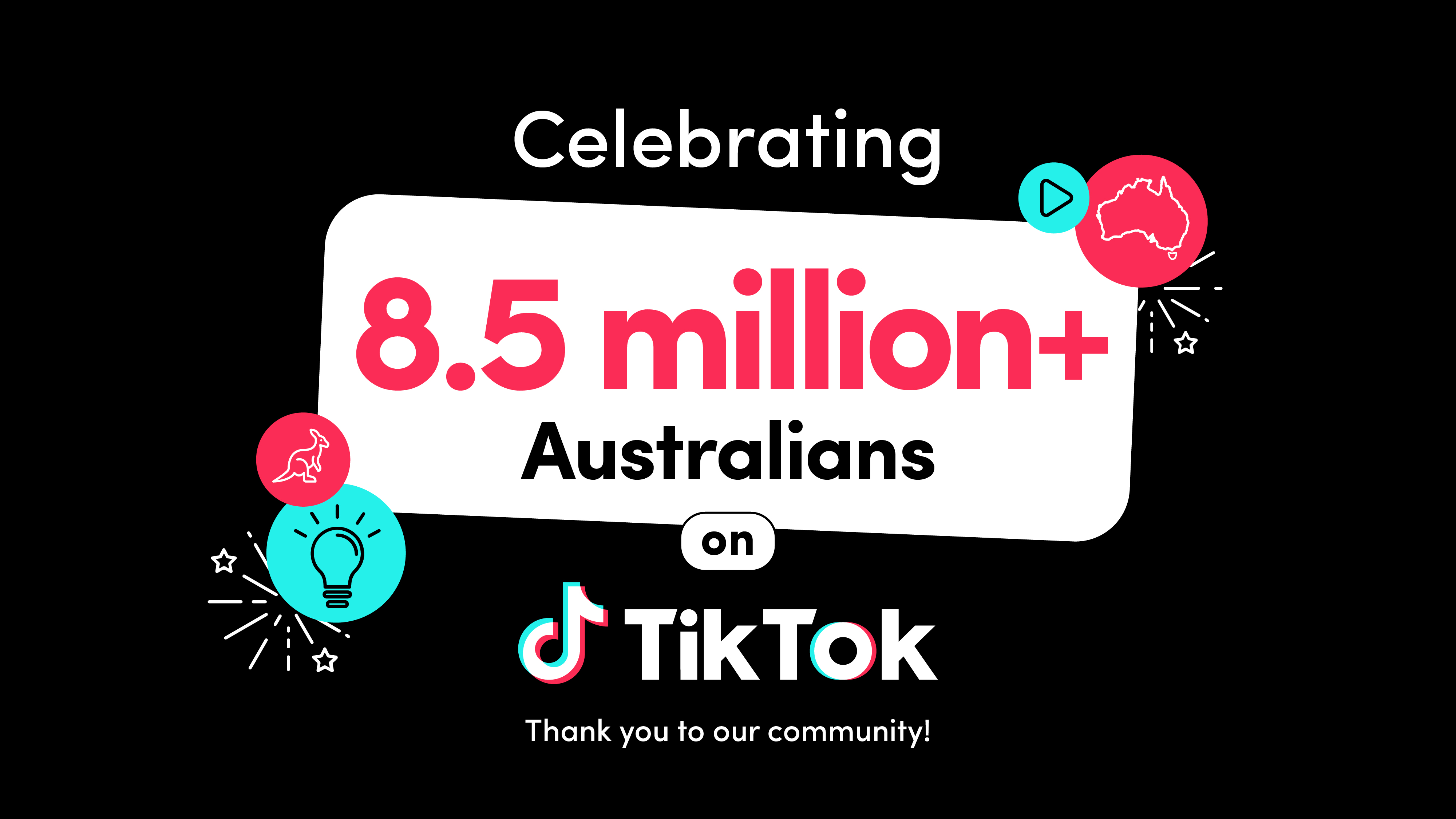 It is truly our honour to be a home to such a diverse and growing community, which includes everyone from foodies, book lovers, educators, families and emerging musicians and so much more. In fact, nearly one third of the population spend time on TikTok, connecting with our incredible local and global community of more than one billion people.
Creating real-world opportunity
But it isn't just regular Aussies that are enjoying TikTok for connection and entertainment - TikTok is also the preferred platform for over 350,000 businesses looking to find their community and harness it for real-world success.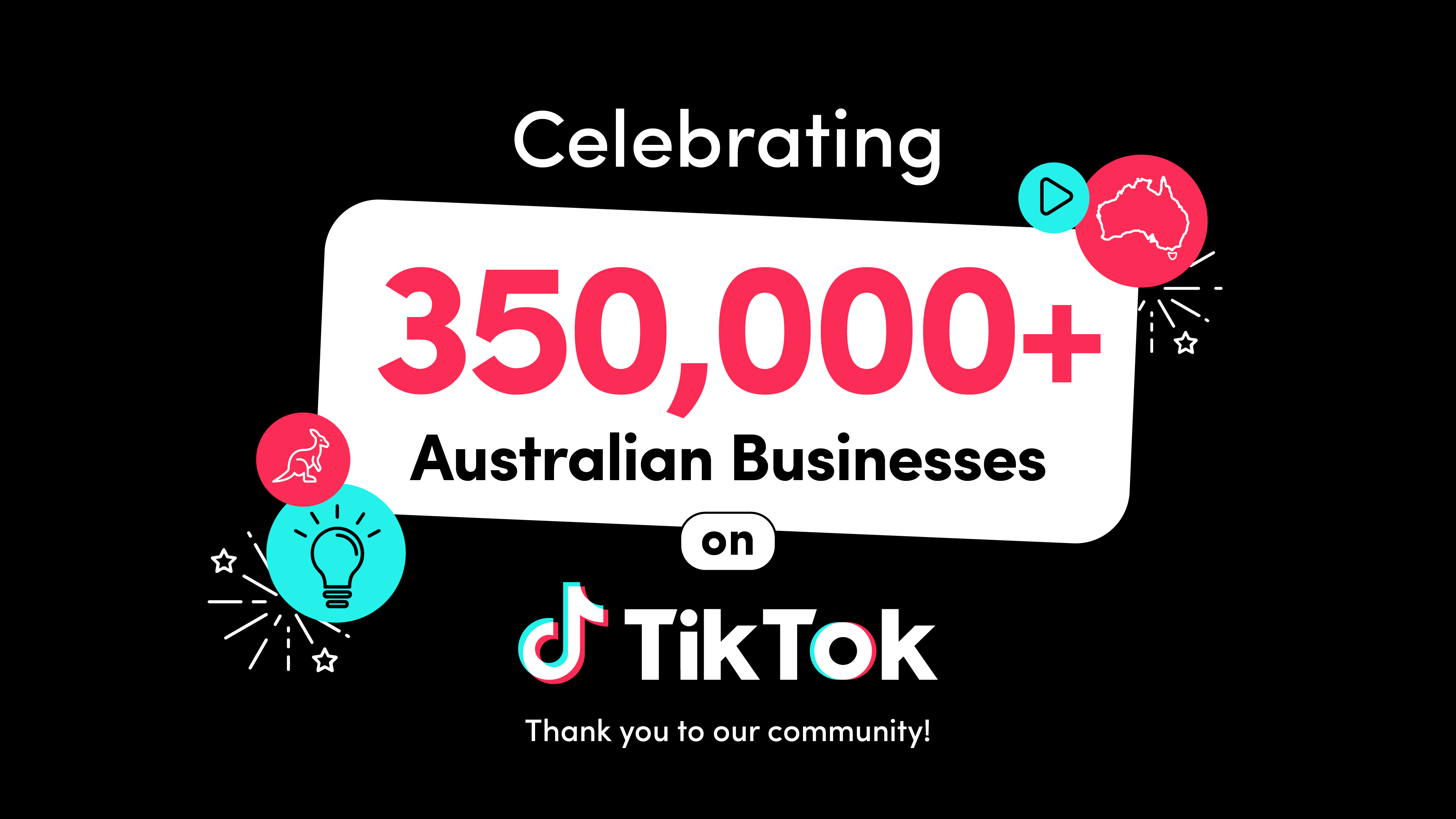 For example, Chebbo's Burgers (NSW), founded by Ali Chebbani. Started during COVID-19 from his home kitchen, TikTok helped him to find huge success and today he has a food truck permanently stationed at Roselands and will soon open a brick-and-mortar restaurant in Marrickville.
Or Chefs & Dogs (ACT), founded by Courtney Willcox and Daniel Tomas - chefs by training and dog-parents to two kelpies, Joey and Alkai. When Joey was diagnosed with Lupus six years ago, the couple embarked on a holistic approach to their dog's diet. Joey made a remarkable recovery, which led Courtney and Daniel to open Chefs & Dogs, a raw dog food delivery business that offers a range of healthy treats and supplements, servicing all of Australia. Today, they use their 2.6m strong TikTok following to spread awareness about pet nutrition.
Who could forget Edgars Mission, the animal rescue sanctuary based in Victoria, who has amassed a huge community of 1.9 million followers on TikTok. Following a number of videos going viral during the initial pandemic lockdowns, they use the platform to raise awareness of animal welfare, educate their community on their work and help their fundraising efforts.
And lastly, Hello Fern; a handcrafted, personalised gifts business run by Tahnee, a mum of two boys who reside on a cane farm in Mackay, Queensland. In 2015, she was looking for a way to combine her creativity with a business that allowed her to work from the family home while looking after her kids. Through TikTok Tahnee has gained a loyal following of more than 40,000 people who appreciate her handcrafted items and the personal touch she brings to each order.
This is just a snapshot of the many businesses across Australia who are building communities and creating economic opportunities through TikTok.
The 250 people who work at TikTok Australia want to say thank you to all of our loyal users! We are deeply grateful to each of you that enjoy our platform and for helping us on our mission of inspiring creativity and spreading joy.