This week we see who makes it into the Hall of Fame, TikTok gets text, and the World Cup kicks off. Plus a granny shows off her adorable life and an Aussie goes toe to lack of toe with one of the deadliest snakes on earth!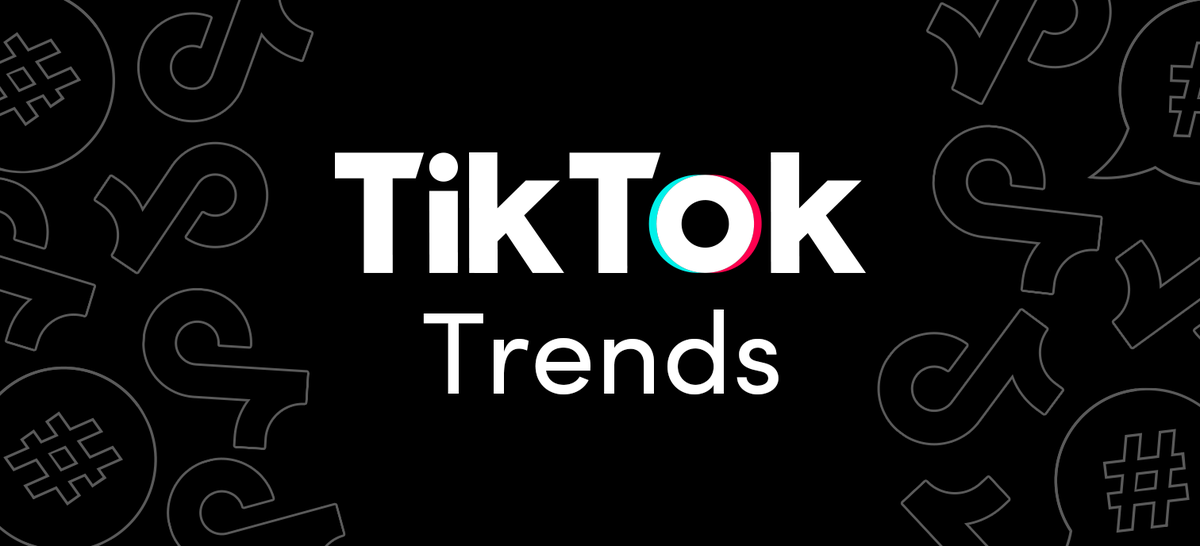 Top Video Trend of the Week
Some things deserve a space in their own specific Hall of Fame and that's the focus of the current reigning trend on TikTok. Spanning all genres and topics, this meme gives a nod to creator's childhood and current favorite things. This combination of nostalgia and trending videos is check all the boxes for a successful trend. Take a look and see what makes it into these unofficial Hall of Fames.
Weekly Worth a Watch
Featured Creator of the Week
Grandma Yoyo is your typical American grandma. She enjoys sitting on her front porch, showing off her trees, sewing, and posting videos on TikTok that end unexpectedly. Her channel is the pinnacle of original and wholesome TikTok. There's no fancy editing or high effort visual effects, just a grandma and the things she loves. Take a look at her channel and prepare to be filled with warm fuzzies.
Top Hashtags
#TikTokText: Did you hear TikTok has text overlay?
#NoHands: The Women's World Cup kicks off and we're celebrating.