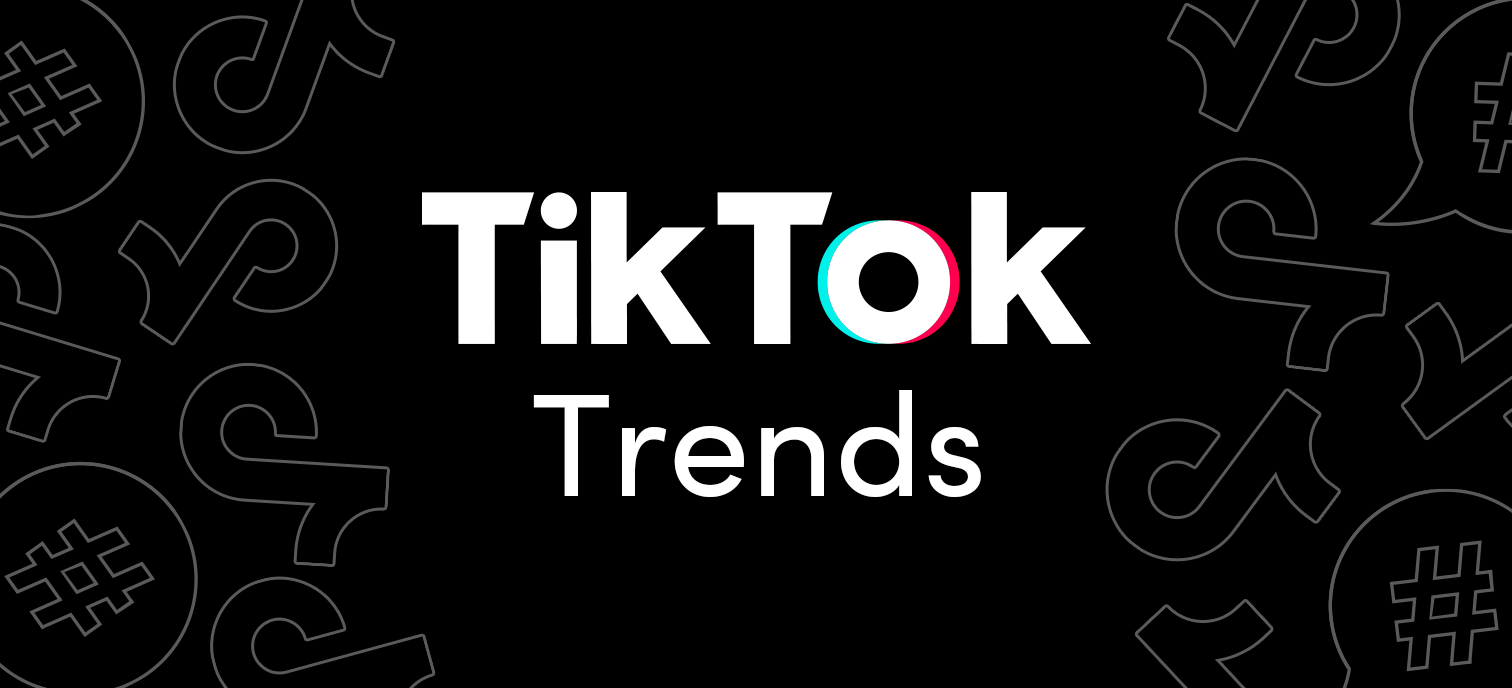 This week, TikTok creators went on a journey in search of the perfect loop, showed off their pets, and reminded us what it's like to be a sibling. And with one of our favorite TikTok DJs, this recap has everything you need to kick off your weekend.
Top Video Trend of the Week
Legend tells of a video that loops so seamlessly, you'll never know when it begins or ends. TikTok creators around the world showed off their creativity and precision with the 'Perfect Loop' trend. Users who created "the most perfect loop of all time" made videos that are mesmerizing and perplexing. Can you figure out how they do it?
Weekly Worth a Watch
Featured Creator of the Week
This weeks featured creator is Erin, a college student who's working off her student loans with her passion of DJing. By combining creative videos with amazing moments from her every day life, DJ Const has a profile that's as original as she is. Including videos of her in the DJ booth, funny memes in her home, and looks behind her 23rd birthday, Erin shares several aspects of her unique life. Take a look and see what it's like to be a college student and the life of the party.
Popular Hashtags
#PetHallofFame: It's a bunch of adorable pets doing adorable things. Please enjoy.
#SiblingThings: Watch as the brothers and sisters of TikTok show the ups and downs of having a sibling.
Check back in next week to see what trends, videos, and creators took TikTok by storm!