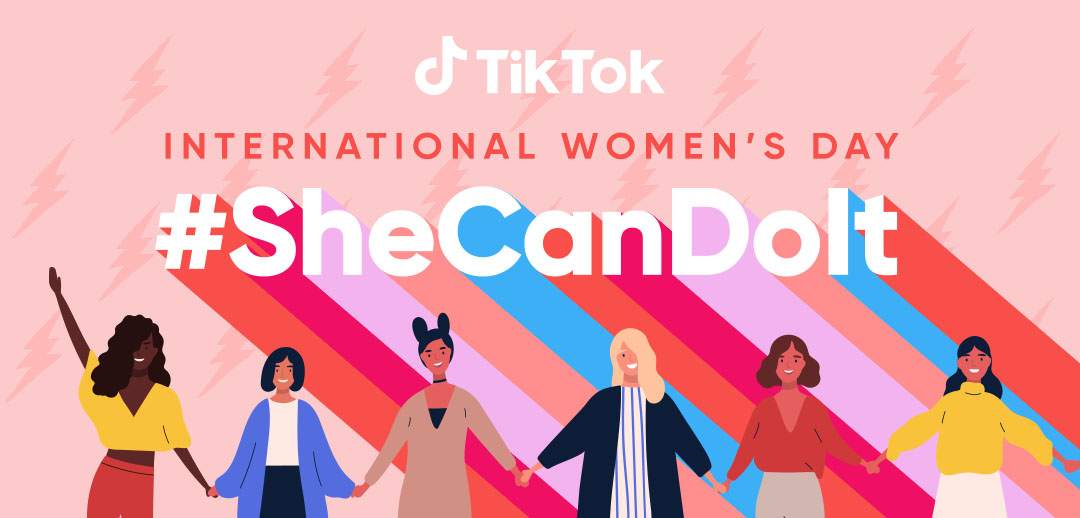 International Women's Day (IWD) and Women's History Month are here and TikTok is celebrating the contributions of women everywhere with a featured hashtag, in-app stickers, and by highlighting inspirational videos shared by women on the app. TikTok recognizes the importance of women on the platform and their contributions to creative content, community-building, and overall impact on culture and society and is proud to be a window into the lives of everyday "Sheros." Join us today and throughout Women's History Month as we acknowledge the amazing women on TikTok and around the world.
IWD stickers that feature women joining hands, collaborating, and our trending hashtag #SheCanDoIt are now available in the app. Use the stickers and hashtag to share a video about the powerful women in your life!


Additionally, we've partnered with PopSockets this Women's History Month to promote diversity and inclusion in the science, technology, engineering and mathematics (STEM) workforce and have developed an exclusive TikTok #SheCanDoIt PopSockets grip. PopSockets is donating 50% of every sale of this exclusive grip to charity partner Women in Science, and TikTok will match that donation up to $10,000!
Women in Science Society promotes the academic and professional success of women pursuing their degrees in the sciences. That means shifting the gender balance of those working in science and technology - a win for all! TikTok #SheCanDoIt grips are available now at PopSockets.com.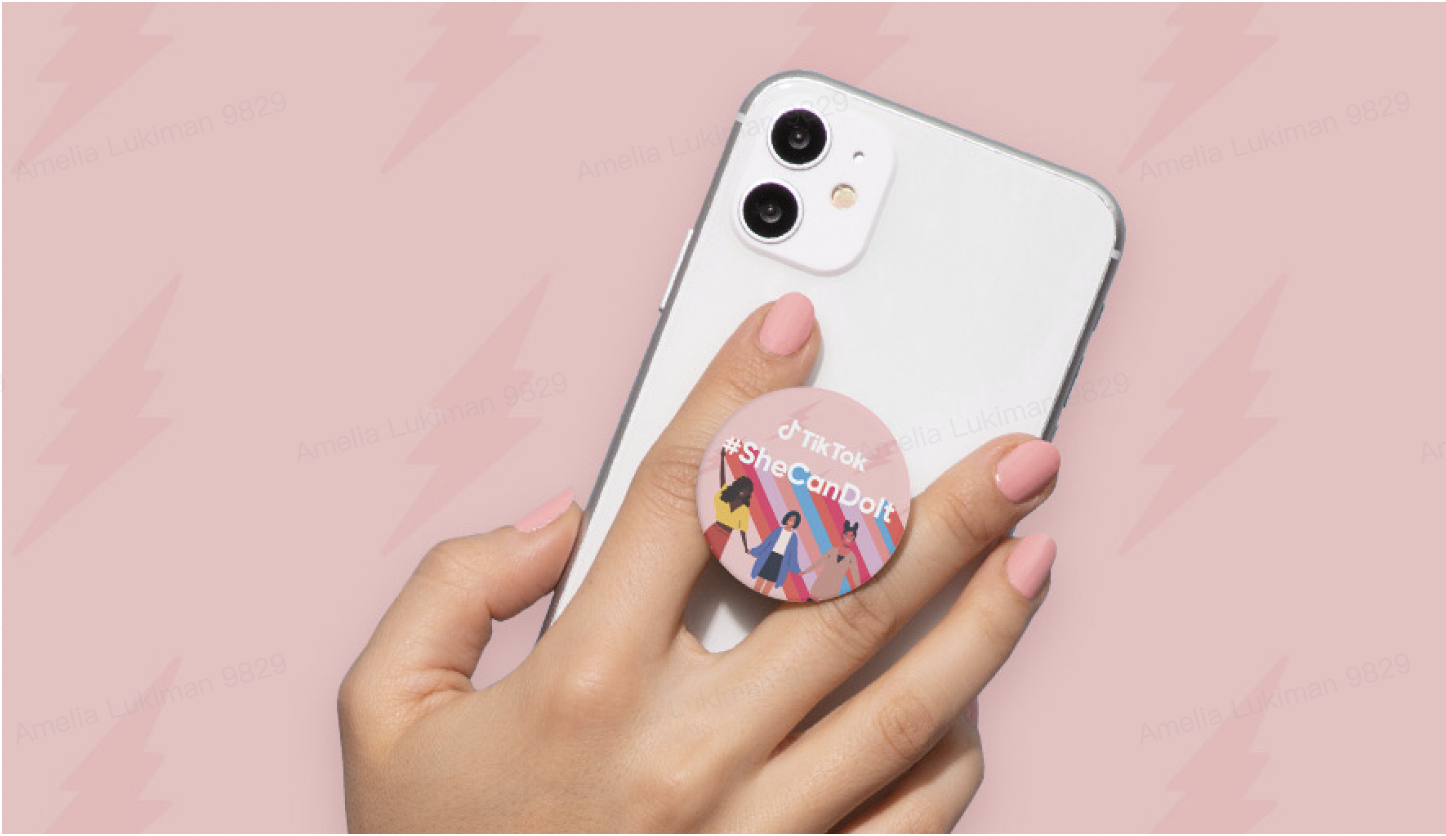 Whether they're leading as a professional, pushing the boundaries as a scientist, or simply a powerful everyday woman, everyone is encouraged to show us how #SheCanDoIt.
Global music superstar Shakira thanks her female teachers
Shout-out to game-changing women throughout history
Female CEO check
Tune in to girl power hour
Shoot your shot, artists!
She'll pick you up in a snow storm...literally
A mother, professional athlete, and broadcaster
Women in science pushing research forward