By Sofia Hernandez, Global Head of Business Marketing
Every day, the people behind small businesses turn to TikTok to take us inside their world. The restaurant owner gives us a glimpse into their grandmother's best-kept secret. The craftsman takes us into their workshop where they create magic. The dreamer shows us what is possible with a good idea and a lot of grit.
Right now, small businesses need our support more than ever, which is why TikTok and American Express are launching a brand new program to help merchants reach new audiences and grow their business. The #ShopSmall Accelerator, powered by TikTok and American Express features popular TikTok creators Anna Sitar, Brandon Blackwood & Sofia Bella and will be complemented by a custom Shop Small® soundtrack created especially for TikTok content. This new effort aims to help small businesses stand out in the crowded holiday shopping season and make the most out of Small Business Saturday® on November 26.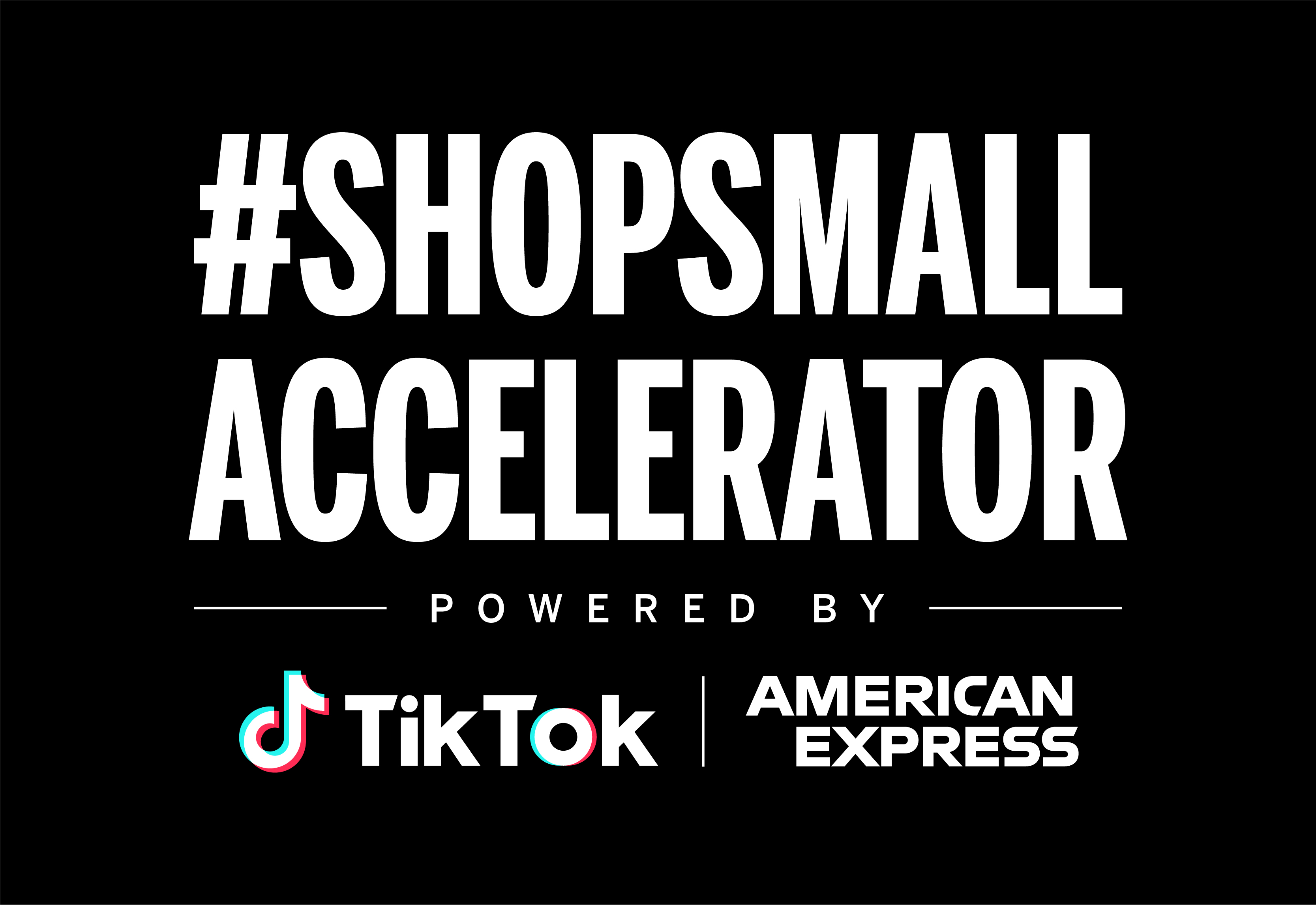 #ShopSmall Accelerator powered by TikTok and American Express
TikTok is increasingly the go-to platform for discovering new small businesses, with 58% of TikTok users saying that they discover new brands and products on the platform, and 44% saying they immediately went out to buy something they discovered on the platform.* The #ShopSmall Accelerator is a one stop shop for small businesses who are looking for expert creative guidance from popular TikTok creators, an opportunity to reach new customers by jumping on the latest trend, or a way to boost growth. To help small businesses get started on the platform, TikTok is also giving away up to $250,000 in ad credits to eligible small businesses. Those eligible can receive a $100 ad credit each to use on TikTok after they spend $50 on their first TikTok Ads campaign. See TikTokShopSmall.com for more details.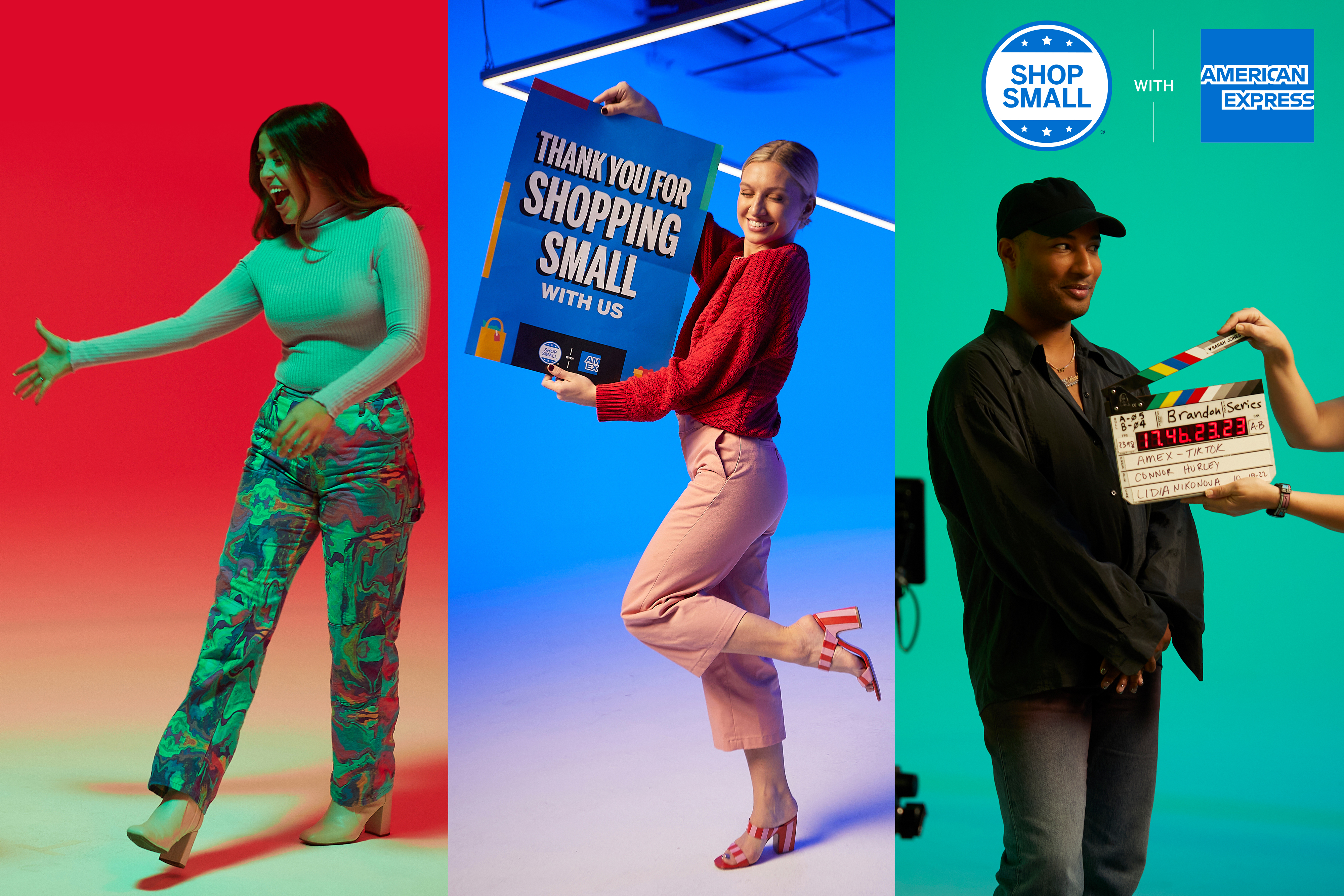 TikTok is where small businesses get discovered
For many small businesses, the end of the year is more than just a time to make more revenue; it's a crucial sales season that's relied upon to keep doors open into the new year. According to the 2022 Small Business Economic Impact Study from American Express, $0.68 of every dollar spent at a small business in the US stays in the local community. This is just one example of how shopping small directly impacts our communities and strengthens the economy.
As you are creating your holiday wishlists, we encourage you to #ShopSmall and support the small businesses who make our communities great. Check out this custom Shop Small Soundtrack, let us know where you got the must-have gift this year, and give a shout-out to the people behind those amazing products and services right here on TikTok. #ShopSmall y'all!
* TikTok Marketing Science US Path-to-Purchase Part 2 Research 2022, conducted by Material