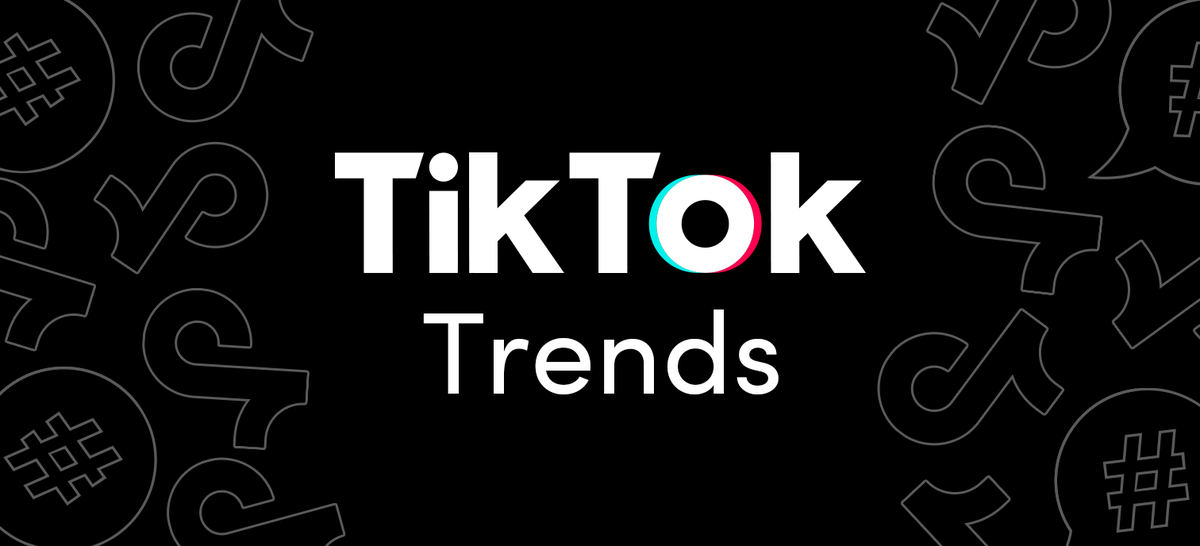 It's officially summer and users are ready for warm weather, designing their trendy looks, and earning clout. Plus we have videos of pandas and bread kittens to quench your thirst for cuteness.
Top Video Trend of the Week
The #designedit trend lets credit go to the creator. Using the song "Hungry Hippo" by Tierra Whack as a soundtrack, users act out interactions of people accepting complements on things they designed. From personalities to personified oranges, there's nothing that can't be finely crafted.
Weekly Worth a Watch
Featured Creator of the Week
Comedy and gaming are two active video categories on TikTok and no one combines the two quite like @yeahimtrey. Using special effects and video editing, Trey creates a cast of characters to help articulate gamer emotions about video game tropes and tv shows. He puts in the extra work to make his videos stand out (plus he likes anime, so that's cool). Take a look to see what it's like when a gamer levels up TikTok.
Top Hashtags
#FakeClout: You need to have money for swagger.
#SummerLook: It's time to show off those summer styles.