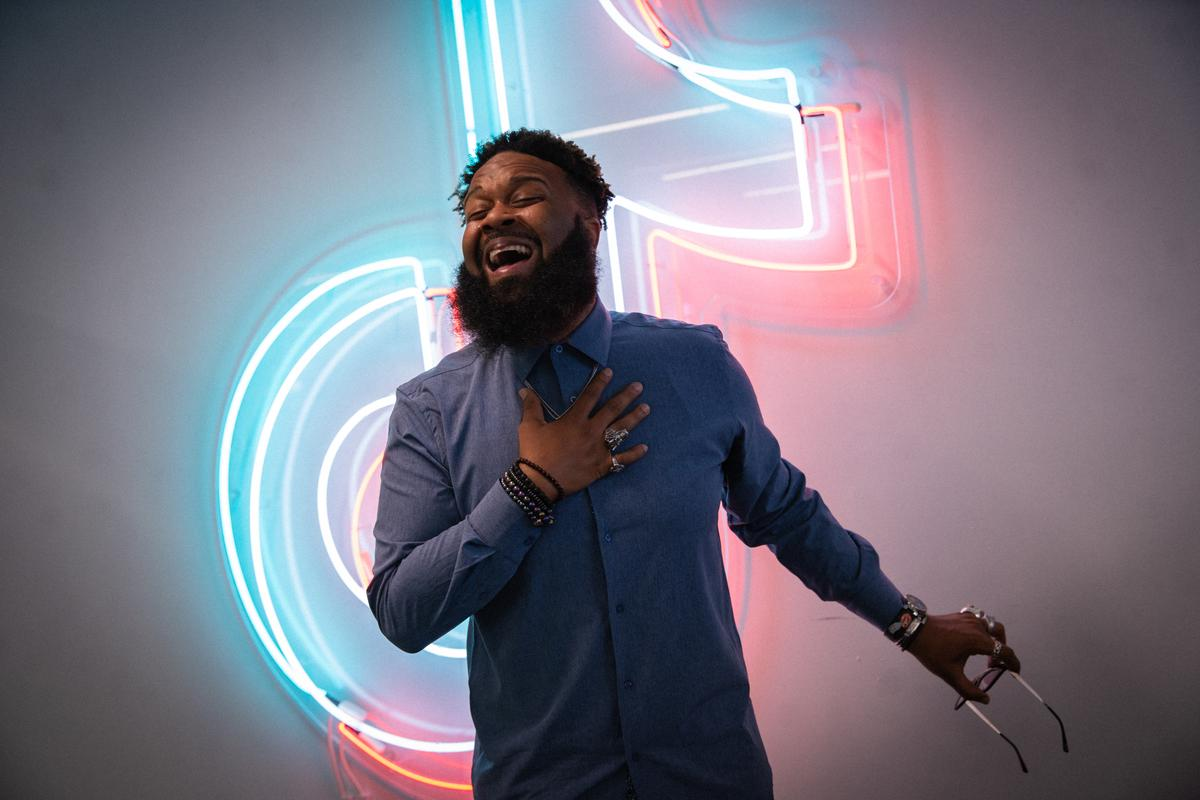 TikTok is known for being an easy way to find engaging, entertaining content but it's also become a place for artists to find a vast audience and build momentum. Emerging musicians are using the platform as a way to get their songs, hooks, and all-around interesting musical moments into the ears of potential fans. Lil Nas X topped the charts after going viral on TikTok with "Old Town Road" but there are a slew of up and coming talents that have taken to the app and seen the love for their songs catch the eye of the record industry.
Sub Urban
New Jersey based artist, Sub Urban found initial popularity on TikTok when his song Cradles took off in tandem with a dance from Fortnite. Over 5 million videos featuring the dreamy song have been created going past the original dance craze and into other forms of artistic and creative content. It was the backdrop to a popular egg trend and countless art projects. Since then, the song has received over 17 million plays on Spotify and 22 million views on YouTube, showing that if users love 15 seconds of a song, they're willing to seek out the full version online. Sub Urban's viral success also nabbed him a record deal with Warner Music group. We're excited to see how Sub Urban continues to build on his viral success going forward.
Sueco the Child
Los Angeles rapper Sueco the Child's rise on TikTok has been the same as the song that went viral, Fast. Unlike Cradles, Fast didn't rise with a specific trend but was simply used because of its enticing intro and mellow lyrics. The song has been used in over 3.3 million videos that range from shoe painting to getting ready for prom. Since going viral, Sueco has signed with Atlantic Records who's president was quoted in an article for Time saying, "We're not in the business of signing artists that we don't think are going to have a long, robust career. He's a producer, a songwriter, an artist -- he's so versatile and so much broader than just what you hear and see with 'Fast.'"
Blanco Brown
Blanco Brown's "The Git Up" is the latest song to take over TikTok with an infectious tune and catchy dance. Brown's song blurs the lines between rap and country (where have we heard of this) in a genre he calls "trailertrap." Broken Bow Records changed saw potential and pushed up the release schedule after "Old Town Road" paved the way for another country trap hit. Since it's appeared on TikTok, the song has been used in over 2 million videos with the two-step taking over the app.
With new songs and trends gaining popularity on TikTok every day and the music industry's eye on the app, expect to see your next favorite artist to surface on TikTok.